Join the Nick McLean Real Estate Group
A Real Estate Career with endless opportunities...
The Nick McLean Real Estate Group is one of the premier real estate groups in the Pacific Northwest and Nick McLean is a top recognized real estate coach in North America.
Nick McLean Real Estate Group is the perfect place for agents looking to grow their business. We offer a suite of products, services, marketing, lead opportunities, tech and training to help you grow your company. We believe in teaming up to help you grow your name, brand, business and opportunities. Our supportive environment celebrates wins and helps out when someone is struggling. Give us a call today to explore the possibilities! Dream Big call us today 509-240-1305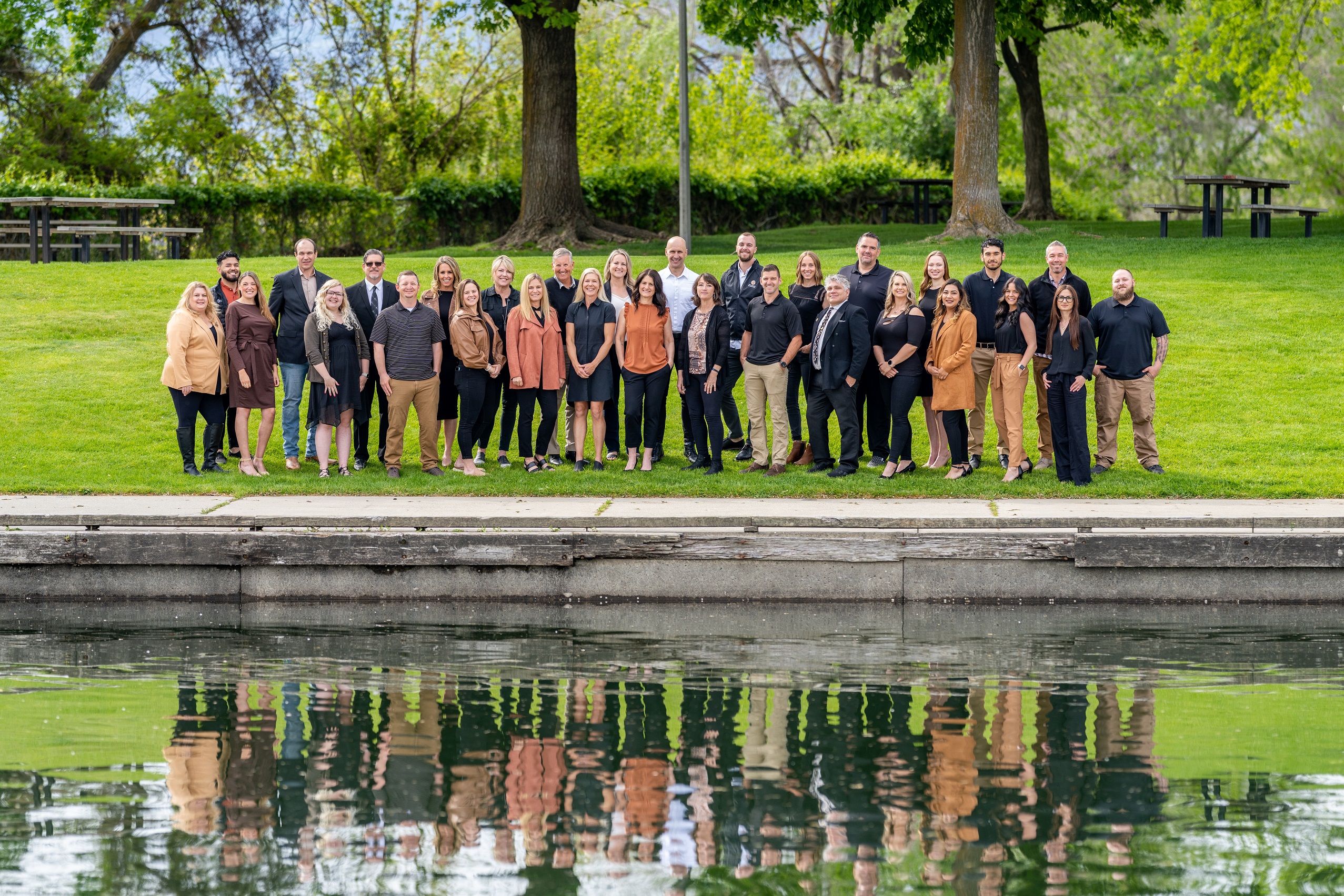 OUR GOAL IS TO PRODUCE HIGHLY SKILLED REAL ESTATE EXPERTS.
We achieve this through an innovative business model that emphasizes personal and professional growth through systems, procedures, support, communication, and training. The Nick McLean Real Estate Group provides agents a toolkit and a platform to enhance their business and lifestyle.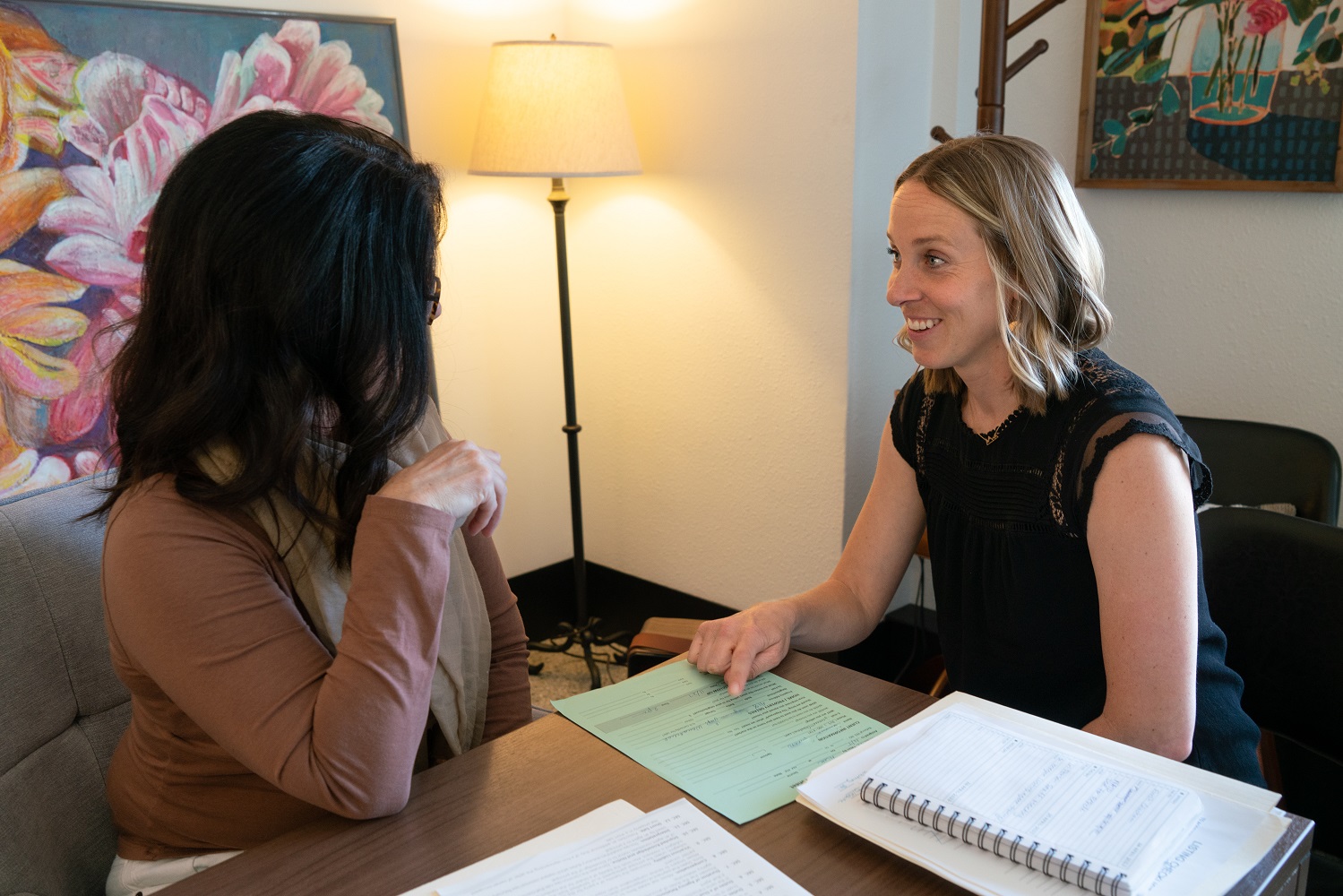 GROWTH AS A REALTOR
Lead Generation and Lead Management are essential for a successful real estate agent. At the Nick McLean Real Estate Group we provide the connections that translate into sales. This means that agents will have access to a massive network of leads for absolutely no cost. We only ask that you give the clients an amazing real estate experience.
Most advanced websites and IDX
• For no Fee, Each team member has their own website example: www.nick.Nickmclean.com
• Powerful features including Saved Searches automatically sent to clients
Advanced CRM – Client Resource Management System
• Email, text, call leads from our CRM
• Take notes, categorize and tag
• Smart Drip Marketing, Reminders
• Auto property notifications to buyers
Company Provided Leads
• 500+ buyer leads per month
• 150+ inbound phone calls
• 75+ ISA appointments
Sales
• Average agent at NMREG sells 2-3X more than the average agent!
• Consistent cash flow. Avoid long draughts with no money in real estate with a constant lead flow.
WORK LIFE BALANCE
Traditional Real Estate Companies are set up so that all the agents are responsible for virtually every aspect of a real estate transaction. We believe that there is a better way!
Agents at the Nick McLean Real Estate Group have instant access to a network of administrators that will allow you to accelerate and thrive in the areas of your business that make you the most money. Don't get bogged down with tedious paperwork, and busy work. Instead you can focus on prospecting, follow up, showings, and negotiating offers!
You will have immediate access to assistants to help with all aspects of your real estate business.
• Listing Coordinators
• Transaction/Closing Coordinators
• On Staff Video and Photography
• Managing Broker for help with forms and offers
• Sales Director helping with scripts and client data management
• Inside Sales Department helping you land more appointments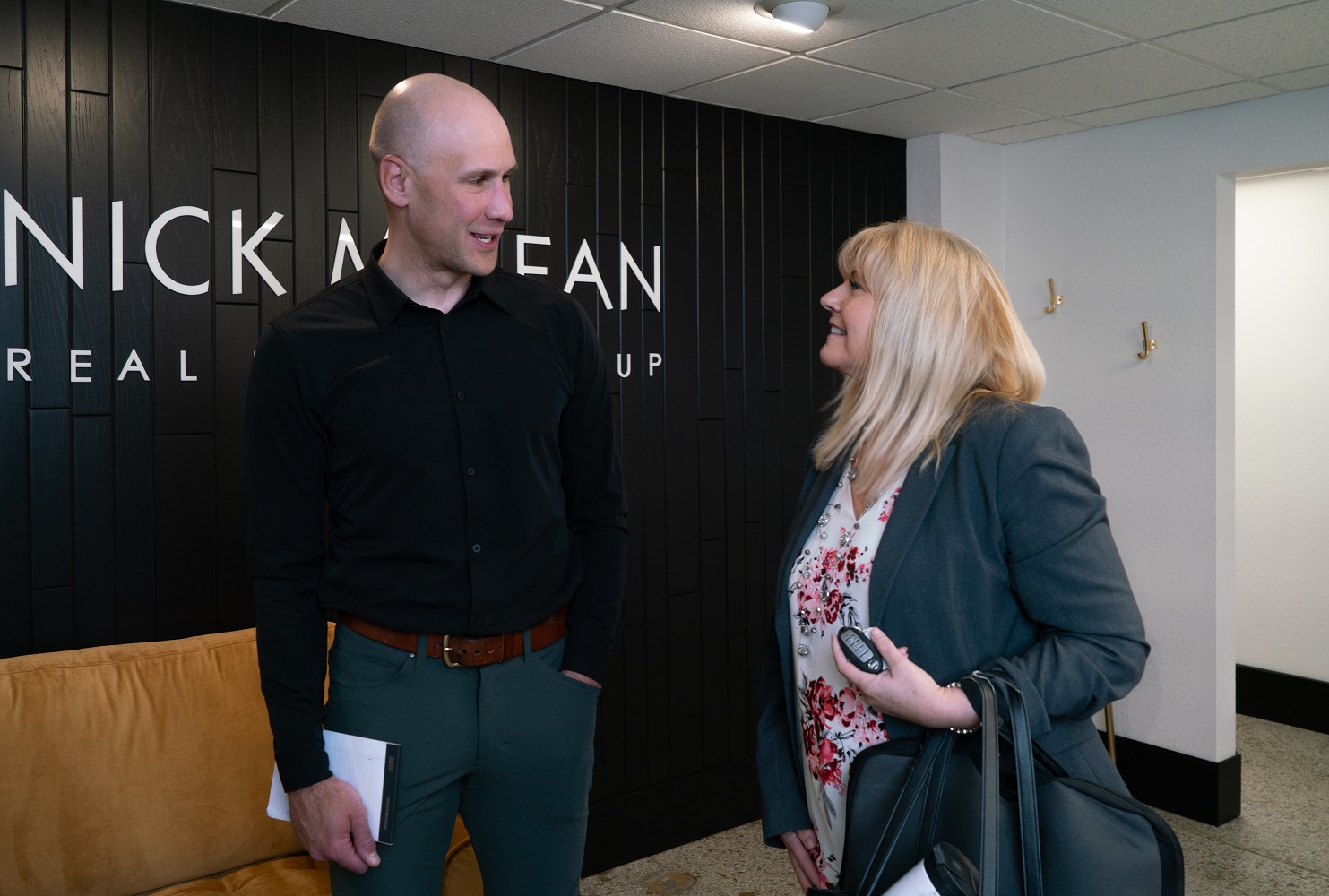 MARKETING AND LOWERING YOUR EXPENSES
Agents at the NMREG don't have to spend their own money on marketing! This is very different from the traditional brokerages, where you are responsible for the promotion of your listings, advertising your personal brand and lead generation. Taking professional photos of a new listing can cost upwards of 350 dollars! We give our agents all the advantages and leads that come from a consistent high dollar marketing budget. Agents are encouraged to collaborate with the marketing team and use the marketing resources to build their own brand within the NMREG umbrella.
No marketing expenses
• No Desk Fees
• No Technology Fee
• Team generates 30-150 listings at any given time
• The NickMcLeanRealEstate.com Website has monthly visits of 30,0000+
• An abundance of buyer leads for our team
• Team marketing budget – $30k – $60k a month
• Youtube and Facebook Ads
• Realtor.com
• Zillow
• Craigslist
• Top placement on marketing pages
• Access to Videographer and photographer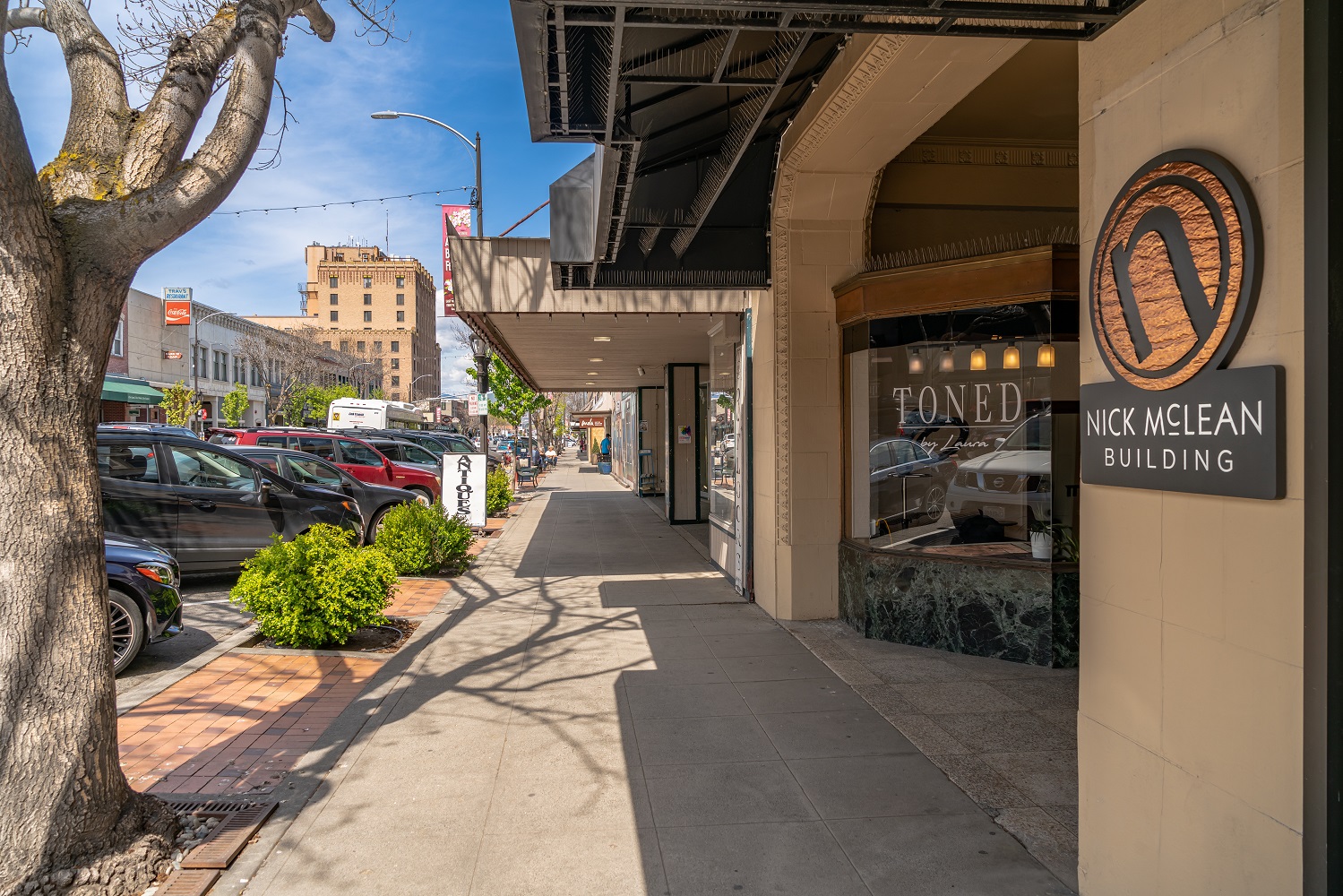 TRAINING AND DEVELOPMENT
When you work in an environment where an abundance and growth mindset is the norm, you don't ever have to struggle finding advice and answers to tough questions. In traditional real estate companies, you are responsible for your own training and development. Finding answers and advice can be hard to come by in a dog eat dog environment.
At the NMREG we are on a daily quest to expand our knowledge base so that we can provide the best possible customer service and become amazing humans.
Whether you are a new agent or an experienced agent, the weekly training sessions will provide great value. Nick spends thousands of dollars on training every month, with guest speakers and coaches that include top real estate agents across the country, super bowl champions, and other highly successful entrepreneurs. Personal and professional growth is the standard for the Nick McLean Real Estate Group.
Training and Career acceleration
• Access and training on scripts and dialogues acquired by the top real estate coaches in the nation.
• 4 weekly training sessions per month
• One on one training with team leader (Nick McLean) to optimize your business and conversions.
• Guest trainers include some of the most successful real estate agents in the nation.
• ISA – Inside Sale Department
• Full time ISAs to call and set appointments for you!
Start your rewarding career at Nick McLean Real Estate Group 509-240-1305