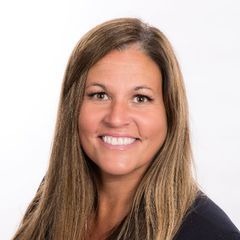 I am Angie Coleman. I have over 20 years of experience in real estate, lending, investing and teaching.
I specialize in teaching buyers and sellers about real estate investing, securing financing, and putting your money to work for you!
Whatever your real estate needs are, I look forward to earning your business.