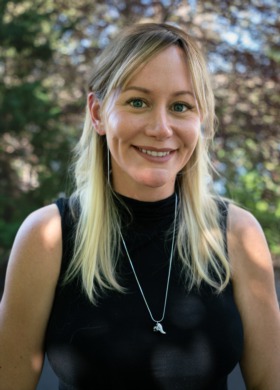 I grew up in the Wenatchee Valley and love this area. After graduating from Eastmont High School and attending Washington State University my career took me to many different cities and states, but my love for the valley brought my husband and me back after starting our family. I love the outdoors and
enjoy the beautiful four seasons Wenatchee offers, and the easy commute to surrounding areas like Lake Chelan and Leavenworth. I love hiking Saddlerock, jogging the loop trail, or just enjoying one of the local parks. I feel Wenatchee has a unique charm in that it offers the cozy of a small town yet offers the entertainment and culture of a bigger city. I have worked in the education field for the past couple of years and appreciate the public schools and neighborhoods of this area and the many local extracurricular activities available to children and families. I look forward to serving you and your family,
whether you are new to the area or already enjoying calling Wenatchee home.