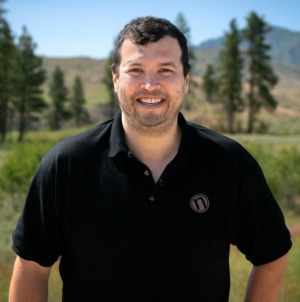 Motivated and ready to serve
Anyone looking for a real estate agent who is hard working, motivated, and always goes the extra mile should contact me. I genuinely care about my clients and love being able to help them find their perfect home. I have a flexible schedule and am always up for new challenges.
One of the things that I pride myself on is that I am always willing to go above and beyond for my clients. I know that buying or selling a home is a huge decision, and I want to do everything in my power to make the process as smooth and stress-free as possible. Whether it's meeting with you after hours or driving you around to look at properties on the weekends, I am always happy to help.
I also understand that every client is different and that each situation is unique. That's why I am always humble and flexible in my approach. My goal is to provide you with all the information and resources you need to make the best decision for yourself and your family.
Interesting fact about me is that I was raised on a ranch up in Canada and also used to ride bulls, so rodeo is in my blood.
If you're looking for an experienced, hard working real estate agent who is motivated and always goes the extra mile, then please don't hesitate to contact me. I would be more than happy to help you with all your real estate needs.