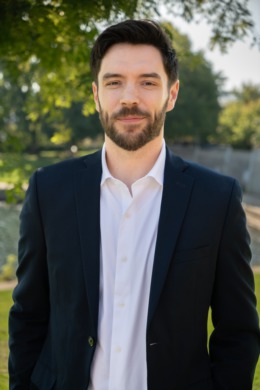 With over a decade of experience in customer service and a passion to help others, Cory is dedicated to helping you with your real estate needs. As a member of one of the leading real estate groups in North Central Washington he will provide a wealth of resources and expertise in the home buying and selling process.
Cory has lived in the Pacific Northwest his entire life and has been a part of the Wenatchee Valley community since 2009. Working in residential construction his first few years in Wenatchee he gained an appreciation for the sweat and blood it takes to build the places we call home. Becoming familiar and falling in love with the area over the years, he enjoys summers paddleboarding in Lake Chelan, being in awe of the fall colors while hiking the alpine trails in Leavenworth, a good book to read as the snow blankets the valley in the winter, and breaking out the running shoes once the blossoms begin to bloom in spring.
Whether you're looking for that dream home in the Wenatchee area or needing to sell your home to pursue a dream elsewhere, contact Cory to get the help you need to make your real estate goals a reality.