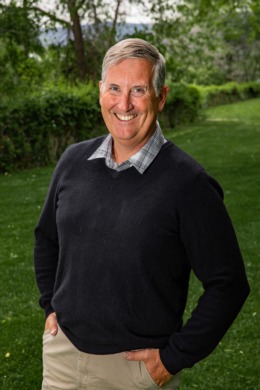 Hello my name is Greg Hurley. I have lived in Washington State for the past 50+ years. I have a great appreciation for this state and am knowledgable with areas on both the East and Westside of Washington.
My wife and I in 2022 have recently completed a new build in Chelan. That experience was both educational and exciting. But definitely not for the faint of heart. 
Whether you are looking for land to build your dream home or find the perfect home for you to enjoy right now, I'm ready to bring my energy and passion to help you pursue your next place to call home. The home buying and selling process can be very stressful. I will commit to doing everything within my power to help minimize that as much as humanly possible through my communication and attention to detail.
On a personal note I'm married(35 years) to my best friend, we have three grown boys, the oldest who is married. My wife and I enjoy walks, exercising, wine tasting, travel and golf.
It would be my honor to work with you!