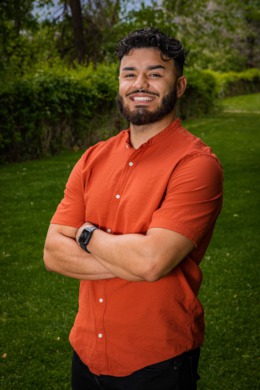 Welcome!! A new chapter in life is about to start! Seems like you're looking for Central Valley Washington, I have lived in Wenatchee for the 25 years that I've existed. I am eager to work with people from all walks of life. Being bilingual makes transactions easier and smoother.
I've got two dogs whom I've roamed the state with showing after showing. A Doberman named 7 and a Cuban Havanese named Spot. I took on real estate as a lifelong career because I knew that I was dedicated to serving people. Focusing on their home needs and wants is what I do every day. Being a full time Realtor allows me to work profoundly in every transaction and dial in on your every detail.
Let's write an offer!