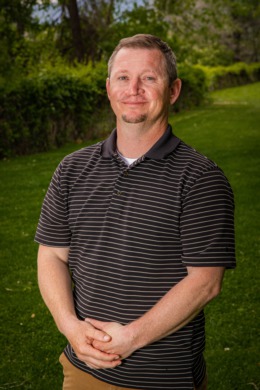 Kevin Mahaney is a highly skilled marketing and media specialist at the NMREG, dedicated to maximizing the visibility and appeal of your home. With a keen eye for captivating media and persuasive messaging, Kevin is committed to ensuring that your property attracts the attention it deserves, resulting in a successful and profitable sale on your desired timeline.
From Ellensburg, Washington, Kevin Mahaney's passion for marketing and media emerged during his time at Western Washington University, where he pursued a degree in Business Administration with a concentration in Marketing. This educational background equipped him with a comprehensive understanding of consumer behavior, effective communication strategies, and cutting-edge marketing techniques.
Kevin's expertise lies in leveraging various media channels to create impactful campaigns that highlight the unique features and selling points of your home. Whether it's crafting compelling property descriptions, curating stunning photographs, or producing engaging virtual tours, Kevin knows how to showcase your home in its best light.
As a detail-oriented professional, Kevin understands that every home has its distinct story, and he prides himself on capturing and conveying that narrative through strategic marketing initiatives. By combining his market knowledge with a creative approach, Kevin ensures that your property stands out from the competition, ultimately leading to a swift and profitable sale.
With his strong interpersonal skills and a deep understanding of the real estate market, Kevin Mahaney is not only dedicated to achieving the highest possible sale price for your home but also to delivering exceptional customer service throughout the process. He will work closely with you to understand your specific goals and tailor his marketing strategies to meet your unique needs.
When Kevin is not immersed in his work, he enjoys exploring the beautiful landscapes of Washington and engaging in outdoor activities such as Fishing and photography. These experiences not only inspire his creativity but also provide him with a deeper appreciation for the local communities and the homes he represents.
Whether you're a buyer or a seller, entrusting your real estate journey to Kevin Mahaney guarantees a dynamic marketing approach that will captivate potential buyers and yield outstanding results. With his unwavering commitment and expertise, Kevin is the marketing and media specialist you can rely on to sell your beautiful home.