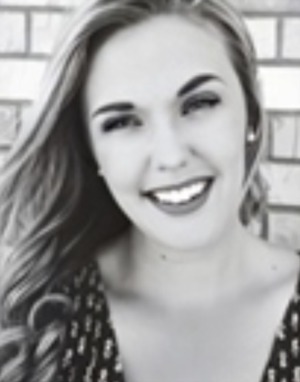 I have many years of experience in Customer Service, Executive Administration, Marketing & Lead Management and the Real Estate Industry. 
All of this has allowed me to have an extensive understanding of the fluctuating market and the psychology behind any major purchase decision. I attribute my success to my passion for homes, people and growing as a person professionally. 
Determined, driven, dependable, eager to learn and highly proficient at meeting and exceeding established goals. You will get that impression from me right away. 
As an active licensed Realtor, I continually invest time, money, and thought into the latest marketing, advertising, negotiation, sales, and continuing education for myself. 
I am highly adept at building excellent working relationships. Capable of applying logic/reasoning to solve complex problems and using creative thinking during brainstorming sessions for innovation. 
Objectives related to training, selling, education, client relations, and more. With this role I do things such as scheduling, prepare legalized documentation, conduct trainings, general HR, lead management, attend meetings, inspections, showings, daily administrative tasks and public record research associated with this.
It has been my interest in the local economy, the trends in community development, and the intricacies of the financing process that made me a great resource to guide clients through the entire process. 
My ability to provide planned marketing and property procurement support to clients has been very helpful in acquiring an extensive client base. In addition, I completed schooling to be a Mortgage Broker and I am studying to gain my Diploma in Mini Master Business Administration.
You could say I have an effective combination of country charm and Northwestern tenacity. I like to win (for my clients- keeping their best interest at heart) but do so with a calm demeanor and a smile.
With business a side, you can find me outdoors hiking, spending time with family and friends or traveling abroad.
"Skills are cheap, but passion is priceless"
Sold on 9/13/2023 10153 Jones Rd
Peshastin, WA 98847
Sold on 7/6/2022 416 Riverside Meadow
Cashmere, WA 98815