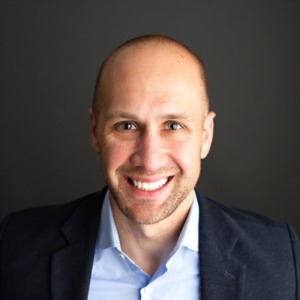 Nick McLean is a former wildland firefighter, ice road trucker, Boeing 747 flight crewmember, Competitive XC Mountain Bike Racer, turned Real Estate Firm Owner.
Nick is an elite real estate coach with Jon Cheplak's Select Coaching. Where they coach the top team leaders and broker owners in North America.
Nick McLean Real Estate was formed in 2012 in Wenatchee, WA serving a population under 100,000 people. The creator of the squadron team model, Nick's team sells over 500 homes a year and $250,000,000 in sales volume.
Nick has dedicated his focus to training agents each morning as the number one lever for the growth of the organization. He focuses all actions to maximize for freedom so, that individually he can be free from responsibilities by 10 AM to devote all his time to being the best father, husband, and mountain bike rider.
Multiple Years on the RealTrends Top 250 Teams
Inc 5000 Fastest Growing Companies
6 consecutive net profit 7 figure income
Commercial Airline Pilot trained at Embry Riddle Aeronautical University the top ranked aviation college in the World.
At 25 years old became a Boeing 747 flight crewmember at Focus Air an international airline.
Helped create systems and processes at Focus Air Cargo to obtain their FAA certification.
Fought Wildland Fires on the front lines in 8 States for the United States Forest Service.
Placed 16th in the 2021 US National XC Mountain Bike Championships in Winter Park
Owns and operates a profitable Property Management Company
Personal owns over 8 figures in rental income-producing real estate investments