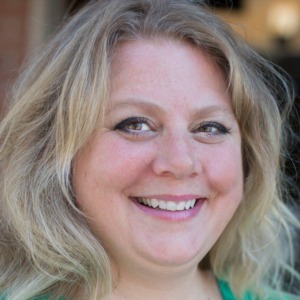 Rica is knowledable, caring, friendly, professional, organized, and efficient. Rica is keenly aware of real estate opportunities throughout the region and focused on finding the very best real estate match to each client's dreams. Determined to find buyers for the properties entrusted to me; involved in service clubs; professional organziations and community outreach. Rica goes the extra mile to help new residents analyze school districts, connect with local utilities providers, and get acquainted with the community.
The greater Wenatchee Area offers many advantages and incredible opportunities: Excellent schools, recreational and medical care facilities; wonderful restaurants and retail shops. Wenatchee Washington also has fiber optic capabiliites and a technology resource center. Rica serves the greater Wenatchee Area communities from Wenatchee, East Wenatchee, Cashmere, Dryden, Peshastin, to the Columbia River Basin along Lake Entiat are the communities of Entiat & Orondo popular for watersports and boating. Rica is your neighborhood expert in Entiat, Lake Entiat, Entiat River, Entiat Valley Real Estate known as the Gateway to Recreation, and twenty minutes north of Entiat is beautiful Lake Chelan, Manson, Stehekin communities voted best places to go this summer by Evening Magazine.
Golfing at ten pictureseque courses, swimming, boating, water skiing, kayaking, river rafting, hiking, rock climbing, camping, hunting, fishing, wildlife viewing, walking running, and cycling on 11 miles of groomed waterfront trails, exceptional scenery, parks, forests, and natural wonders to discover. During the winter months enjoy cross country and downhill skiing, sledding, snowmobiling, and ice skating.
Honesty & IntegrityAssist Clients in All Price RangesNew Home ConstructionLand Acquisition to Land DevelopmentCondominiums to Recreational PropertyNamed Chelan County Business of the YearExperienced & Educated