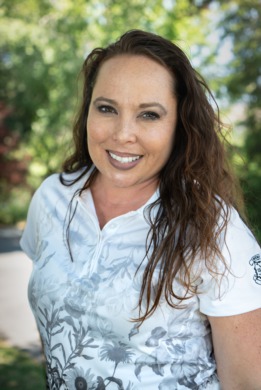 I'm Tricia Park, a real estate agent in North Central Washington. I love my job because it allows me to help people find their dream home.
What I love most about my work is that it allows me to see the big picture. Every day, I get to help people make one of the biggest decisions of their lives, and that's pretty amazing.
I'm also passionate about learning new things. Whether it's a new technology or just a new way of looking at things, I love getting smarter every day.