4 Tips on How to Sell Your Home In Any Market
Posted by Nick McLean on Wednesday, June 21, 2023 at 5:28:49 AM
By Nick McLean / June 21, 2023
Comment
Follow these steps to ensure your house sells for top dollar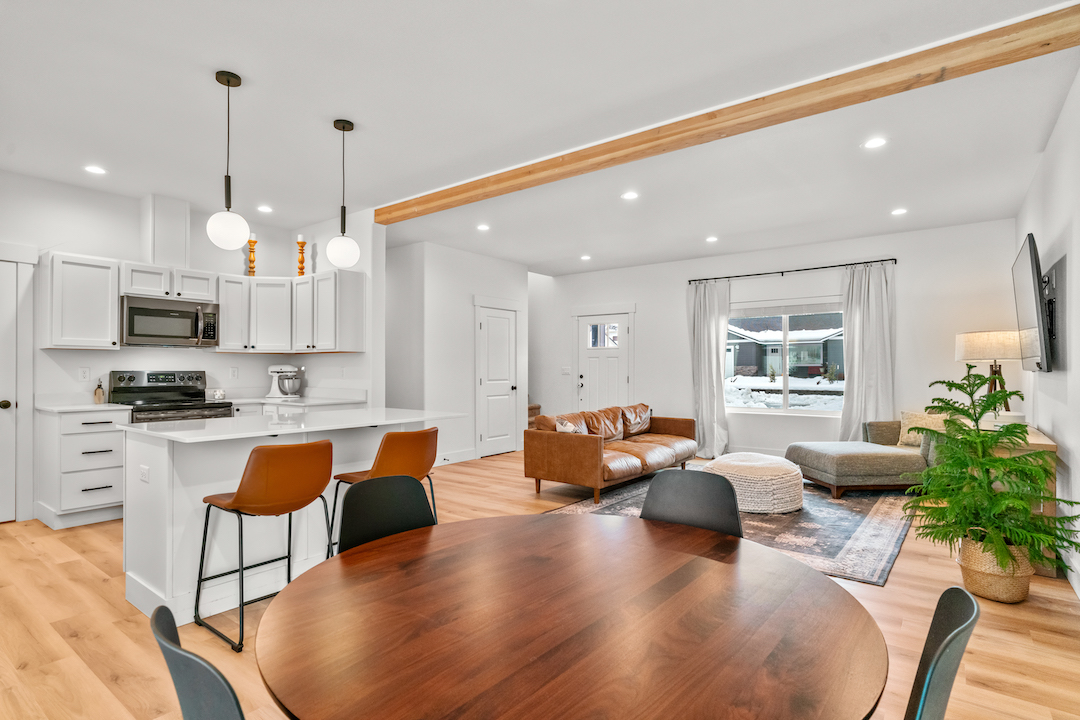 The real estate market has always been fluctuating and sometimes you cannot just wait for the market to be in your favor before you sell. As most real estate people say, "everyday is the best day to sell your home", this may be true but in a buyer's market or at certain price points, your home could sit in the market for longer. But you don't have to worry, we have 4 tips to help you ensure your home sells no matter what the situation.
1. Stage Your Listing (and make it stand out!)
It may be too tiring cleaning up your stuff and putting everything in order but by doing so, will surely leave a good impression on those who will be looking at your home. The best way to draw buyers into buying your home is making them feel "at home." Remove all personal items around the house such as family photos and mementos. Also by staging your home properly, you allow your buyers to envision themselves living in it and having their things inside your home. Staging your home will definitely help draw more attention to it. I mean, who wouldn't want to live in a squeaky clean and Instagrammable home, right?
2. Market it ASAP
Marketing your home correctly is one way of ensuring that it sells. Targeting the right audience and using the marketing channels effectively is crucial to closing the deal with a buyer. To ensure that buyers will be interested in your property, you should have interesting photos of your home. Photographing your home correctly with the help of experts will make your listing stand out and maintain the buyer's interest. The clock is ticking so as soon as your property goes live, leverage your social media and website presence and start spreading the word. Utilize both online and offline strategies to ensure a wider reach of audience.
3. Enhance your curb appeal
The first impressions last the longest and the first thing a buyer sees when they approach your home is the front of the house. So you should make extra efforts to make it look appealing. Make sure that your home's exterior is as pleasing as its interiors. Clean out your yard, remove unnecessary stuff, trim your plants, and redecorate your garden or patio with plants and flowers. Your main goal should be to keep the buyers hooked as soon as they see your home.
4. Price it just right
The price often serves as the making or breaking point of a deal. You wouldn't want to put in all that effort with the first 3 tips and slowly spiral back in the beginning because you did not price your property right. You should know how much property in your area is priced, along with the improvements of your home and from there you can decide what reasonable price suits your home. Start by getting FREE HOME VALUATION, then we highly recommend you consult with an agent and have them tour your home so they can give you a specific market analysis and help you price your home correctly.

Following these 4 tips will help you increase your chances of selling your home successfully for the most money. Staging, marketing, enhancing your curb appeal and pricing it appropriately will help you get the best offer from the right buyer for your home.