5 Qualities You Should Look for A Seller Agent
Posted by Nick McLean on Monday, July 10, 2023 at 5:01:54 AM
By Nick McLean / July 10, 2023
Comment
Selling your home entails great responsibility. It can be overwhelming at times so seeking help from a professional real estate agent is the best way to have a successful sale without pushing yourself. When selecting a real estate agent, it's important to consider several qualities that can greatly impact your experience and the success of your property transactions.
To help you choose the right real estate agent, here are 5 qualities you should look out for:
1. Good Habits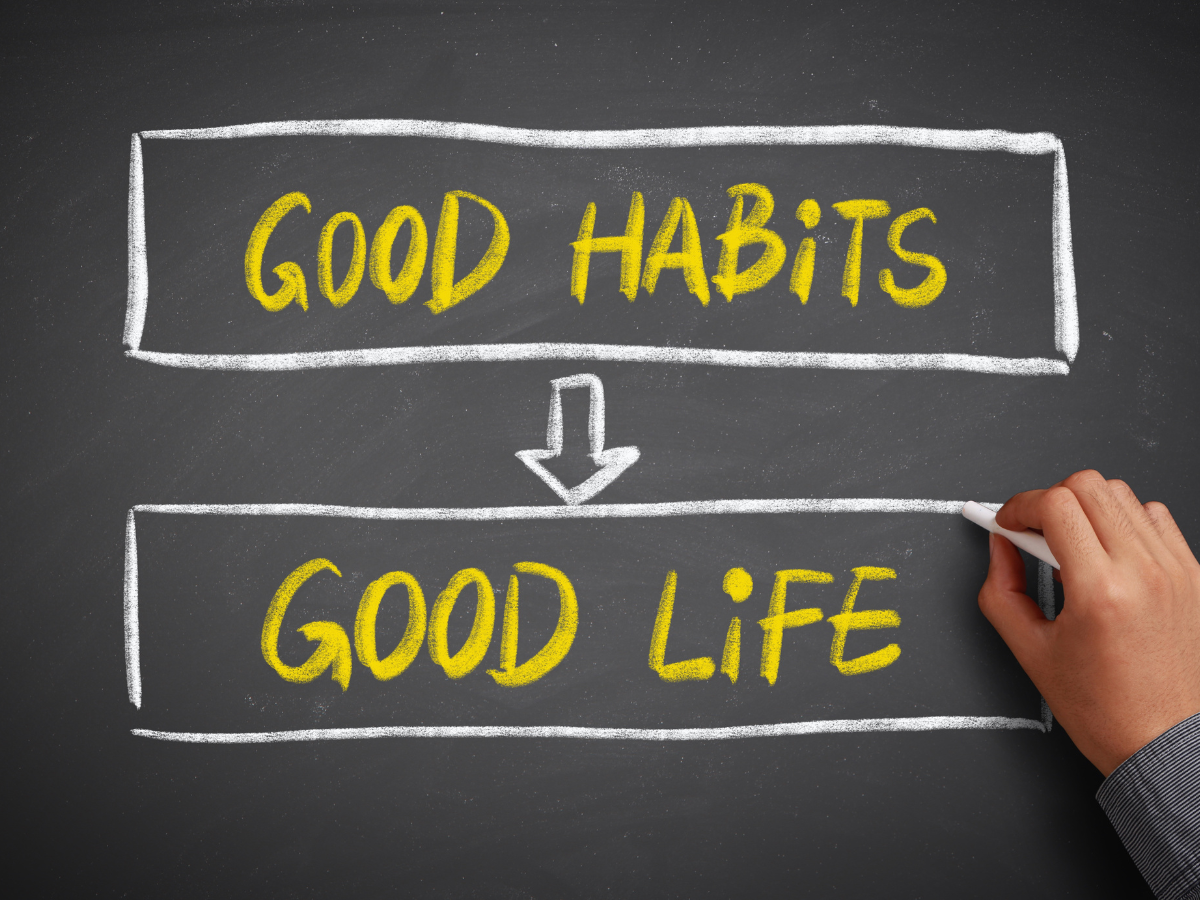 Real estate agents with good habits exhibit strong time management, consistent prospecting, continuous learning, effective communication and follow-up, and a focus on networking and relationship building. These habits contribute to their overall success and enable them to deliver excellent service to their clients.
2. Plans Ahead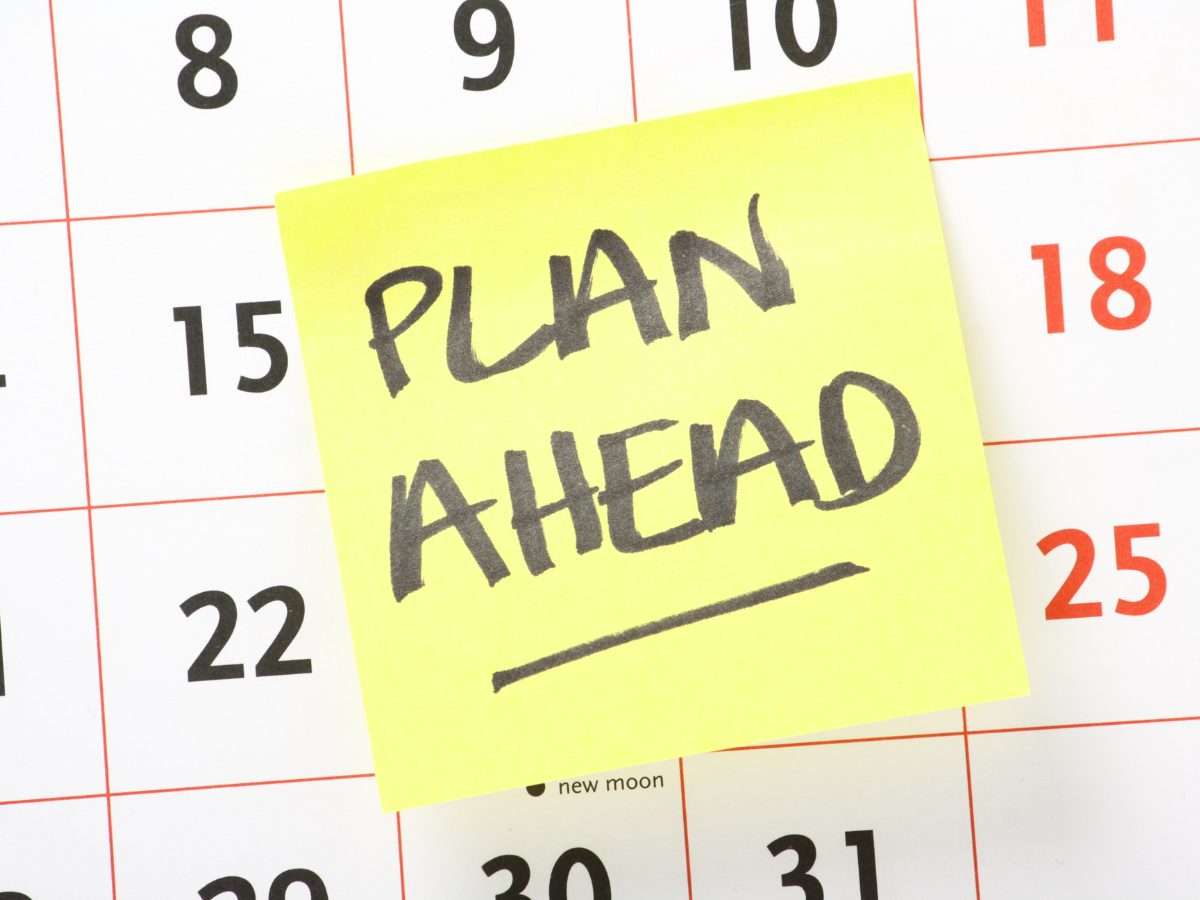 Real estate agents who have a solid business plan are better equipped to navigate the competitive and ever-changing real estate industry. A well-crafted business plan provides a roadmap for success by outlining clear goals, defining target markets and niches, and establishing effective marketing and lead generation strategies.
3. Excellent Communication Skills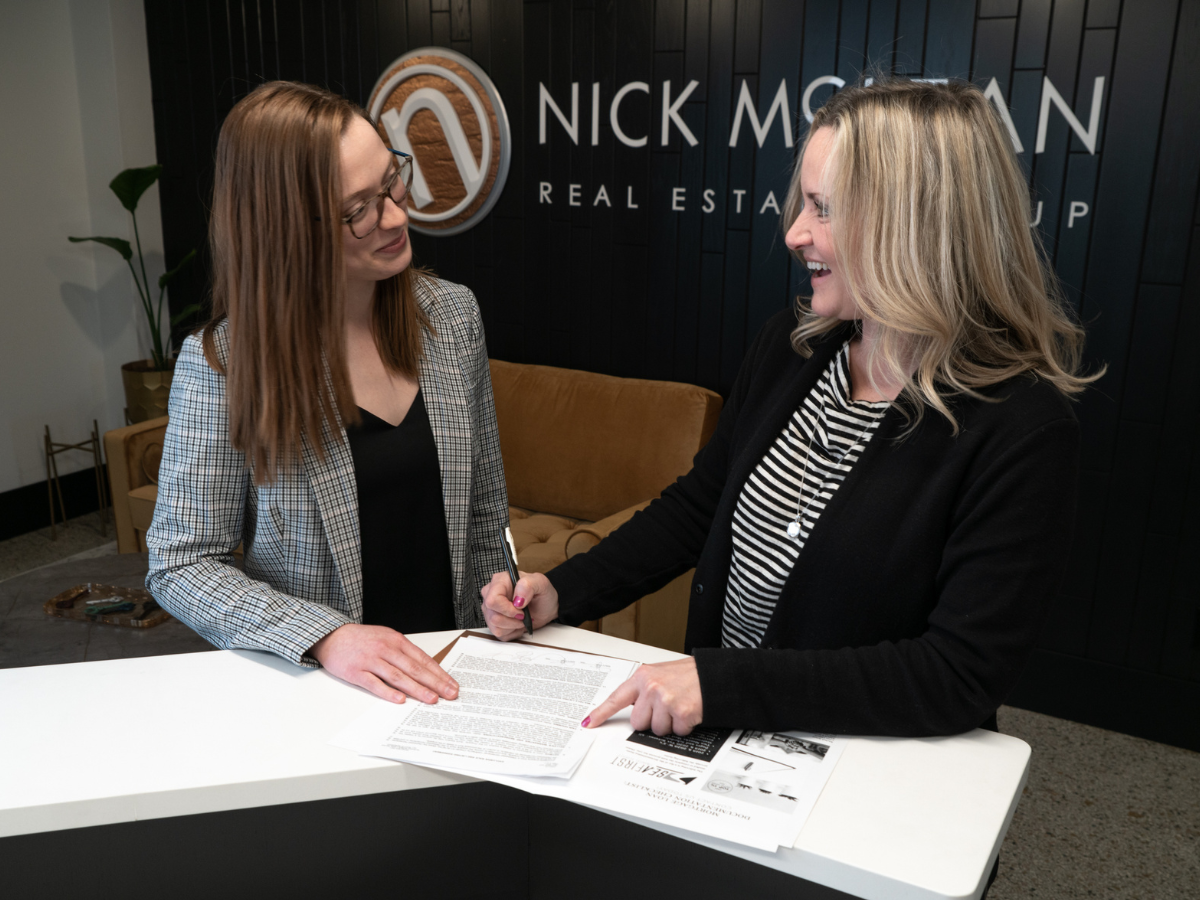 Being a great communicator is a must as a real estate agent. It is important for agents to be able to communicate effectively and clearly so they can accommodate the concerns and needs of their clients. While they are good with real estate jargon, they should also be able to explain terms to clients using the common tongue. Having excellent communication skills will help an agent build trust among clients and colleagues thus ensuring that they will be able to handle transactions easily without any problems.
4. Local Market Knowledge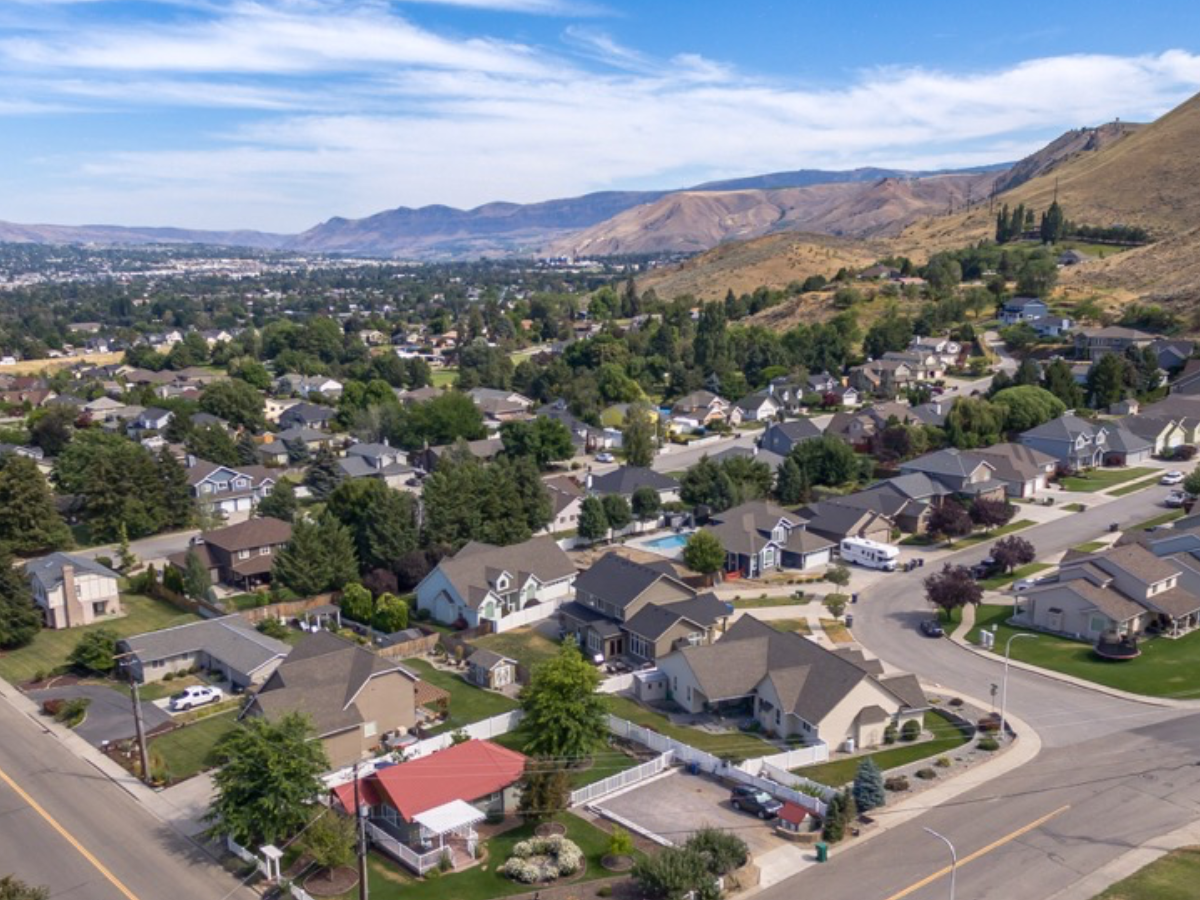 Choosing the right real estate agent should be your top priority as they will know how to position your home in the market if they are well-versed in your area. Their familiarity with the school districts, property value, and zonal restrictions can help them give you accurate pricing advice and tap the right buyers and teams for your home.
5. Client-Focused Approach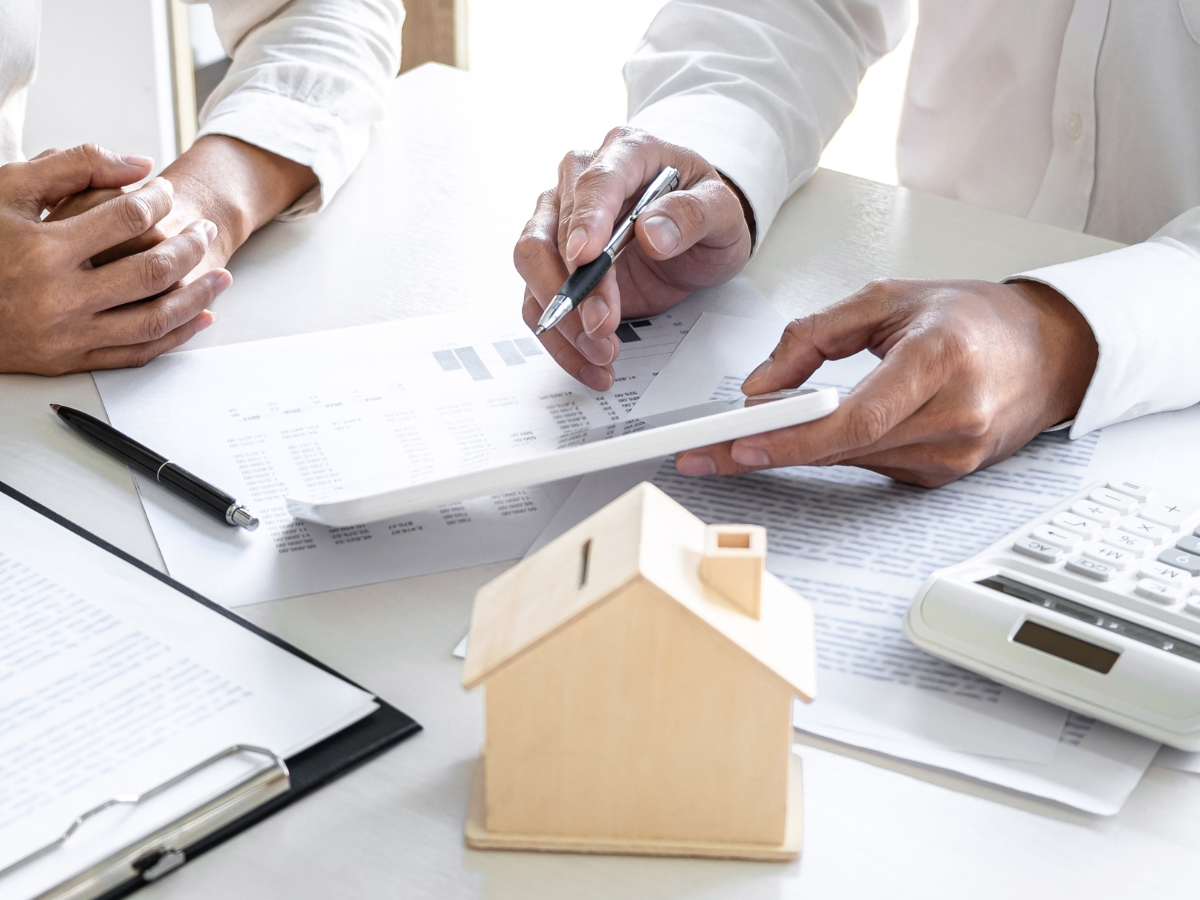 You should be your agent's priority and he or she should be looking out for your best interests. They should be dedicated to know what your selling conditions and concerns are and be able to tailor their service depending on what you need. An agent must keep you updated and informed about your listing and continuously guide you from listing to closing.
Having the right agent or team by your side as you embark on your journey in selling your home should be someone who is trustworthy and you get along with. Be wise and choose the agent you feel comfortable with and displays a great sense of professionalism and expertise in his or her field.
Need help finding real estate experts? https://www.nickmcleanrealestate.com/about/