Fall Home Buying: Price Reductions and Less Competition Await
Posted by Nick McLean on Thursday, October 12, 2023 at 12:05:25 PM
By Nick McLean / October 12, 2023
Comment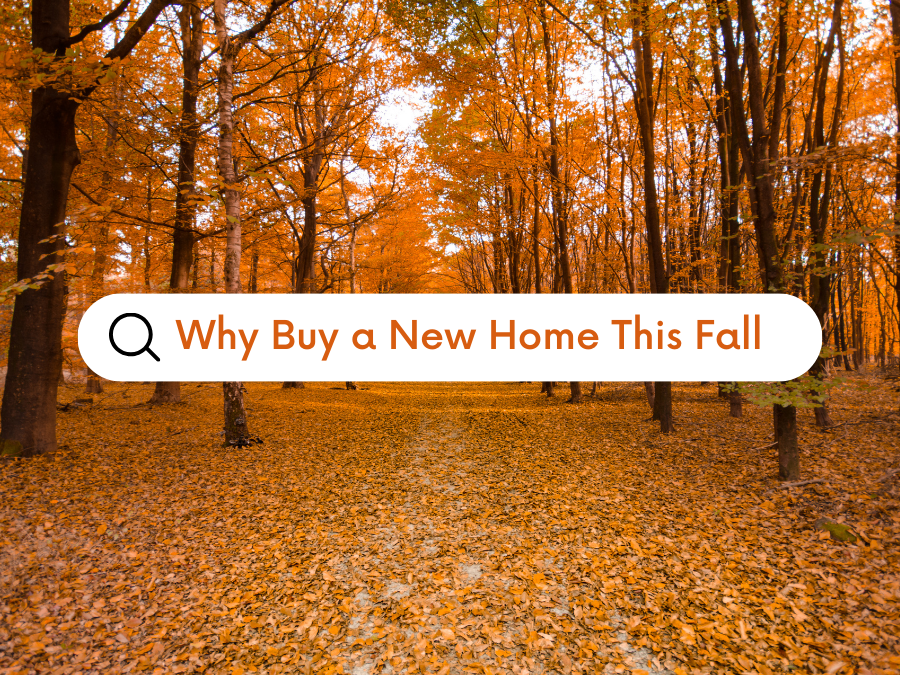 Fall is a season of change, and it's the perfect time to embrace new beginnings. If you've been considering buying a new home, there's no better time than this fall season to make that dream a reality. Fall brings with it unique advantages for prospective homebuyers, including price reductions and less competition.

Stay tuned as we explore why purchasing a home this fall season is a smart move!
Price Reduction
After the peak selling season in spring and early summer, many sellers may be more motivated to negotiate on price. The reduced demand often translates into more reasonable asking prices, giving you the opportunity to secure a great deal on your dream home.
Negotiations
Because sellers may be more motivated in the fall, you have a better chance of negotiating favorable terms and conditions. This includes asking for repairs, home inspection contingencies, or even having the seller cover some closing costs. The combination of lower demand and seller motivation creates an environment conducive to favorable negotiations.
Ideal Weather for Home Inspections
Autumn offers favorable weather conditions for conducting home inspections. With the extreme heat of summer and the harsh cold of winter in the rearview mirror, the moderate temperatures and reduced humidity of fall create an ideal environment for thorough property assessments. This ensures that you can effectively identify and address any potential issues with the house, providing you with peace of mind before finalizing your purchase.
New Home Before the Holidays
Buying a home in the fall gives you the advantage of settling into your new home before the holiday season arrives. You can decorate, host gatherings, and create lasting memories in your new space. This can be especially meaningful if you have a family, as you can establish a sense of home just in time for the holidays.


If you've been considering purchasing a home, don't miss out on the advantages that the fall season brings. Get in touch with a real estate agent by calling us at 509-255-8070, start your search at nickmcleanrealestate.com, and find your dream home while the leaves turn gold and the market cools down.
Make the most of this autumn to secure your future in a new home!