Local Events this June 25 to July 4, 2023
Posted by Nick McLean on Thursday, June 22, 2023 at 12:29:56 PM
By Nick McLean / June 22, 2023
Comment
Watch out for these fun and exciting upcoming activities in North Central Washington this week! While you're here, this is a great time of year to see several homes in town with our local real estate experts!
Immense yourself in these awesome activities and have a glimpse of what it's like to live in NCW.
Wenatchee
Mariachi: Musica and Culture!
When: Friday June 30, 2023 | 2:00 pm to 7:00 pm
Where: Eastmont Community Park, conveniently located at 255 N Georgia Avenue. Ample parking is available along N Hanford Avenue, ensuring a hassle-free experience.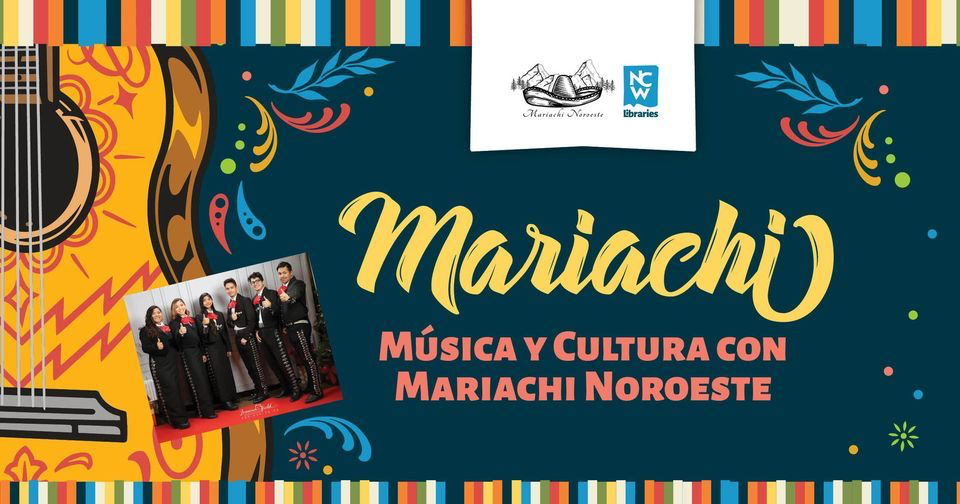 Experience the enchanting melodies of traditional Mexican music with Mariachi Noroeste! Join us for an immersive performance that offers a captivating blend of culture and music. Discover the rich history behind the band's instruments and outfits, making it an interactive and educational event for all.
This bilingual program embraces all ages, seamlessly blending Spanish and English languages for a truly inclusive experience. Don't miss out on this extraordinary cultural and musical journey with Mariachi Noroeste!
Chelan
Fourth of July Celebration and Fireworks
When: Tuesday July 4, 2023 | 1:00 pm to 4:00 pm
Where: Manson Bay on Lake Chelan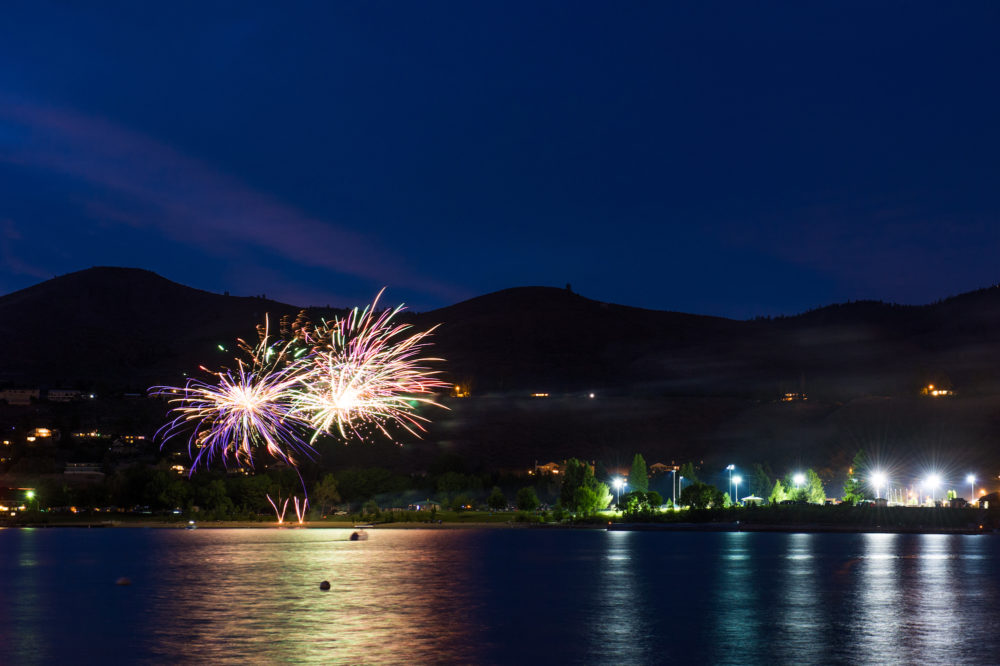 Every year, the collective efforts of Manson businesses and community members come together to raise essential funds through private donations and fundraising events. These contributions make possible one of the most extraordinary displays of fireworks over the pristine waters of the breathtaking Lake Chelan. With a target goal of $30,000, sponsorships and donation bins scattered throughout the town ensure the success of this annual event.
In celebration of Manson's 40th Anniversary of Lake Chelan Valley's 4th of July Fireworks show in Manson Bay, we are thrilled to announce a special highlight. The US Navy from NAS Whidbey Island will grace us with a captivating LOW ALTITUDE FLYBY at 1:00 PM on July 4th, right over Manson Bay. Be prepared with your cameras to capture this awe-inspiring moment!
Join us as we come together to create cherished memories and make this 4th of July in Manson an unforgettable experience.
Annual Stars and Stripes Auction Fundraiser
When: Wednesday June 28, 2023 | 6:00 pm to 10:00 pm
Where: Deep Water Amphitheater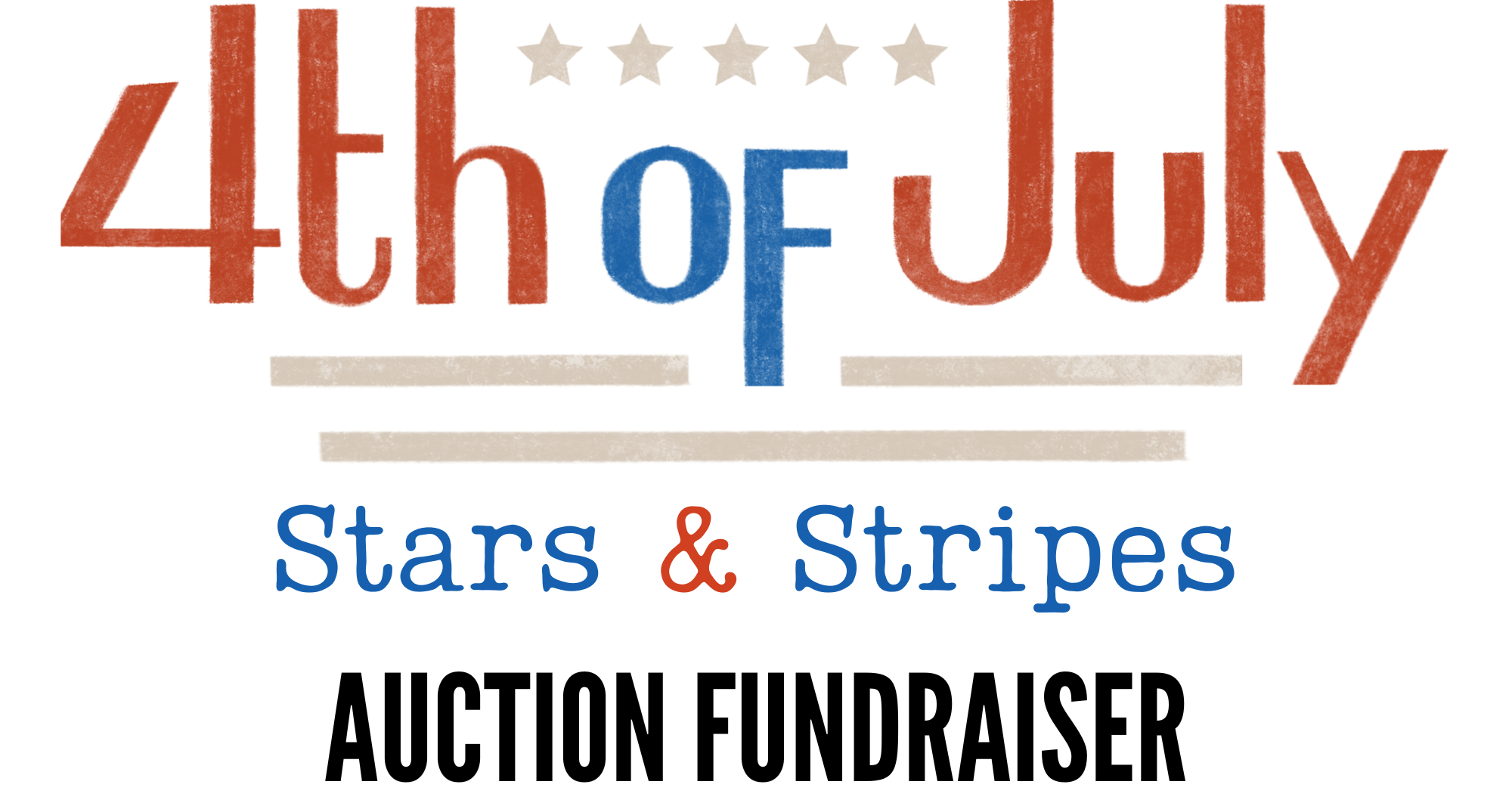 Be part of the Fourth of July celebration in Manson Bay with the highly anticipated annual Stars and Stripes Auction Fundraiser and Fourth of July Fireworks! Proudly presented by the Manson Chamber of Commerce and Antonio's Landscaping & Rock Walls, this year marks the 44th anniversary of this spectacular event, featuring the grandest fireworks display in Central Washington.
Since its inception, the show has been solely funded by the generous donations and support of our vibrant community. Now, this is your chance to lend your support through auction items, sponsorships, or monetary contributions.
Don't miss the opportunity to be part of this momentous occasion. Be sure to secure your tickets today, as this highly anticipated event sells out well in advance every year. Let's come together and make this Fourth of July a memorable celebration for all.
Other upcoming events to watch out for this week:
Wenatchee
Summer Skate Town
When: Sunday, June 25 | 1:00pm - 3:30pm
Where: Toyota Center Community Rink

Summer Concert Series
When: Sunday, June 25 | 6:00pm - 8:00pm
Where: McGlinn's Public House

Farmer's Market
When: Wednesday, June 28 | 10:00am - 2:00pm
Where: Pybus Market
Leavenworth
Farmer's Baseball
When: Tuesday June 27th | 7:00pm - 9:00pm
Where: Sportsfield Park, 2100 Ottawa St, Leavenworth

Grown Folks Party
When: Saturday July 1st | 8:00pm - 11:00pm
Where: Sportsfield Park, 2100 Ottawa St, Leavenworth
Chelan
Estate Vineyard Tour & Tasting Experience
When: Friday June 30 | 5:00 pm - 6:30 pm
Where: Rocky Reach AVA