Your Ultimate Guide to Room-by-Room Staging Strategies
Posted by Nick McLean on Monday, June 26, 2023 at 8:12:39 AM
By Nick McLean / June 26, 2023
Comment
Your Ultimate Guide to Room-by-Room Staging Strategies
When selling your home, presenting it in its best light is crucial to attract potential buyers. Home staging plays a vital role in showcasing your property's full potential. Learn effective room-by-room staging strategies and find budget-friendly options as we go through. Get ready to elevate your home's appeal and increase your chances of a successful sale!
First stop- Living Room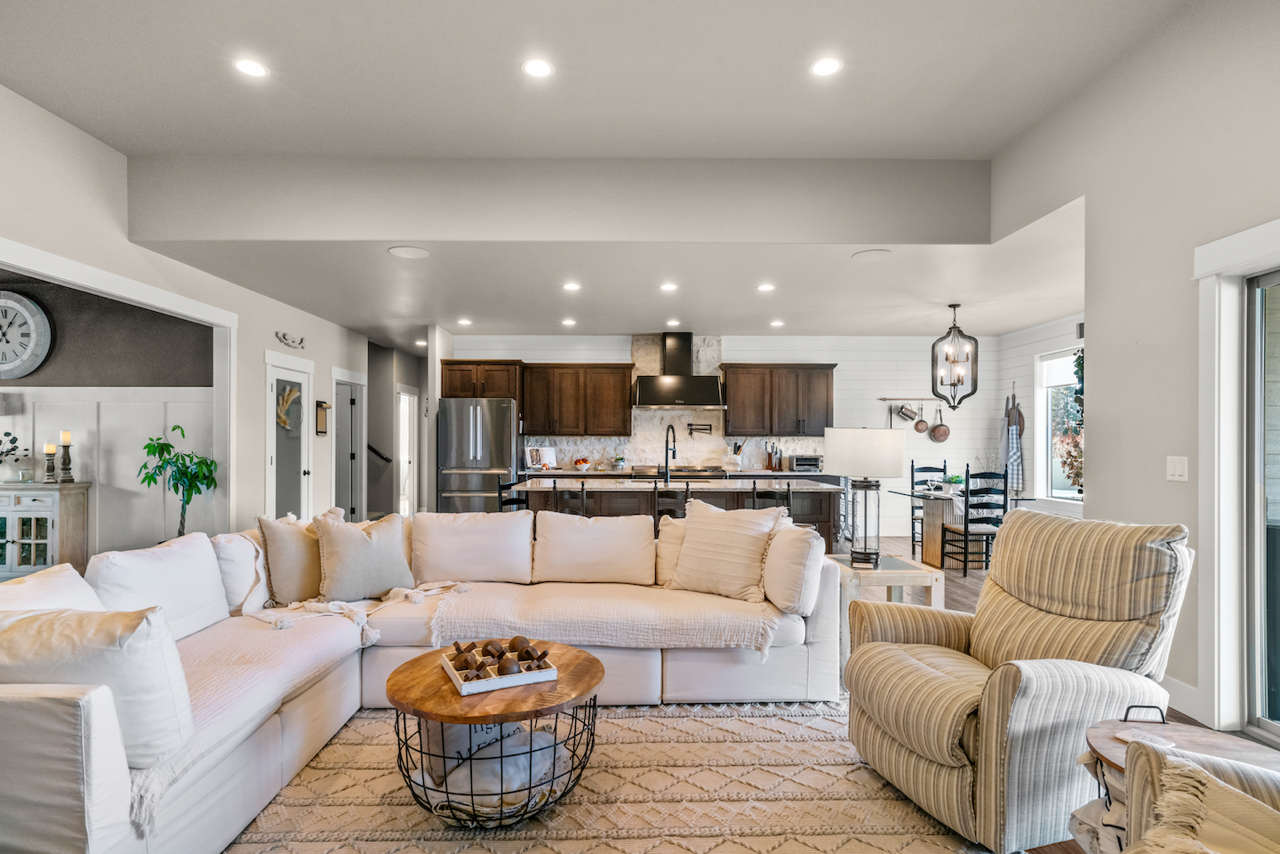 Consider removing furniture that you think are unnecessary to create more space
A neutral colored curtain will help set the mood and make your living space feel light and relaxing
Make sure the room is well-lit
Unleash your wire management skills and hide unwanted wires that may look unpleasing
Repaint your living room with neutral colors to keep it relaxing and allow the buyers to envision themselves in the space
Add in some spice by placing flowers in vases, coffee table books, or some candles
REMOVE PERSONAL ITEMS like photos and decor
Second stop- Dining Room
Improve your fixtures and make sure the room is well lit by replacing burnt out lightbulbs
Add in some house plants to make the room feel homey
Remove unnecessary clutter on the table
Set up the table
Up Next: Bedroom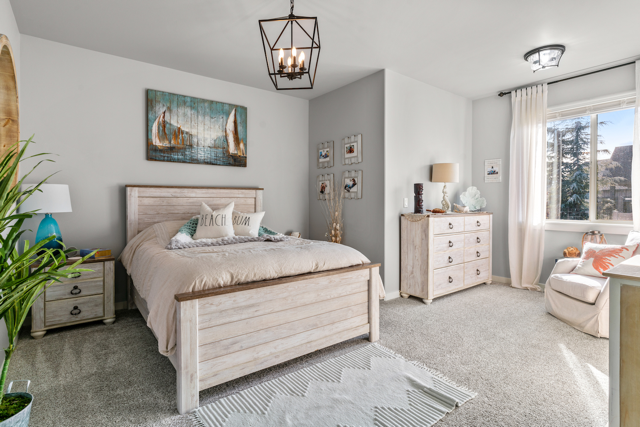 Make sure to have fresh sheets
Remove your personal items on the bedside table
Put in some throw pillows to add accent
Organize your closet and as much as possible make it look neater by using the same hangers
Fourth stop: Kitchen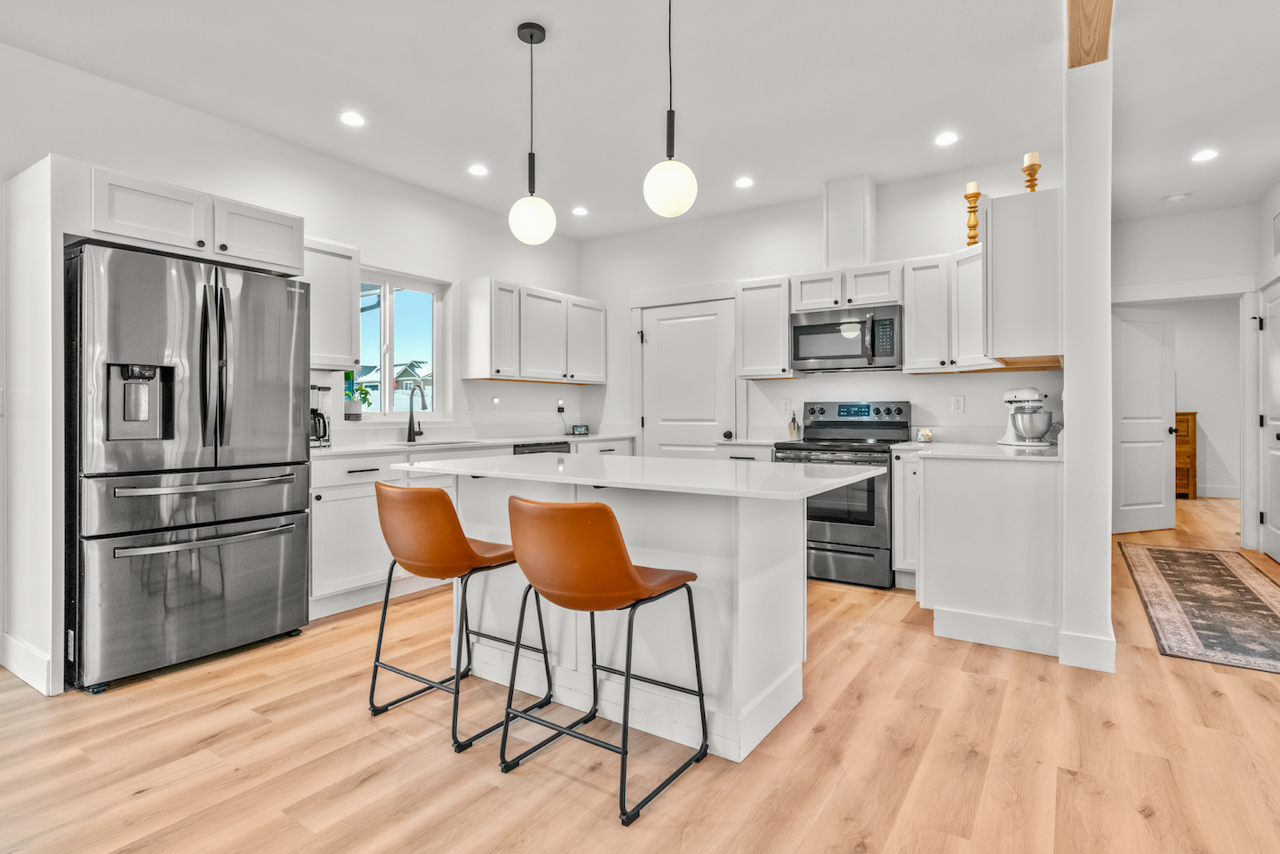 Fix broken knobs or handles of your cabinets
Minimize the appliances
Ensure your counter is squeaky clean and free of unwanted items
Fix faucet leaks
Remove unnecessary items from your cupboards
Home staging is an essential aspect of selling your home. By using this checklist, you can assess if you are ready to show your home to potential buyers. With an increased appeal, your chances of selling is HIGH! So don't settle for less, put in some effort and see how big the impact of that is.
Happy staging!