Buying a Home in Washington State
Welcome to Washington State, a haven for outdoor enthusiasts and nature lovers alike! With its diverse landscapes and abundant waterways, Washington offers a plethora of breathtaking lakes, rivers, and recreational destinations. Explore the iconic beauty of Lake Washington, where you can indulge in boating, fishing, and water sports while taking in stunning views of the surrounding mountains. For a true wilderness experience, head to the Olympic National Park, home to the pristine Lake Crescent, known for its clear turquoise waters and opportunities for kayaking and hiking. The mighty Columbia River, flowing through the state, offers thrilling adventures like whitewater rafting and paddleboarding. If you're seeking serenity, visit the serene Lake Chelan, nestled amidst the Cascade Mountains, perfect for swimming, boating, and relaxing on its sandy shores. With an abundance of national forests, including the enchanting Mount Rainier National Park, Washington State beckons outdoor enthusiasts with its endless hiking trails, camping spots, and wildlife encounters.
From tranquil lakes to rushing rivers, Washington State is a nature lover's dream come true, offering unparalleled recreational opportunities for all.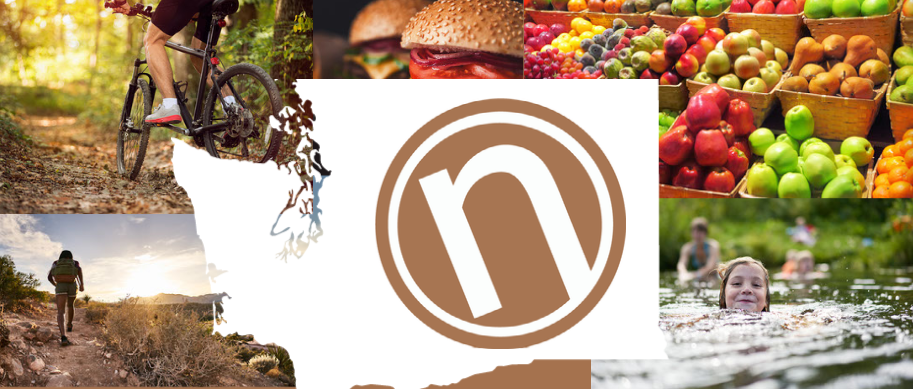 Before you start looking for a home you should ask yourself a few questions:
Where do you want to live? Are there particular neighborhoods or communities that you like?
What kind of house would you like (need)? Are you looking for a particular style? How many bedrooms and bathrooms do you want?
Is a home office a necessity? Do you need a bonus room or flex-room?
Do you entertain often? Is a home suitable for entertaining something you're looking for?
Do you want a yard, pool, gated or guard gated community?
Have you determined your price range or consulted a lender to determine the best price range?
Searching for your dream home can be a time-consuming experience. Working with our professional team will make the process much more efficient!