3 Bedroom Houses for Sale in Okanogan
If you're considering buying a 3-bedroom house in Okanogan, get ready to embrace a fulfilling and tranquil living experience in this serene and scenic region. Okanogan offers a selection of lovely 3-bedroom properties, providing ample space for families or individuals seeking room for various purposes. From charming homes with rustic appeal to modern residences with breathtaking mountain views, Okanogan's real estate market caters to diverse preferences. Beyond the allure of a 3-bedroom house, living in Okanogan presents a plethora of outdoor activities, convenience, and a high quality of life.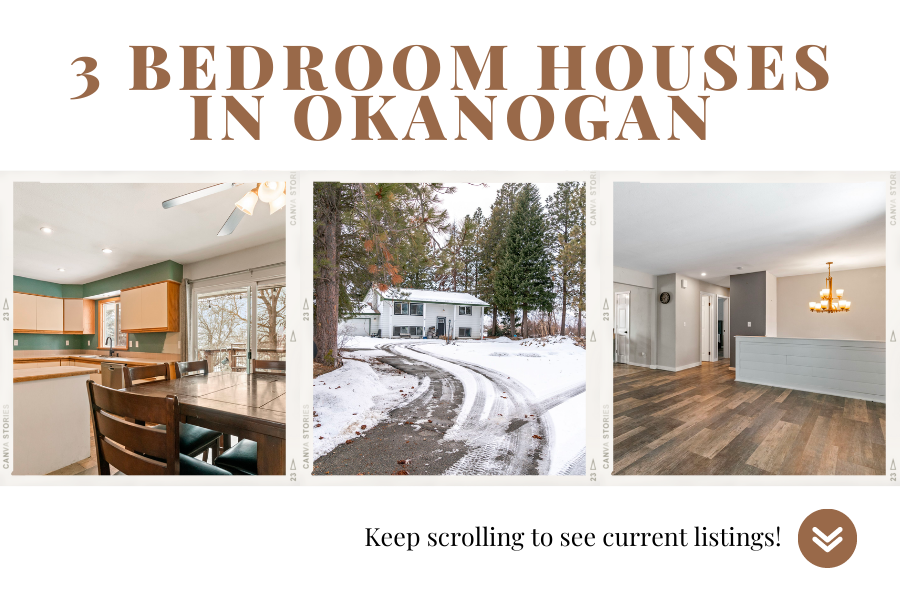 Okanogan's natural beauty, with its picturesque landscapes and tranquil surroundings, invites residents to embrace a variety of outdoor pursuits. From hiking and camping in nearby national forests to fishing and boating in the region's lakes and rivers, the area provides endless opportunities for exploration and adventure. The town's close-knit community and friendly atmosphere create a welcoming environment, while cultural events and local gatherings add to the vibrant lifestyle of the region.
See these 3-bedroom Houses for Sale
September 30, 2023