Buying New Houses for Sale in Wenatchee
Purchasing a new house for sale in Wenatchee offers the advantages of modern design, energy efficiency, and the ability to customize the living space. Buying a new home ensures move-in readiness and minimizes the need for immediate repairs or renovations. The opportunity to personalize the finishes and amenities adds a unique touch and creates a home that suits individual preferences. With the convenience and potential for long-term satisfaction, buying a new house in Wenatchee is a great choice for those seeking a modern and customized living experience.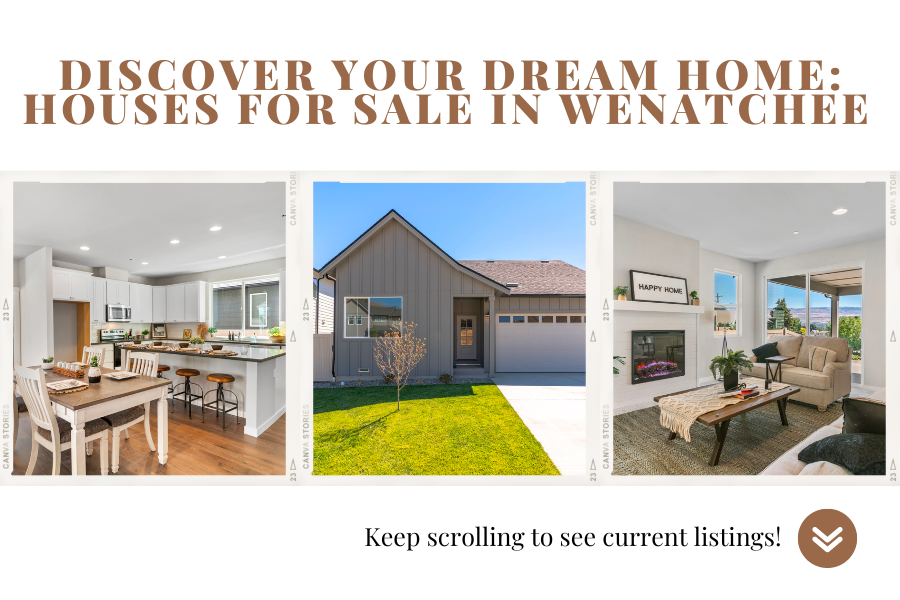 Check out these freshly built homes!
September 30, 2023