East Wenatchee Real Estate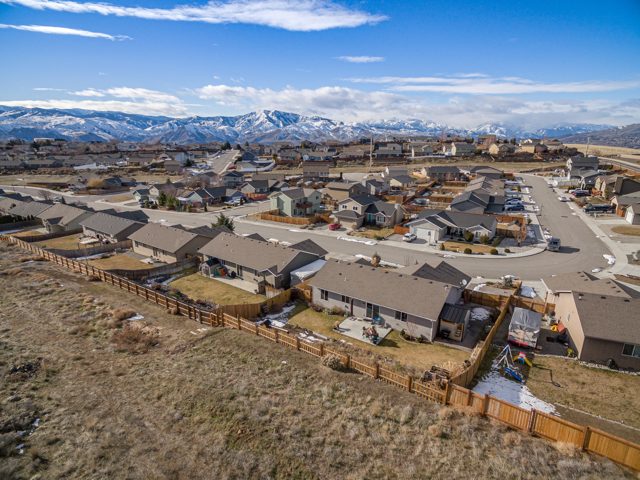 East Wenatchee is a small city located in the Wenatchee Valley in Washington state and is known for its natural beauty and recreational opportunities.
If you are looking for a small city that is full of natural beauty, East Wenatchee is the perfect place to live. The city is growing quickly and has a stable population. There are many housing options available, including single-family homes, condos, townhouses, and apartments. The city also has several shopping and dining options. If you are looking for a place to raise a family, East Wenatchee is a great place to live. The city is growing quickly and has a stable population.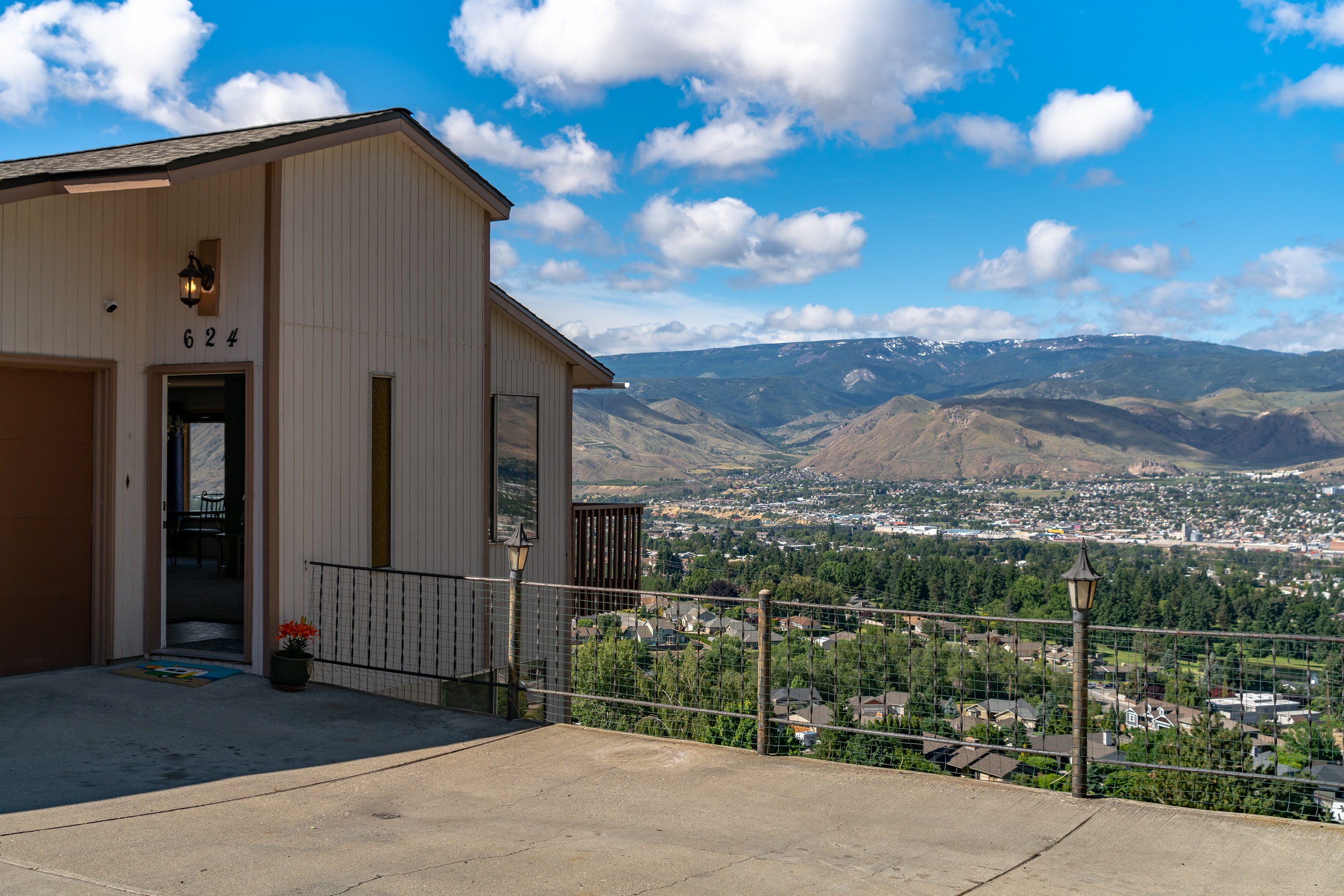 Why are people seeking real estate opportunities in East Wenatchee, WA?
East Wenatchee WA is a beautiful city in the heart of the Wenatchee Valley. It's home to over 13,150 people and has a variety of real estate opportunities for buyers and sellers. There are plenty of homes for sale in East Wenatchee, from starter homes to luxury estates. Prices for homes in East Wenatchee vary, but the median price is just over $270,000. If you're looking for a place to raise a family, East Wenatchee is a great option.
The city has a population of families with children, and there are plenty of schools and recreational opportunities for your kids. If you're looking to buy a home in East Wenatchee, there are a few things to keep in mind. The city is centrally located in the East Wenatchee Valley, so it's easy to get to all the major cities and activities in the region. The city is also close to the Columbia River and the stunning Cascade Mountains.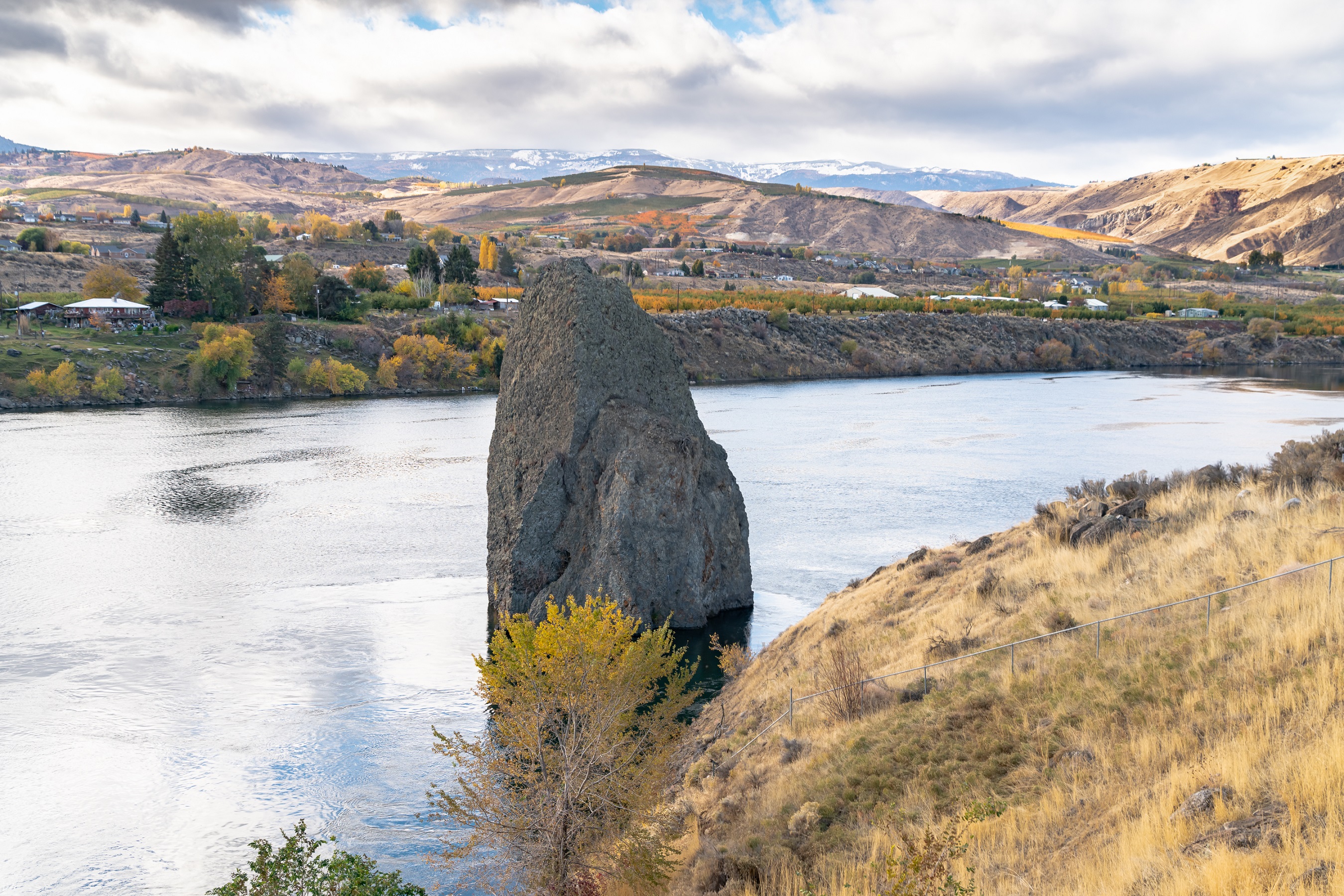 What does East Wenatchee Offers?
East Wenatchee, Washington, offers a wealth of captivating attractions and activities to explore. Here are some of the top experiences to enjoy in this charming town:
1. Ohme Gardens: Immerse yourself in the tranquil beauty of Ohme Gardens, a stunning alpine garden perched on a hillside overlooking the Columbia River. Meander through the meticulously landscaped trails, adorned with waterfalls, ponds, and vibrant flowers, and enjoy panoramic views of the surrounding area.
2. Pybus Public Market: Visit the Pybus Public Market, a vibrant community gathering place where you can find a variety of local vendors offering fresh produce, artisanal products, delicious food, and handmade crafts. Enjoy live music, grab a bite to eat, or simply soak up the lively atmosphere.
3. Highlander Golf Club: Golf enthusiasts can tee off at Highlander Golf Club, an 18-hole course that showcases breathtaking views of the surrounding mountains and valleys. Challenge your skills on this beautifully designed course while enjoying the picturesque scenery.
4. Columbia River: Explore the majestic Columbia River, which flows alongside East Wenatchee. Engage in water activities like boating, fishing, paddleboarding, or simply take a leisurely stroll along the riverbank and enjoy the serene ambiance.
5. Apple Capital Loop Trail: Lace up your hiking boots or hop on a bike to traverse the Apple Capital Loop Trail, a scenic pathway that winds along the Columbia River. Experience the natural beauty of the area as you venture through lush parks, over charming bridges, and past scenic viewpoints.
6. Wenatchee Valley Museum and Cultural Center: Discover the rich history and culture of the region at the Wenatchee Valley Museum and Cultural Center. Explore exhibits showcasing the area's natural wonders, pioneer heritage, Native American artifacts, and local art.
7. Rock Island Dam: Marvel at the engineering feat of the Rock Island Dam, a hydroelectric power station located near East Wenatchee. Take a guided tour to learn about the dam's operations and its significance in providing clean energy to the region.
8. Recreation and Parks: East Wenatchee offers a variety of parks and recreational areas to enjoy. Take a picnic in Eastmont Community Park, play sports at Sterling Sports Complex, or go for a swim at Eastmont Aquatic Center.
East Wenatchee, WA, provides a delightful blend of natural beauty, recreational opportunities, cultural experiences, and a warm community atmosphere. Whether you're exploring stunning gardens, shopping at the bustling market, or immersing yourself in outdoor adventures, East Wenatchee offers a charming destination that is sure to leave a lasting impression.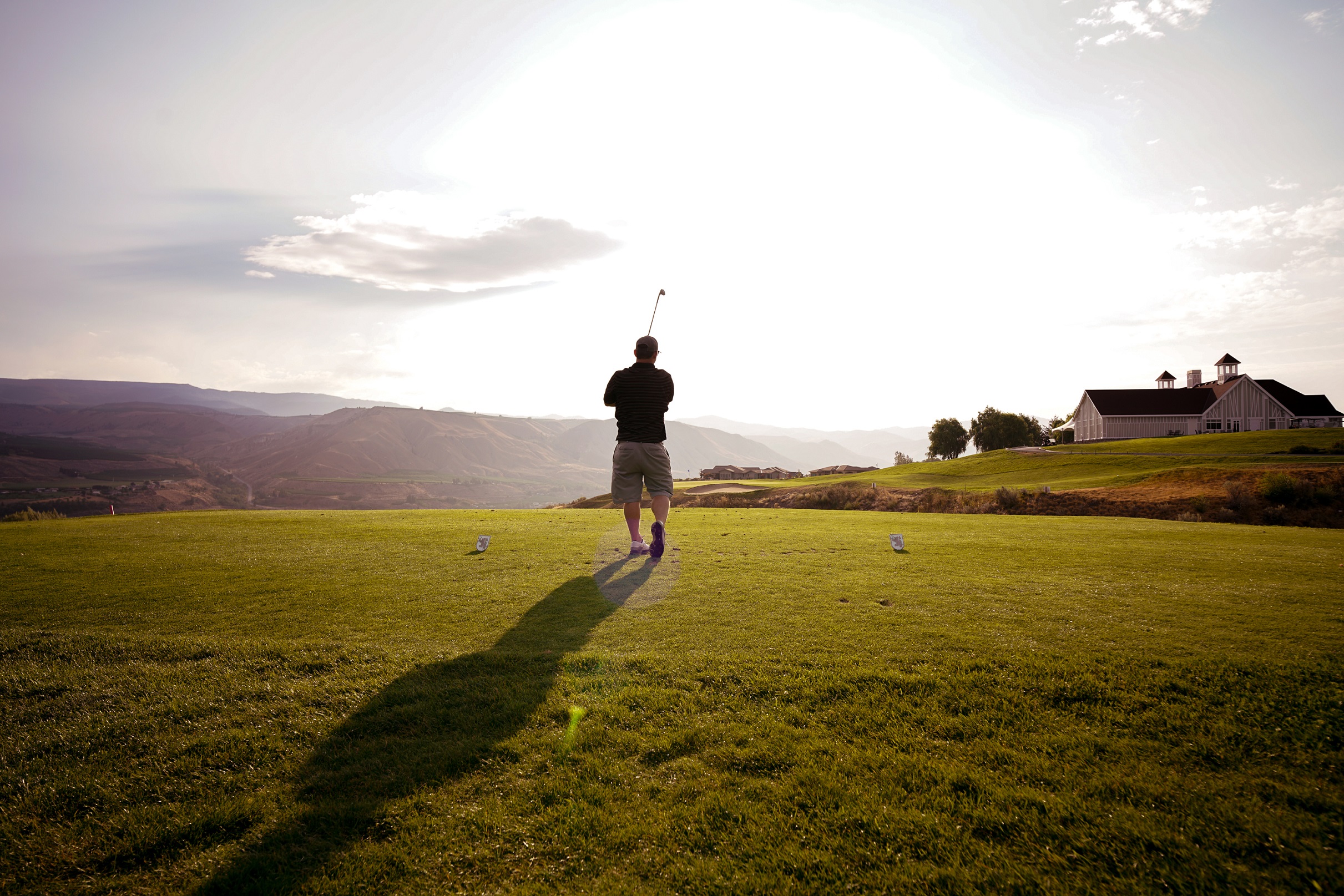 Who should I trust when considering real estate in Wenatchee, WA?
Nick McLean Real Estate Group is known as an excellent real estate company that is also known for its professionalism and dedication to customer satisfaction. As a company, we have a wide range of services and property opportunities to offer to clients and are always up for new and innovative ideas.
If you are looking for an excellent real estate company that is dedicated to providing the best possible service to its clients, then Nick McLean Real Estate Group is a perfect choice for you.
Our team is committed to providing the highest level of service and expertise, and we are dedicated to helping our clients find the perfect property for their needs. If you are interested in learning more about our real estate services, or if you would like to schedule a consultation, please contact us today.
We would be happy to answer any questions that you may have.