Kittitas County Real Estate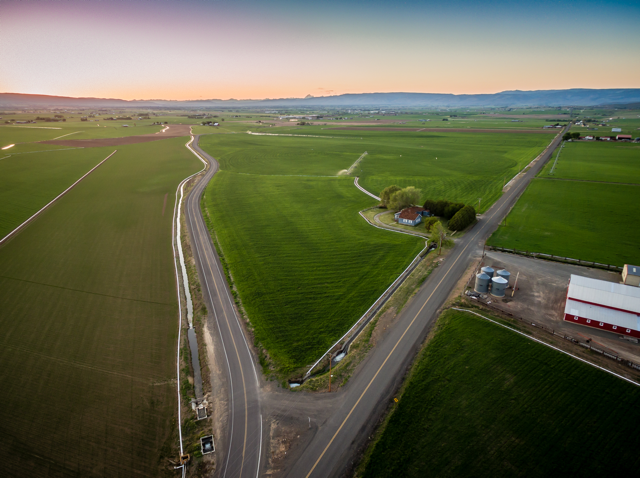 This captivating towns combines scenic landscapes, exhilarating outdoor activities, and vibrant communities, offering a unique and fulfilling lifestyle.
Kittitas County is located in the center of Washington State, and includes the towns of Ellensburg, Cle Elum, Roslyn, Easton, Thorp and Kittitas. The County is home to over 45,500 residents and boasts a wide variety of natural resources, including mountains, forests, lakes, rivers, and wildlife. The Kittitas County real estate market is booming right now, with homes selling quickly and prices reaching all-time highs. There are a variety of reasons for the market's success, including the growing population and the many new homes and developments being built in the area.

Why are people seeking real estate opportunities in Kittitas County?
Kittitas County is a great place to live, work and raise a family. The area is rich in natural resources and has a long history of farming and mining. The area is also home to a variety of recreational opportunities, including skiing, fishing, and boating. There are also several beautiful mountain ranges and lakes nearby, making it a perfect place to spend a weekend outdoors. If you are looking for a place to buy a home, the area has a variety of options. The population is growing quickly, so there are plenty of new homes available. However, if you are looking for a more traditional rural setting, there are also plenty of properties available.
The median price of a home in Kittitas County is $269,000, which is relatively low compared to other parts of Washington. If you are looking for a place to work, the area has several businesses available. The population is growing rapidly, so there are plenty of new jobs available. The area is also close to Seattle, which makes it easy to commute to work. If you are looking for a place to raise a family, the area has several excellent schools.
The area is also home to several parks and recreation facilities, which make it easy to spend time outdoors. If you are looking for a place to live, work and raise a family, the area has many excellent schools.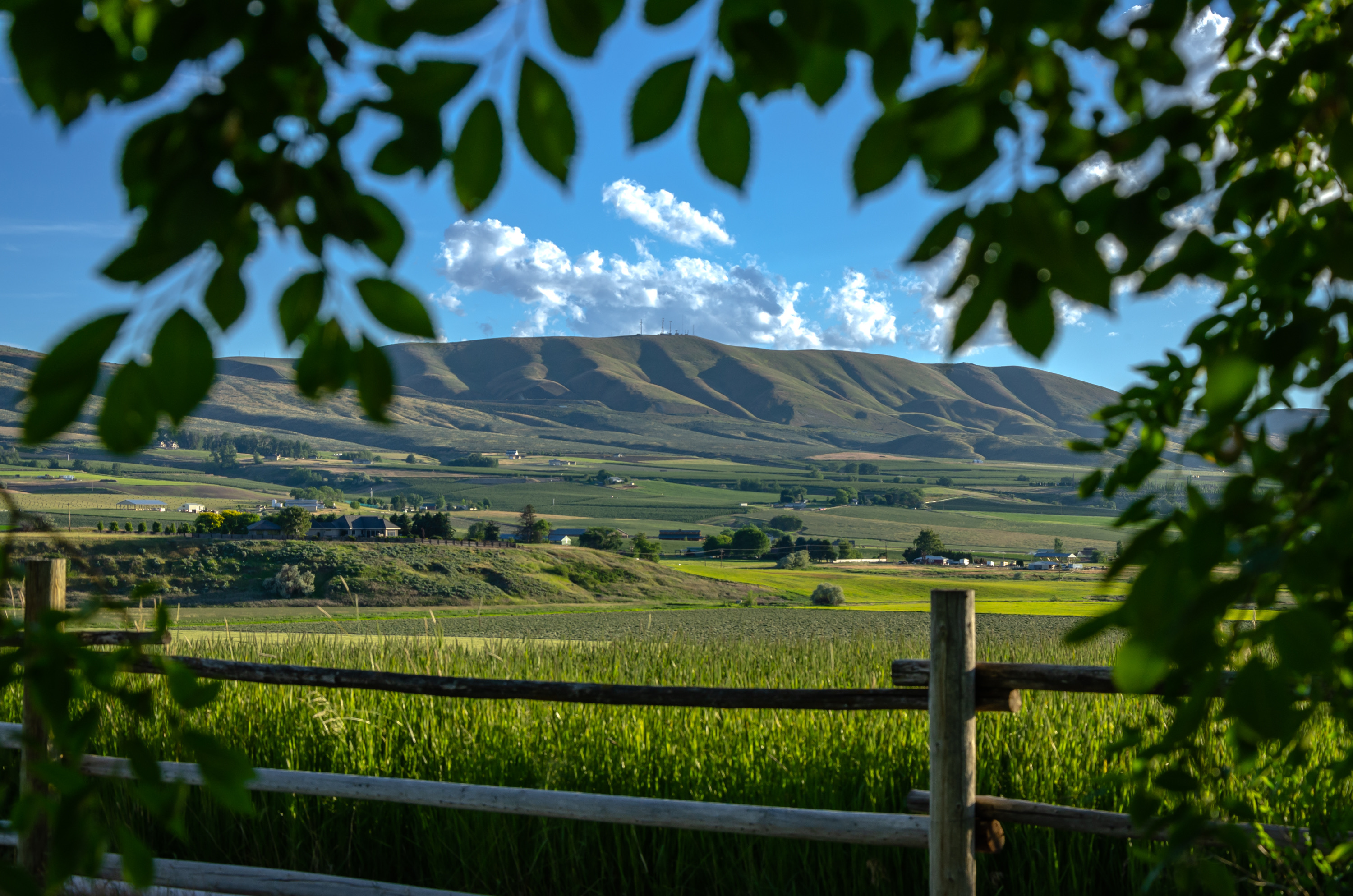 What does Kittitas County Offer?
Kittitas, County, offers a range of attractions and experiences that cater to various interests. Here's what Kittitas County has to offer:
1. Natural Beauty: Immerse yourself in the scenic beauty of Kittitas County, surrounded by breathtaking landscapes, rolling hills, and picturesque vistas. Explore nearby hiking trails, discover hidden waterfalls, and embrace the tranquility of nature.
2. Outdoor Adventures: Embark on thrilling outdoor adventures in Kittitas County. Enjoy fishing in nearby rivers, go hiking or biking on scenic trails, or embark on horseback riding adventures amidst the stunning countryside. Kittitas is a haven for outdoor enthusiasts.
3. Community Events: Engage in the warm and vibrant community spirit of Kittitas County. Attend local festivals, farmers' markets, and community gatherings where you can connect with residents, celebrate local culture, and create lasting memories.
4. Historic Charm: Delve into Kittitas Counties rich history by exploring its multiple historic downtown areas. Discover charming buildings in Cle Elum, Roslyn, Ellensburg, and Thorp. There are many quaint shops, and heritage sites that reflect the town's unique past.
5. Local Wineries: Kittitas County is part of the renowned Washington wine region. Take a tour of local wineries, indulge in wine tastings, and learn about the winemaking process while enjoying the region's scenic vineyards.
6. Agricultural Heritage: Kittitas County is situated in an agricultural region known for its bountiful harvests. Visit local farms, orchards, and farmers' markets to experience the flavors of fresh produce and connect with the area's agricultural heritage.
7. Close-knit Community: Kittitas County prides itself on its friendly and tight-knit communities. Experience the warmth of small-town living, where neighbors become friends, and a sense of belonging is fostered.
8. Gateway to Outdoor Recreation: Positioned near the Cascades, Kittitas County serves as a gateway to a plethora of outdoor recreational opportunities. Whether you're interested in skiing, snowboarding, river rafting, or camping, Kittitas County provides easy access to an adventure-filled playground.
Kittitas County offers a blend of natural beauty, outdoor adventures, community spirit, and cultural heritage. Whether you seek outdoor escapades, a tight-knit community, or a serene place to call home, Kittitas County provides a delightful haven that caters to diverse interests and lifestyles.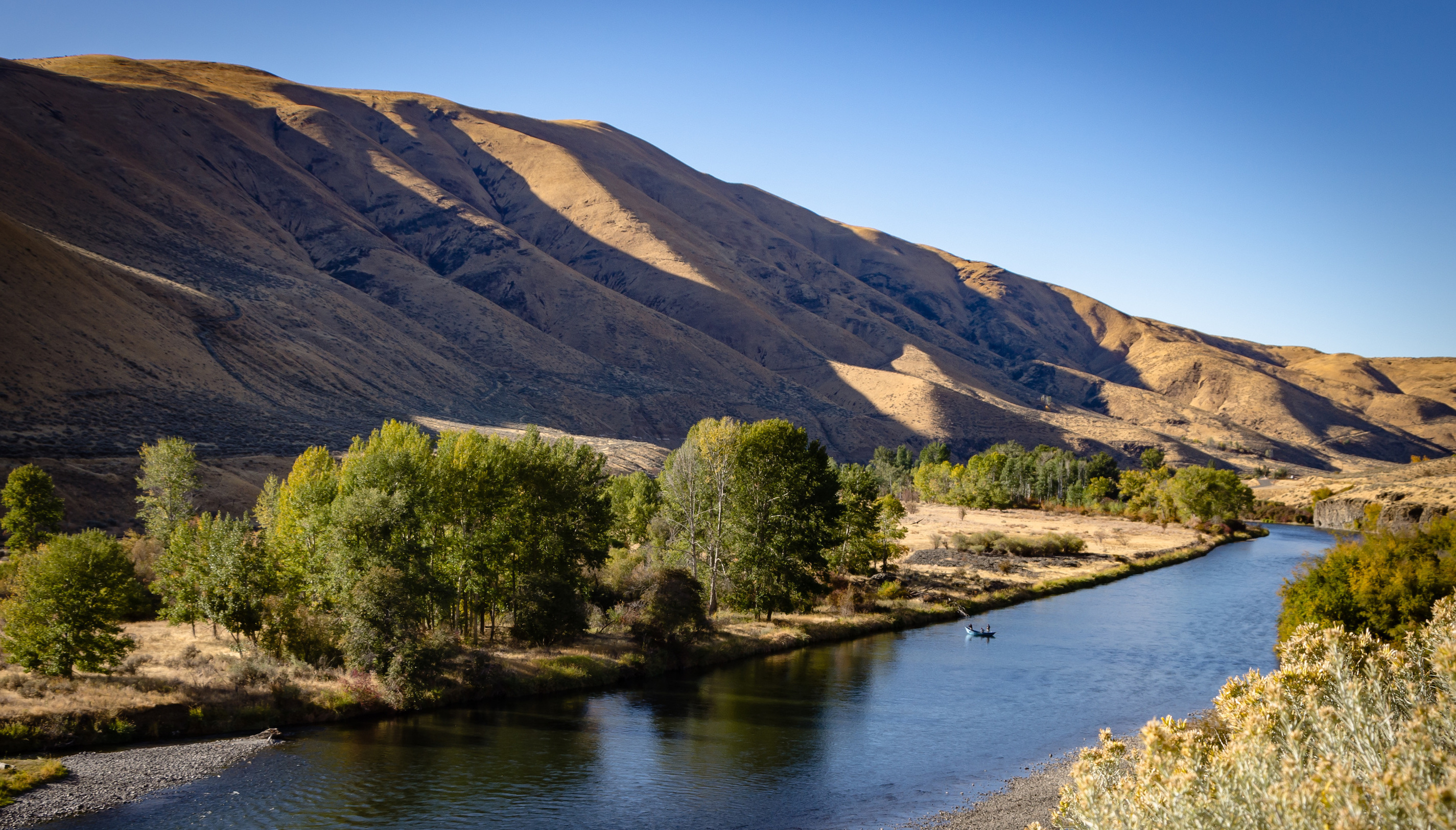 Who should I trust when considering real estate in Kittitas County
Nick McLean Real Estate Group is known as an excellent real estate company that is also known for its professionalism and dedication to customer satisfaction. As a company, we have a wide range of services and property opportunities to offer to clients and are always up for new and innovative ideas.
If you are looking for an excellent real estate company that is dedicated to providing the best possible service to its clients, then Nick McLean Real Estate Group is a perfect choice for you.
Our team is committed to providing the highest level of service and expertise, and we are dedicated to helping our clients find the perfect property for their needs. If you are interested in learning more about our real estate services, or if you would like to schedule a consultation, please contact us today.
We would be happy to answer any questions that you may have.