Leavenworth Real Estate
Mountains, Rivers, and Amazing Bravarian Themed Downtown!

Leavenworth is a small town with a big heart.
Real estate in Leavenworth is a great investment. The city has a stable population and is growing quickly. There are several housing options available, including single-family homes, condos, townhouses, and apartments. The city also has many shopping and dining options.
Nestled in the picturesque Cascade Mountains, Leavenworth, Washington, offers a captivating blend of natural beauty and unique character. Surrounded by lush forests and meadows, this charming town boasts a vibrant downtown district with Bavarian-themed shops and restaurants. With its rich history, including exhibits at the Leavenworth Historical Museum, as well as parks, trails, and a thriving arts scene, Leavenworth provides a perfect balance of outdoor adventures and cultural experiences in a stunning natural setting. If you seek a town with a rich history and scenic charm, Leavenworth is a destination that should be on your radar.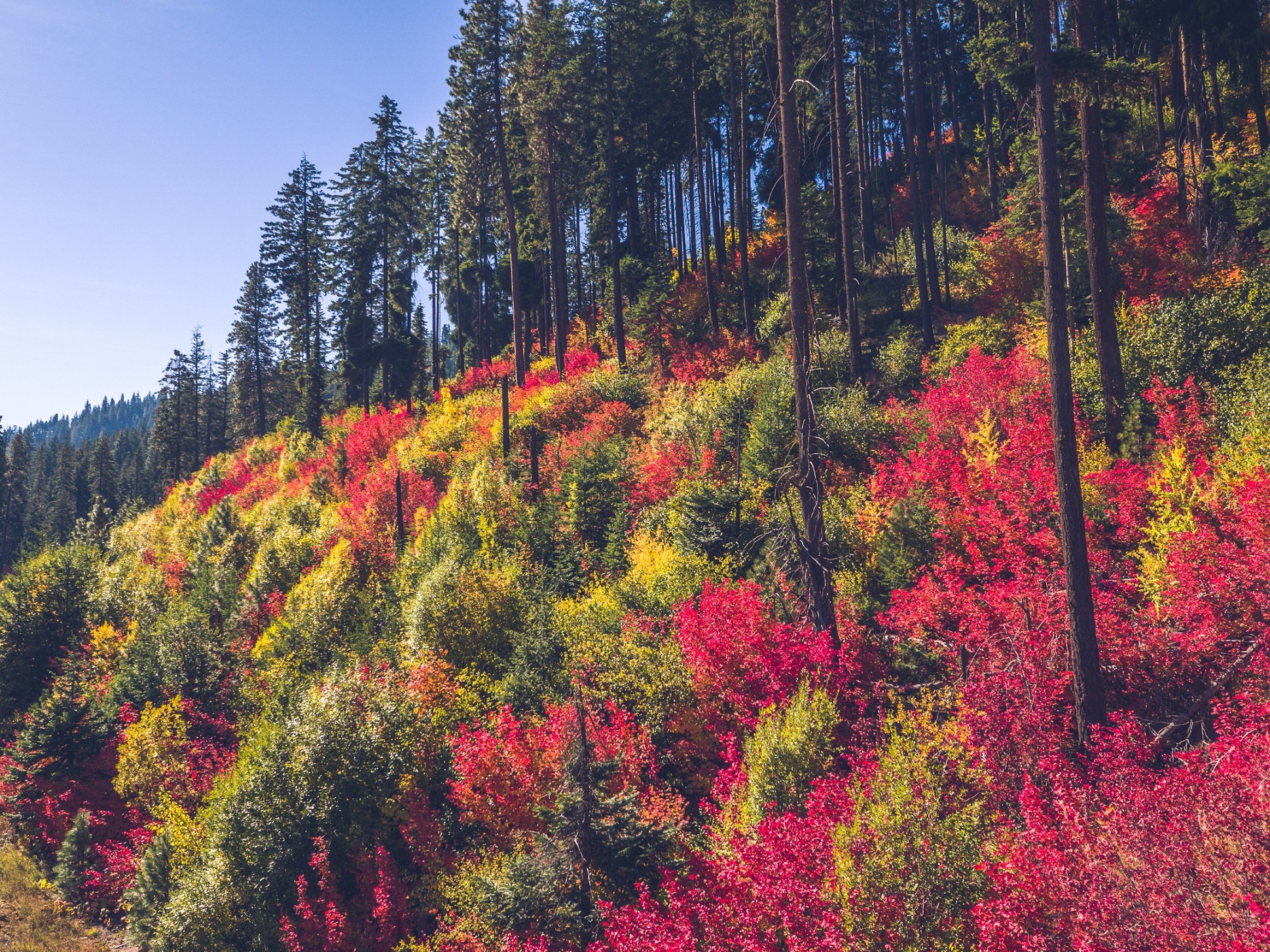 Why are people seeking real estate opportunities in Leavenworth WA?
Leavenworth, nestled amidst the breathtaking Cascade Mountains in Washington, is a captivating town renowned for its natural beauty and abundant outdoor recreation opportunities. With a population of just over 8,000, the town thrives on tourism and agriculture, offering a strong economy. Real estate in Leavenworth is in high demand, thanks to its convenient proximity to major metropolitan areas like Seattle and Spokane. From traditional single-family homes to apartments and condos, the town offers a diverse range of housing options, including stunning homes and estates situated in tranquil and scenic neighborhoods.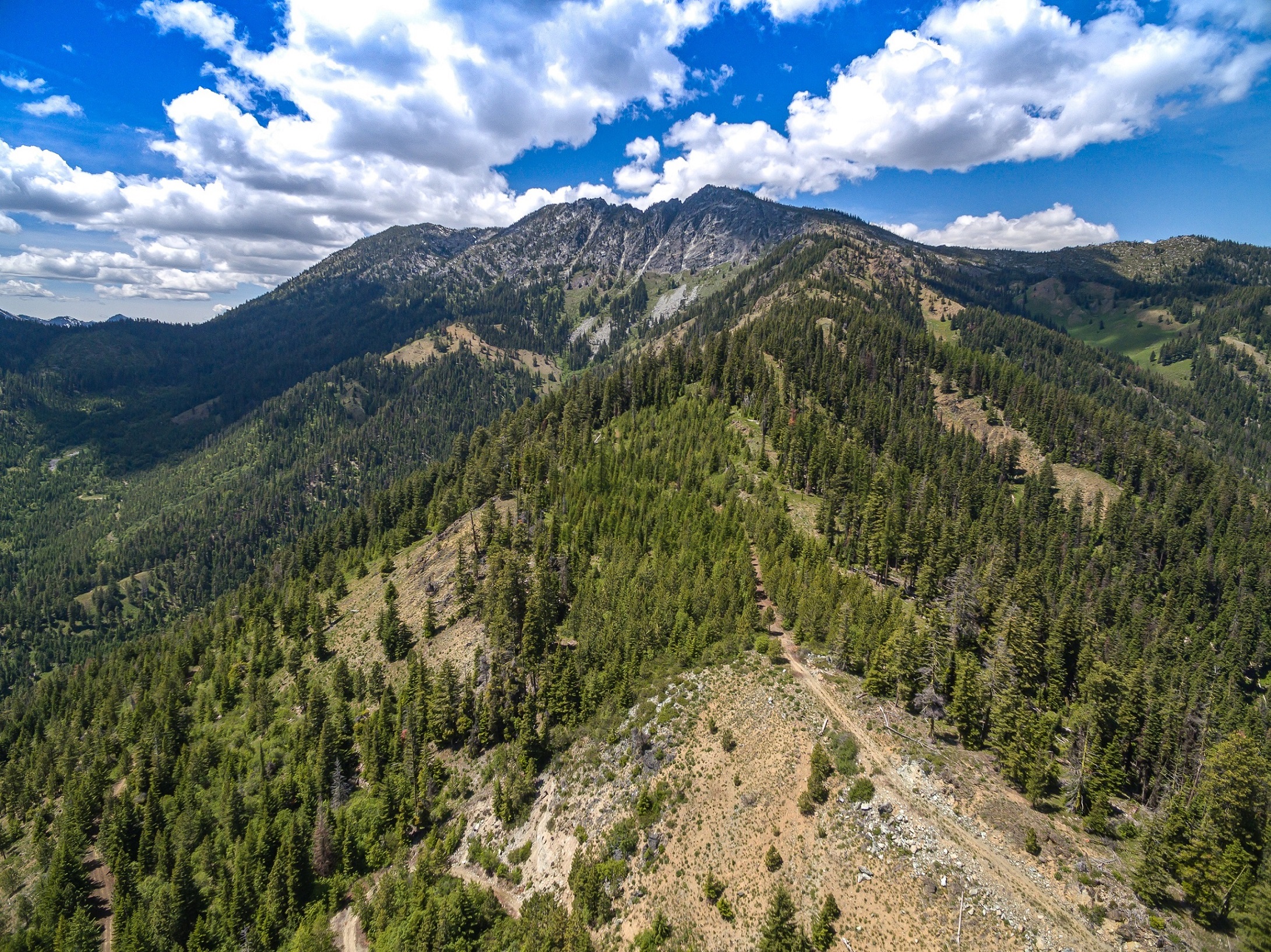 What does Leavenworth

Offers?

Leavenworth, Washington, is a destination that offers a wide array of delightful experiences and attractions to explore. Here are some of the top things to discover in this charming town:

1. Bavarian Village: Immerse yourself in the unique Bavarian-inspired atmosphere that defines Leavenworth. Take a stroll through the picturesque downtown area, adorned with Bavarian-style buildings, colorful flower baskets, and charming storefronts. Indulge in authentic German cuisine, browse boutique shops, and savor the festive ambiance.

2. Outdoor Recreation: Surrounded by the majestic Cascade Mountains, Leavenworth is an outdoor enthusiast's paradise. Enjoy year-round activities such as skiing and snowboarding in the winter at nearby Stevens Pass or hiking and biking along scenic trails in the summer. The nearby Wenatchee River also offers opportunities for river rafting, fishing, and kayaking.

3. Festivals and Events: Leavenworth hosts a variety of lively festivals throughout the year, adding to its vibrant spirit. The Christmas Lighting Festival, held over three weekends in December, is a highlight, with the town adorned in a dazzling display of lights, live music, and holiday cheer. Other festivals celebrate Bavarian traditions, music, wine, and art, offering a lively and festive atmosphere.

4. Wine Tasting: Leavenworth is part of the renowned Wenatchee Valley wine region. Explore local wineries and tasting rooms, where you can sample a wide selection of award-winning wines. Enjoy the serene vineyard settings, take in the beautiful views, and learn about the winemaking process.

5. Leavenworth Nutcracker Museum: Delve into the world of nutcrackers at the Leavenworth Nutcracker Museum, featuring a collection of over 7,000 nutcrackers from around the world. Discover the fascinating history, craftsmanship, and cultural significance of these unique collectibles.

6. Waterfront Park: Located along the banks of the Wenatchee River, Waterfront Park is a tranquil oasis offering picnic areas, walking trails, and river access. Relax by the water, enjoy a leisurely walk, or have a family gathering while immersing yourself in the serene natural surroundings.

7. Art and Music: Leavenworth embraces a thriving arts and music scene. Explore local galleries showcasing the work of talented artists, catch live performances at the Leavenworth Festhalle or various outdoor venues, and experience the vibrant cultural community that adds a touch of creativity to the town.

Leavenworth, WA, offers a delightful blend of Bavarian charm, outdoor adventures, cultural experiences, and natural beauty. Whether you're savoring traditional cuisine, enjoying outdoor recreation, or immersing yourself in the festive spirit of the town, Leavenworth provides a captivating destination that has something to offer for everyone.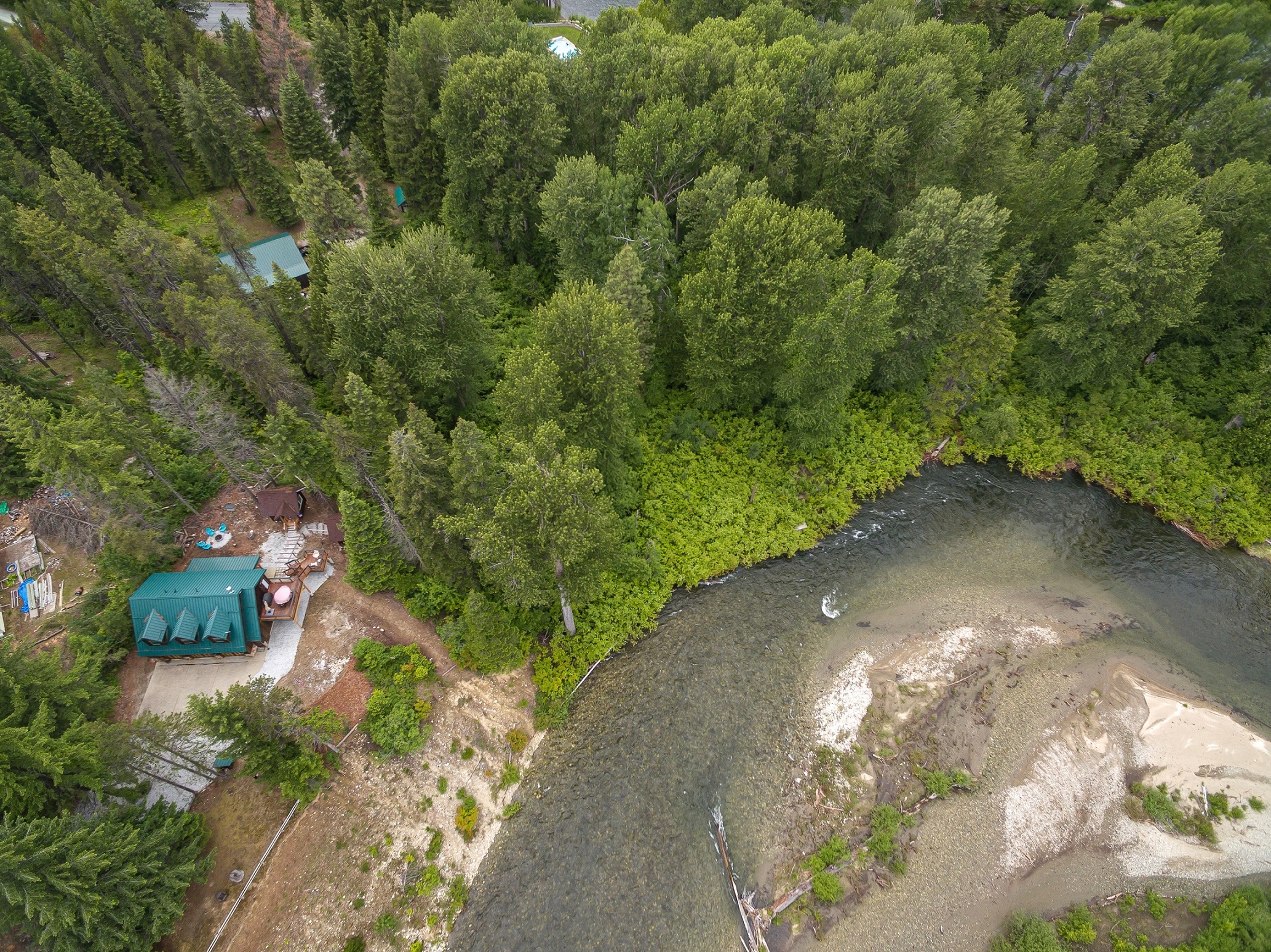 Who should I trust when considering real estate in Leavenworth, WA?
Nick McLean Real Estate Group is known as an excellent real estate company that is also known for its professionalism and dedication to customer satisfaction. As a company, we have a wide range of services and property opportunities to offer to clients and are always up for new and innovative ideas.
If you are looking for an excellent real estate company that is dedicated to providing the best possible service to its clients, then Nick McLean Real Estate Group is a perfect choice for you.
Our team is committed to providing the highest level of service and expertise, and we are dedicated to helping our clients find the perfect property for their needs. If you are interested in learning more about our real estate services, or if you would like to schedule a consultation, please contact us today.
We would be happy to answer any questions that you may have.