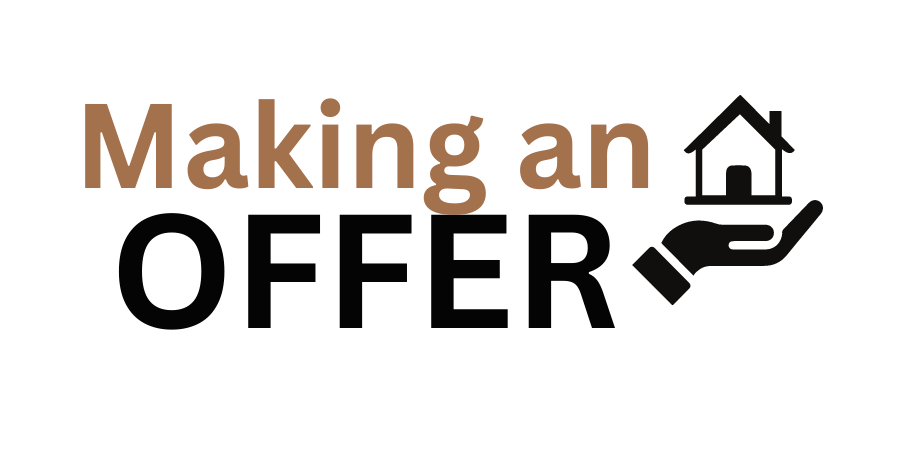 If you're a first-time home buyer, it's essential to be well-prepared before making an offer to purchase a home. Having pre-qualification or pre-approval from a lender not only demonstrates your financial readiness, but it also gives you more negotiating power. Once you've found the ideal home, it's time to prepare the offer.
---
While sellers are legally obligated to disclose any significant physical defects, it's still important to ask additional questions to get a better understanding of the property. Here are six questions you should consider asking before making a final decision:
1. Why is the seller selling the house? Understanding the seller's motivation to sell can offer insights into any issues with the property.
2. How much did the seller pay for the home? Knowing the original purchase price can aid in negotiations and potentially result in the seller carrying part of the loan.
3. What does the seller like and dislike about the property? This can help you understand the property's strengths and weaknesses and whether they align with your needs.
4. Has the seller had any problems with the home in the past? Knowing about past issues can help you assess the property's condition and ensure proper maintenance has been done.
5. Are there any nuisances or problem neighbors? This can help you determine whether the property or area may have issues with noise or other disturbances that could affect your quality of life.
6. How are the public schools in the area? As schools can significantly impact a community's value, it's essential to know their quality and reputation before making a purchase.
By asking these questions, you can gain a better understanding of the property and make a well-informed decision about your first home purchase.
Getting all the necessary information about a potential home is crucial not only in determining if it's your dream home but also in making a suitable offer. Your real estate agent can guide you in getting your questions answered and help you evaluate the information gathered to make an informed decision.
Having a professional by your side can make the home buying process smoother and less stressful.