Methow Real Estate
Methow Valley is an outdoor paradise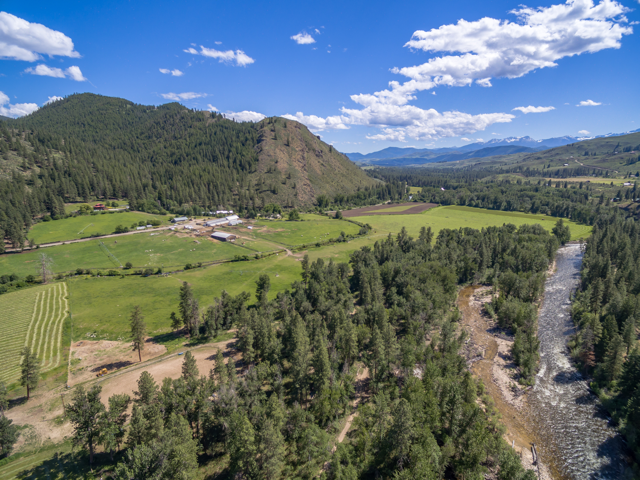 Embrace the Methow magic and create unforgettable memories in this nature lover's paradise.
Nestled amidst the majestic Cascade Mountain Range, Methow Valley in Washington State is a captivating haven renowned for its breathtaking landscapes and pristine natural surroundings. With a population of around 6,000, Methow Valley offers a tranquil escape adorned with towering mountains, gushing rivers, and untouched forests. Whether you're seeking exhilarating adventures on the slopes of Loup Loup Ski Bowl or a serene lifestyle surrounded by nature's wonders, Methow Valley presents an ideal place to reside, work, and indulge in a variety of recreational pursuits. With a mild climate, top-notch schools, and an abundance of amenities, the Methow Valley real estate market is ripe with investment opportunities, providing an array of housing options and convenient access to shopping and dining experiences. Discover the magic of Methow Valley and embrace a lifestyle of serenity and natural splendor.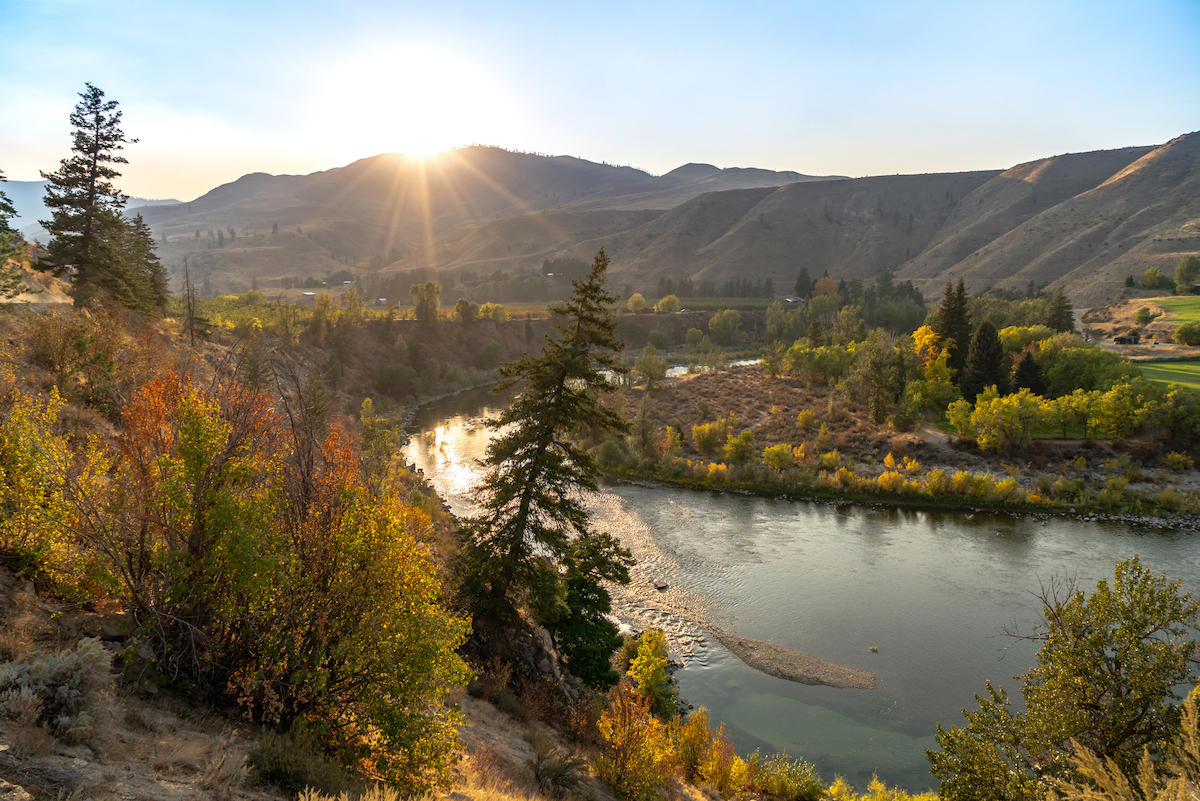 Why are people seeking real estate opportunities in Okanogan WA?
Investing in real estate in Methow Valley is a wise decision due to its promising growth and ample opportunities. With a stable population and increasing demand, the region offers a variety of housing options, including single-family homes, condos, townhouses, and apartments. Additionally, the availability of undeveloped land in this remote area opens up possibilities for future development and investment. Alongside the real estate opportunities, Methow Valley boasts a vibrant community with numerous shopping and dining options, making it an attractive place to live and invest.

What does Methow Offers?
Methow Valley offers a wealth of attractions and destinations that are worth exploring. Here are some must-visit places in Methow Valley:
1. Winthrop: This charming Old West-style town is a popular tourist destination with its wooden boardwalks, historic buildings, and unique shops. Take a stroll through town, browse local galleries, and enjoy delicious meals at the local eateries.
2. North Cascades National Park: Just a short drive from Methow Valley, this national park is a paradise for outdoor enthusiasts. Immerse yourself in the breathtaking beauty of the Cascade Mountains, hike scenic trails, and marvel at cascading waterfalls.
3. Methow Trails: Known for its extensive cross-country skiing trail system, Methow Trails offers over 120 miles of groomed trails that wind through picturesque landscapes. Whether you're a beginner or an experienced skier, this is a must-visit destination for winter sports enthusiasts.
4. Pearrygin Lake State Park: This beautiful state park is a haven for water lovers. Enjoy swimming, boating, and fishing in the crystal-clear waters of Pearrygin Lake. The park also offers campsites and hiking trails for those seeking outdoor adventures.
5. Methow River: The Methow River is a prime spot for fishing, particularly for steelhead and trout. Spend a peaceful day casting your line and enjoying the tranquil surroundings.
6. Twisp: Another charming town in Methow Valley, Twisp offers a vibrant arts scene with galleries, studios, and live performances. Explore the town's unique shops, dine at local restaurants, and soak in the creative atmosphere.
These are just a few of the many attractions and destinations that await visitors in Methow Valley. Whether you're seeking outdoor adventures, cultural experiences, or simply a tranquil retreat, Methow Valley has something for everyone.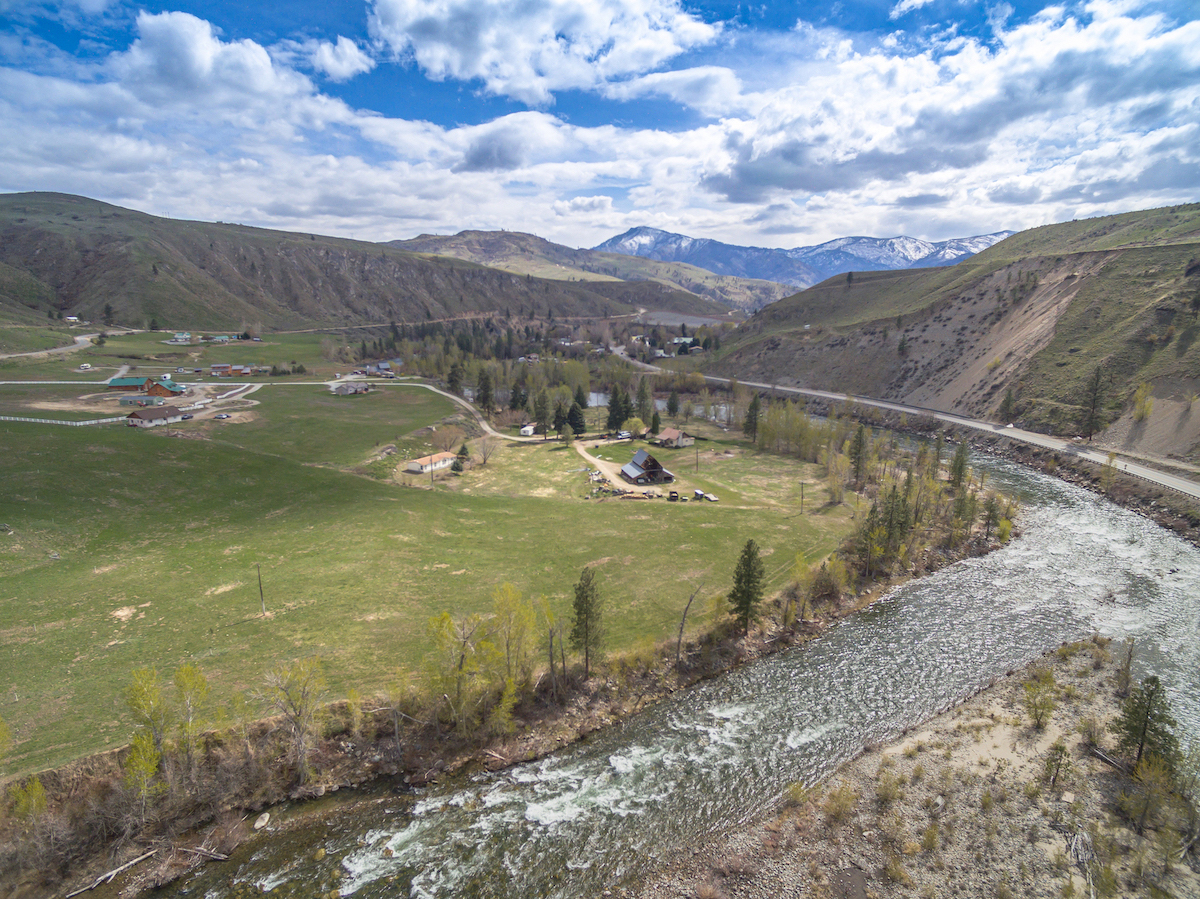 Who should I trust when considering real estate in Wenatchee, WA?
Nick McLean Real Estate Group is known as an excellent real estate company that is also known for its professionalism and dedication to customer satisfaction. As a company, we have a wide range of services and property opportunities to offer to clients and are always up for new and innovative ideas.
If you are looking for an excellent real estate company that is dedicated to providing the best possible service to its clients, then Nick McLean Real Estate Group is a perfect choice for you.
Our team is committed to providing the highest level of service and expertise, and we are dedicated to helping our clients find the perfect property for their needs. If you are interested in learning more about our real estate services, or if you would like to schedule a consultation, please contact us today.
We would be happy to answer any questions that you may have.