Moses Lake Real Estate
Moses Lake presents an attractive destination for those seeking a desirable place to call home.
The city is centered around the pristine Moses Lake, a large natural freshwater lake that serves as a focal point for outdoor activities such as boating, fishing, and water sports. With its sunny climate and beautiful surrounding landscapes, Moses Lake appeals to nature enthusiasts and individuals looking for a relaxed and scenic lifestyle.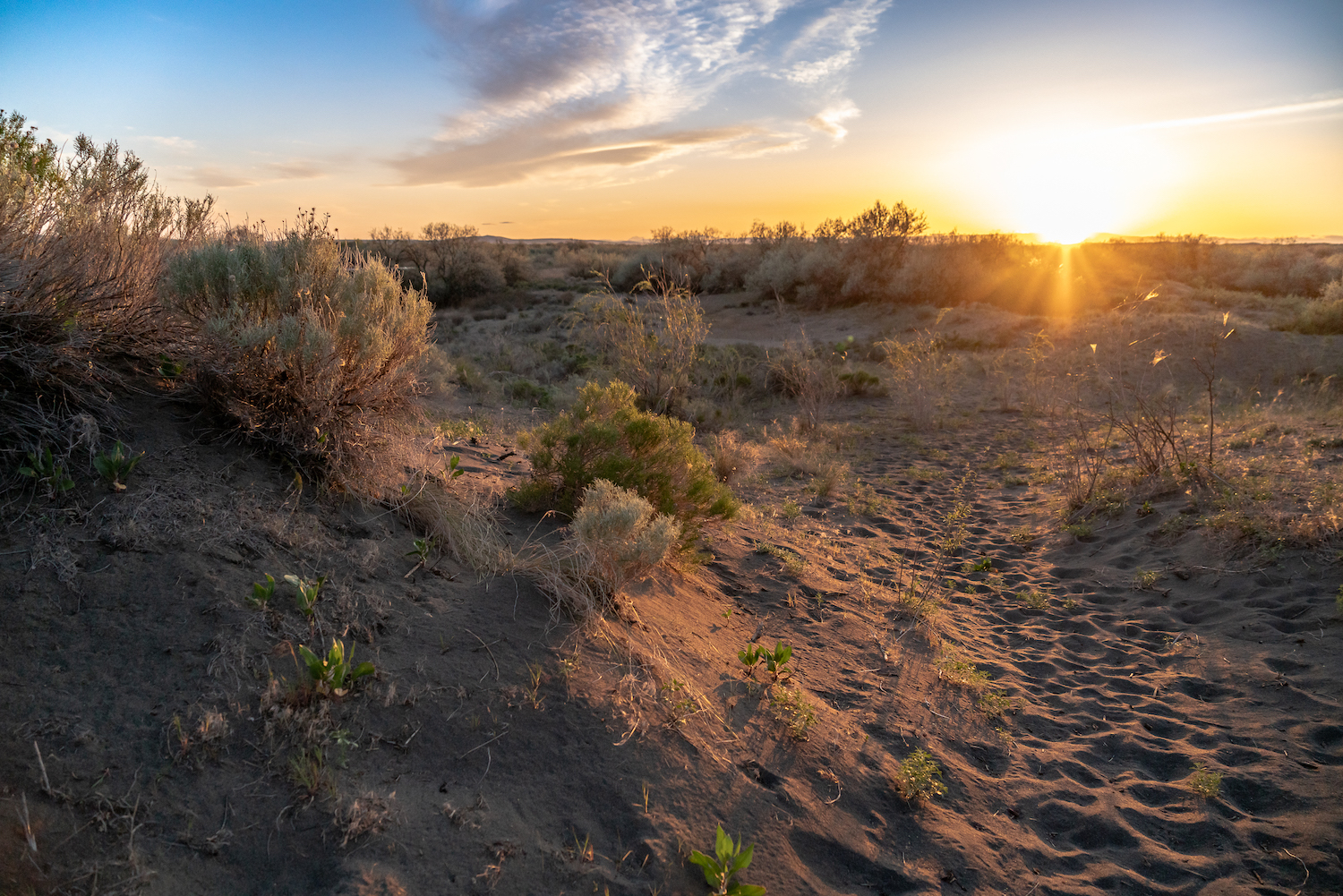 Real estate buyers in Moses Lake can find a range of housing options to suit their preferences. The city boasts a mix of established neighborhoods with well-maintained homes, new developments offering modern amenities, and properties with stunning waterfront views. Whether you're looking for a family-friendly community or a tranquil lakeside retreat, Moses Lake offers diverse options to meet various housing needs.
In terms of amenities, Moses Lake provides residents with convenient access to shopping centers, restaurants, and recreational facilities. The city is home to a variety of local businesses, ranging from small boutiques to larger retail establishments, ensuring that residents have easy access to everyday necessities and leisure activities.
Education is also a priority in Moses Lake, with a range of public and private schools serving the community. Families can benefit from quality education options, creating a supportive environment for children's growth and development.
For those seeking employment opportunities, Moses Lake boasts a thriving economy. The city is home to various industries, including agriculture, manufacturing, and aerospace, with major companies contributing to the local job market. The presence of the Grant County International Airport and the nearby Big Bend Community College further enhance the economic vitality of the region.
With its friendly community atmosphere, natural beauty, recreational offerings, and economic stability, Moses Lake presents a compelling choice for real estate buyers. Whether you're looking to settle down, invest in property, or enjoy a vacation retreat, Moses Lake offers a desirable blend of affordability, outdoor recreation, and small-town charm.
What does Moses Lake Offer?
Moses Lake, located in Grant County, Washington, offers a wide range of attractions, amenities, and opportunities for residents and visitors alike. Here are some key offerings of Moses Lake:
1. Pristine Natural Beauty: The city is centered around the namesake Moses Lake, a sparkling freshwater lake that provides a stunning backdrop and serves as a hub for outdoor activities such as boating, fishing, swimming, and water sports. The surrounding landscapes feature picturesque views, including rolling hills, farmlands, and nearby state parks.
2. Recreational Activities: Moses Lake offers abundant recreational opportunities for all ages. In addition to water-based activities, the city provides numerous parks, trails, and sports fields for hiking, biking, picnicking, and playing various sports. Golf enthusiasts can enjoy well-maintained golf courses, while birdwatchers can explore the diverse bird species found in the area.
3. Community Events and Festivals: Throughout the year, Moses Lake hosts a variety of community events and festivals that bring residents together and provide entertainment for visitors. These include summer concerts, art shows, farmers' markets, holiday celebrations, and the renowned Moses Lake Airshow, showcasing aerobatic performances and vintage aircraft.
4. Shopping and Dining: Moses Lake offers a mix of shopping options, ranging from local boutiques and specialty stores to national retail chains. The city's dining scene features a diverse array of restaurants, cafes, and eateries, serving a variety of cuisines, including farm-to-table fare and fresh seafood.
5. Educational Institutions: Moses Lake is home to a strong education system. The Moses Lake School District provides quality education to students, and Big Bend Community College offers higher education and vocational programs to the community.
6. Economic Opportunities: The city's economy is diverse, with industries such as agriculture, manufacturing, aerospace, and technology contributing to its growth. Moses Lake is known for its data centers, which have established a significant presence in the area, attracting employment opportunities and fostering economic development.
7. Healthcare Facilities: Moses Lake is equipped with modern healthcare facilities, including hospitals and medical centers, ensuring residents have access to quality healthcare services.
8. Friendly Community: The people of Moses Lake are known for their welcoming and friendly nature. The city fosters a strong sense of community spirit, with numerous local organizations, clubs, and volunteer opportunities that encourage involvement and connections among residents.
With its natural beauty, recreational offerings, economic stability, and close-knit community, Moses Lake provides a balanced and fulfilling lifestyle. The city's diverse range of amenities and opportunities make it an appealing destination for individuals and families seeking a vibrant and relaxed place to live, work, and play.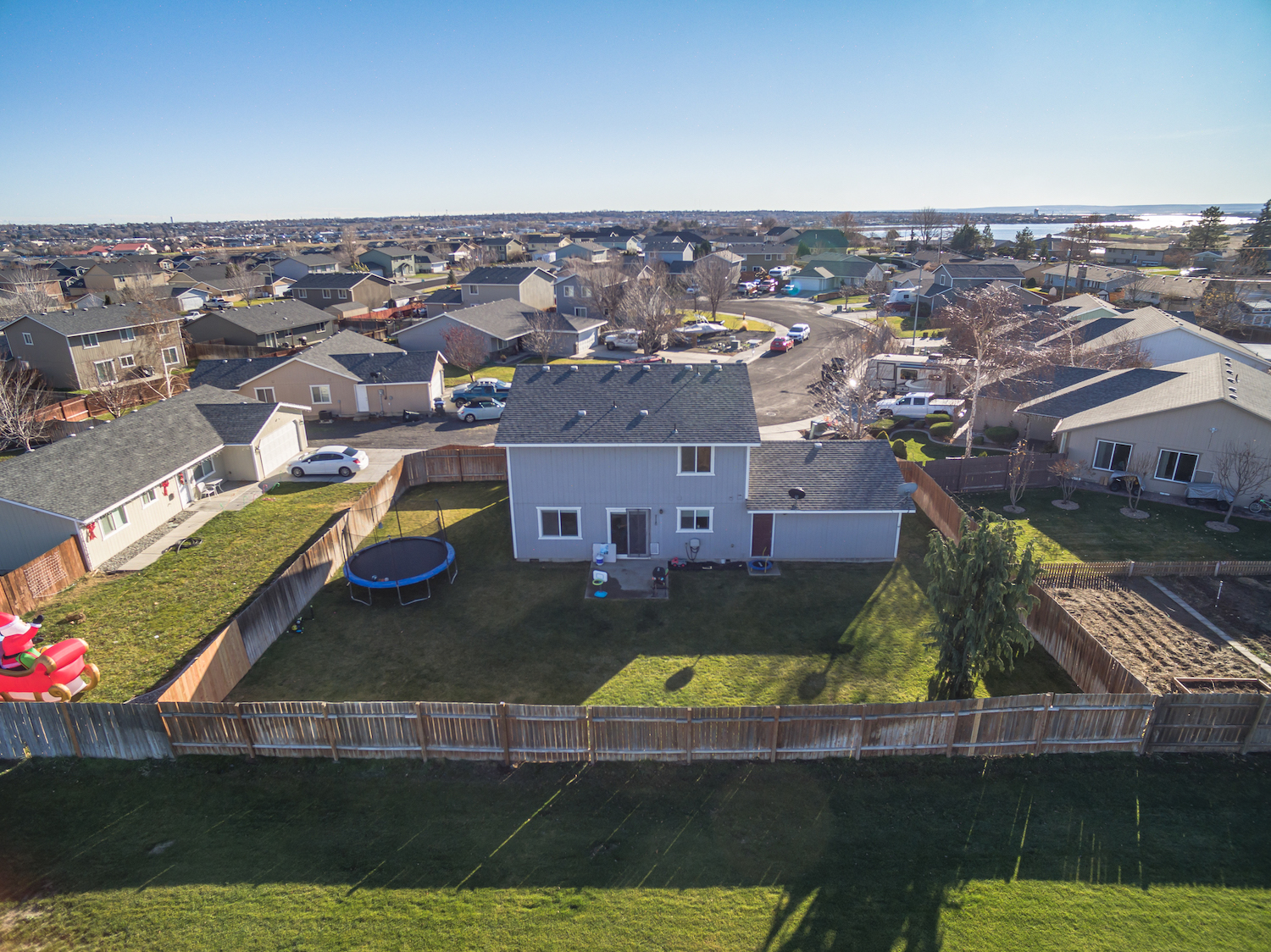 Who should I trust when considering real estate in Wenatchee, WA?
Nick McLean Real Estate Group is known as an excellent real estate company that is also known for its professionalism and dedication to customer satisfaction. As a company, we have a wide range of services and property opportunities to offer to clients and are always up for new and innovative ideas.
If you are looking for an excellent real estate company that is dedicated to providing the best possible service to its clients, then Nick McLean Real Estate Group is a perfect choice for you.
Our team is committed to providing the highest level of service and expertise, and we are dedicated to helping our clients find the perfect property for their needs. If you are interested in learning more about our real estate services, or if you would like to schedule a consultation, please contact us today.
We would be happy to answer any questions that you may have