Orondo Real Estate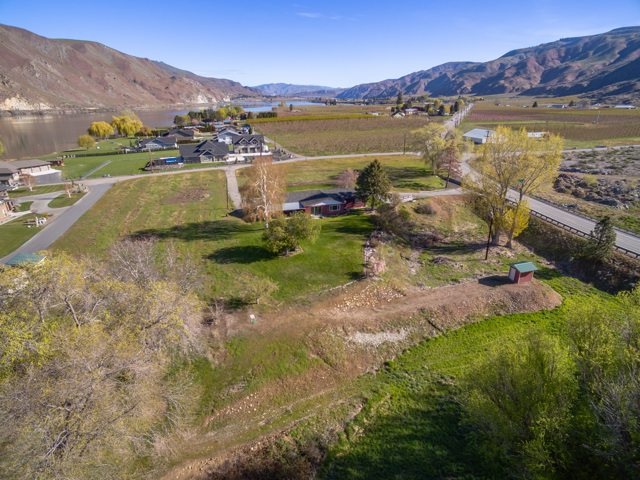 Orondo offers a peaceful and fulfilling lifestyle.
Orondo is a small town located on the Columbia River in Washington State. The town is known for its natural beauty, including the amazing Columbia River views, and its close proximity to the cities of Wenatchee and Chelan. With a population of just over 1,000 people, Orondo offers a wide range of real estate opportunities. The town is located on the Columbia River, which is one of the most popular tourist destinations in the United States.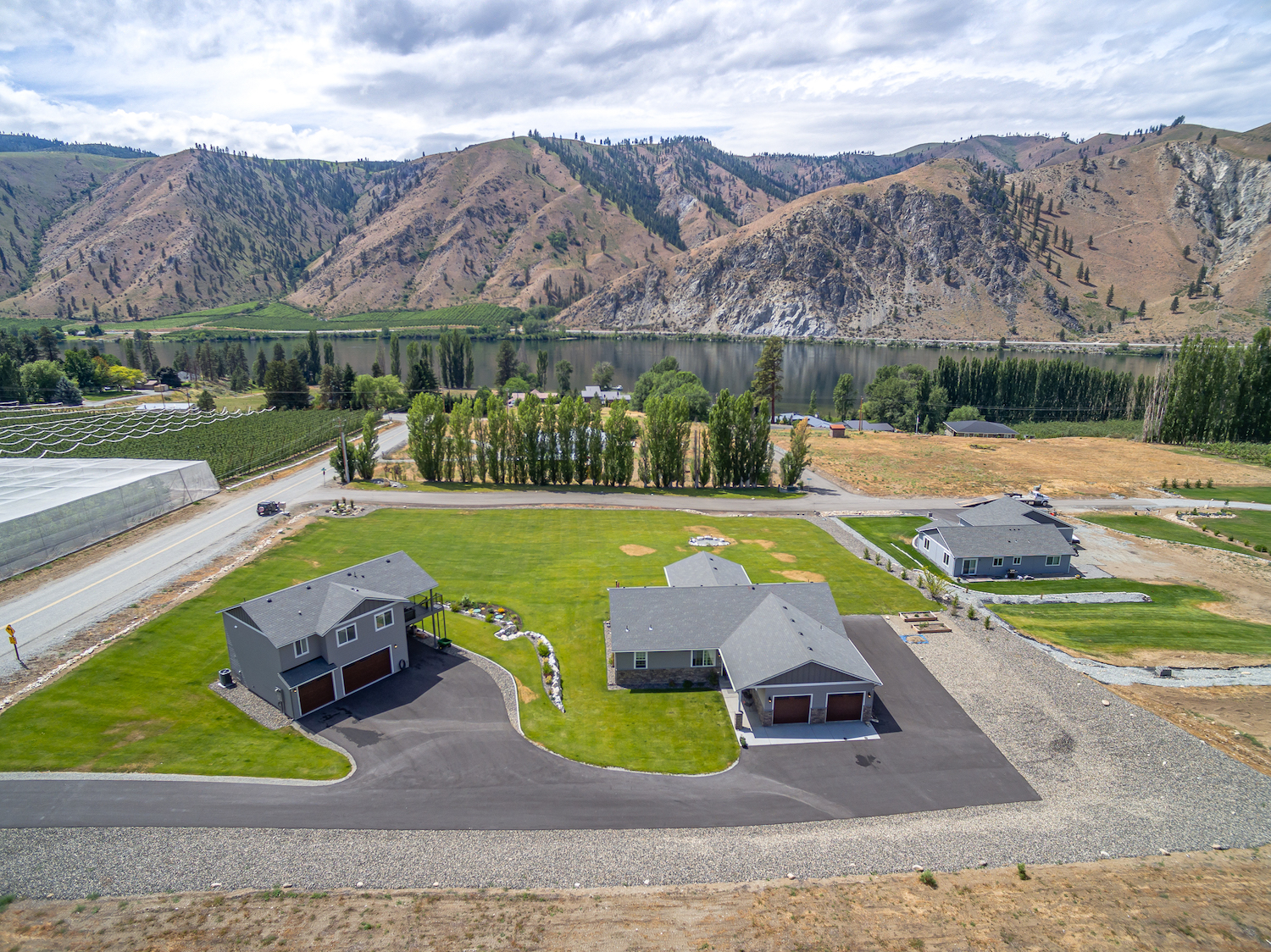 Why are people seeking real estate opportunities in Orondo WA?
Orondo, WA is located in the heart of the Columbia River Corridor and is quickly becoming a popular destination for families and retirees alike. The small town has a population of just over 1,000, and is surrounded by picturesque vineyards and rolling hills. Orondo is known for its vineyards and river front water access and beautiful views. The town is home to a variety of fruit stands and services. Within a quick drive there are also a number of great activities like boating, water slides, golf courses and hiking trails in the area, making Orondo a perfect place to spend a weekend or a week.
The real estate market in Orondo is very active, and there are a number of homes for sale in the town and in the surrounding areas. There are also a number of land and property options available, including vineyards, agricultural land and forests. If you are looking for a peaceful and scenic place to live, or to invest in some prime real estate near the Okanogan Valley, Orondo is a great place to consider.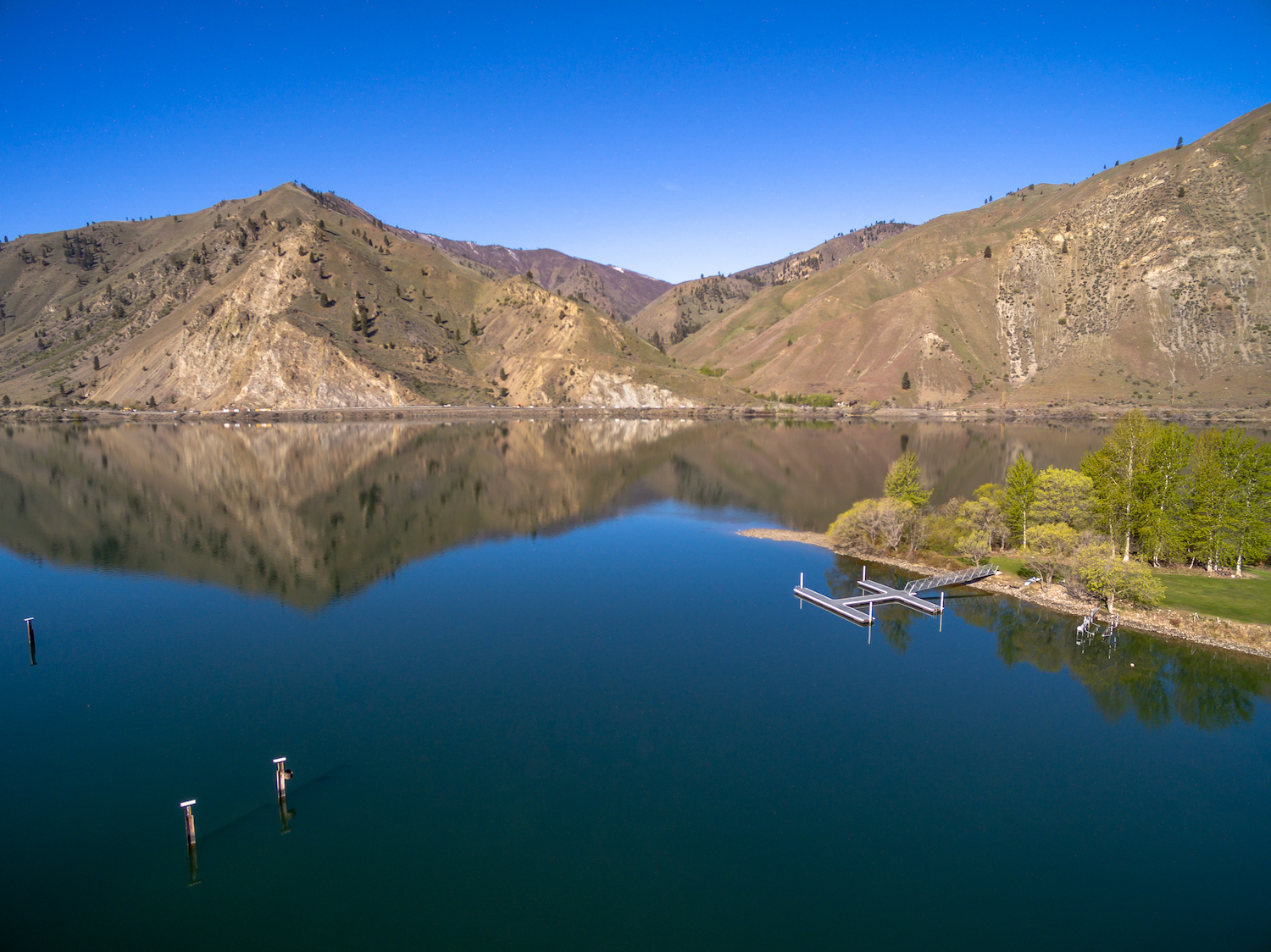 What does Orondo Offers?
Orondo, Washington, offers a range of captivating attractions and activities to explore. Here are some of the top experiences to enjoy in this scenic town:
1. Columbia River: Embrace the beauty of the Columbia River as it flows along the outskirts of Orondo. Engage in water activities such as boating, fishing, paddleboarding, or simply relax on the riverbank and soak in the tranquil ambiance.
2. Orondo Cider Works: Visit the Orondo Cider Works, a local gem known for its delicious, handcrafted ciders. Take a tour of the orchards, learn about the cider-making process, and indulge in tastings of their unique and flavorful creations.
3. Daroga State Park: Immerse yourself in nature at Daroga State Park, located just a short drive from Orondo. This picturesque park offers hiking trails, picnic areas, and breathtaking views of the Columbia River Gorge. Explore the lush surroundings, spot wildlife, and enjoy a serene getaway.
4. Vineyards and Wineries: Discover the thriving wine scene of Orondo and its surrounding areas. Take a tour of local vineyards and wineries, where you can sample a variety of exceptional wines and learn about the winemaking process while enjoying the stunning vineyard landscapes.
5. Rock Island Dam: Marvel at the impressive Rock Island Dam, a hydroelectric power station situated near Orondo. Take a guided tour to learn about the dam's operations and its significance in providing clean energy to the region.
6. Outdoor Recreation: Embrace the abundance of outdoor recreational opportunities in and around Orondo. Go hiking or biking along scenic trails, enjoy camping amidst the natural beauty, or partake in birdwatching and wildlife observation.
7. Orondo Community Golf Course: Golf enthusiasts can tee off at the Orondo Community Golf Course, a picturesque nine-hole course offering panoramic views of the surrounding mountains and vineyards. Enjoy a leisurely round of golf in a serene and idyllic setting.
Orondo, WA, provides a delightful combination of natural beauty, outdoor adventures, and a warm community atmosphere. Whether you're exploring the stunning riverfront, indulging in local ciders and wines, or engaging in outdoor activities, Orondo offers a charming destination that is sure to captivate visitors and residents alike.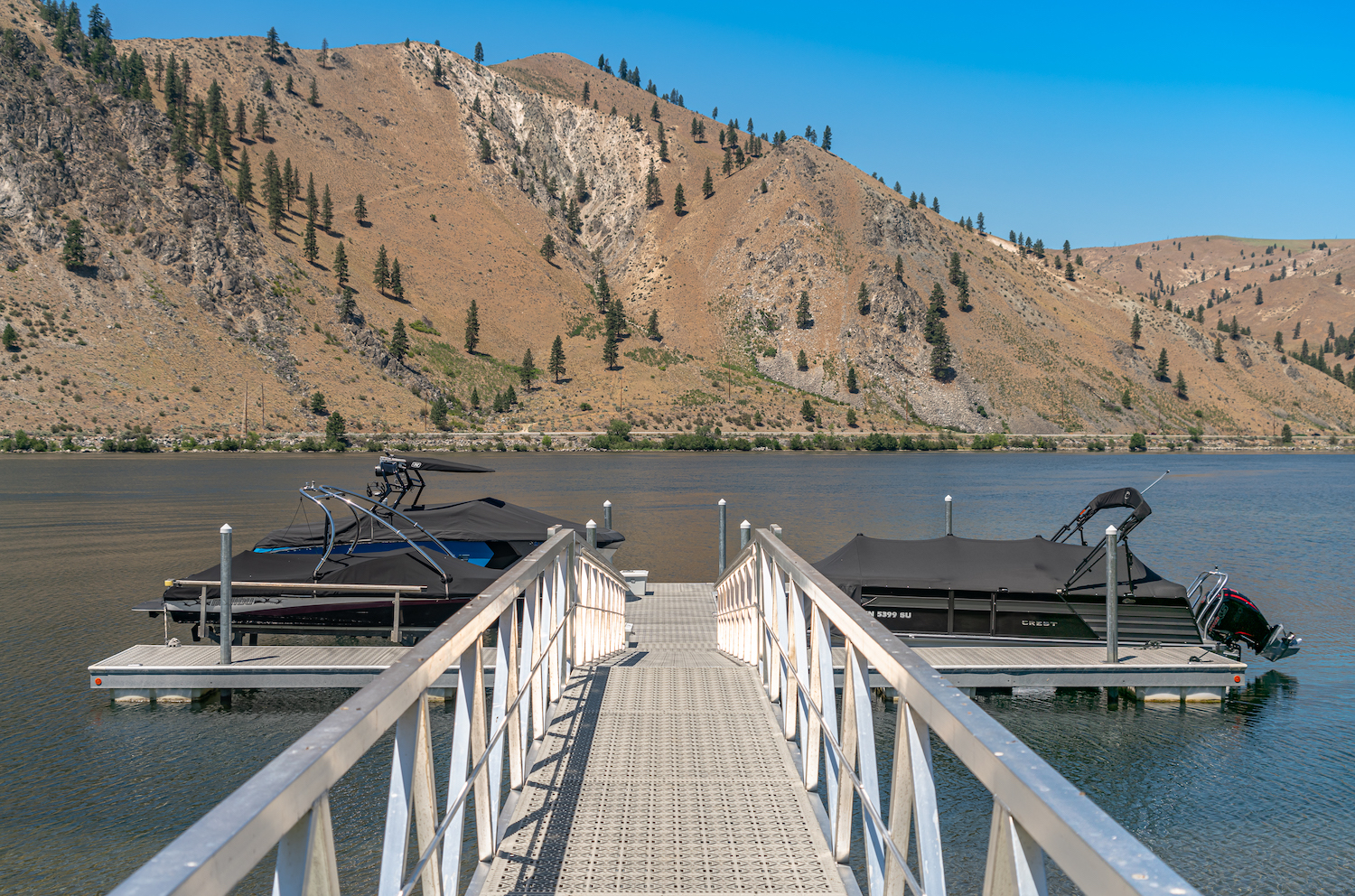 Who should I trust when considering real estate in Wenatchee, WA?
Nick McLean Real Estate Group is known as an excellent real estate company that is also known for its professionalism and dedication to customer satisfaction. As a company, we have a wide range of services and property opportunities to offer to clients and are always up for new and innovative ideas.
If you are looking for an excellent real estate company that is dedicated to providing the best possible service to its clients, then Nick McLean Real Estate Group is a perfect choice for you.
Our team is committed to providing the highest level of service and expertise, and we are dedicated to helping our clients find the perfect property for their needs. If you are interested in learning more about our real estate services, or if you would like to schedule a consultation, please contact us today.
We would be happy to answer any questions that you may have.