Congratulations on taking the first step in buying your dream home!
Look no further than the Nick McLean Real Estate Group, your trusted partner in the home buying journey. With our extensive experience and unwavering commitment to client satisfaction, the Nick McLean Real Estate Group is dedicated to helping buyers find their perfect home here in NCW.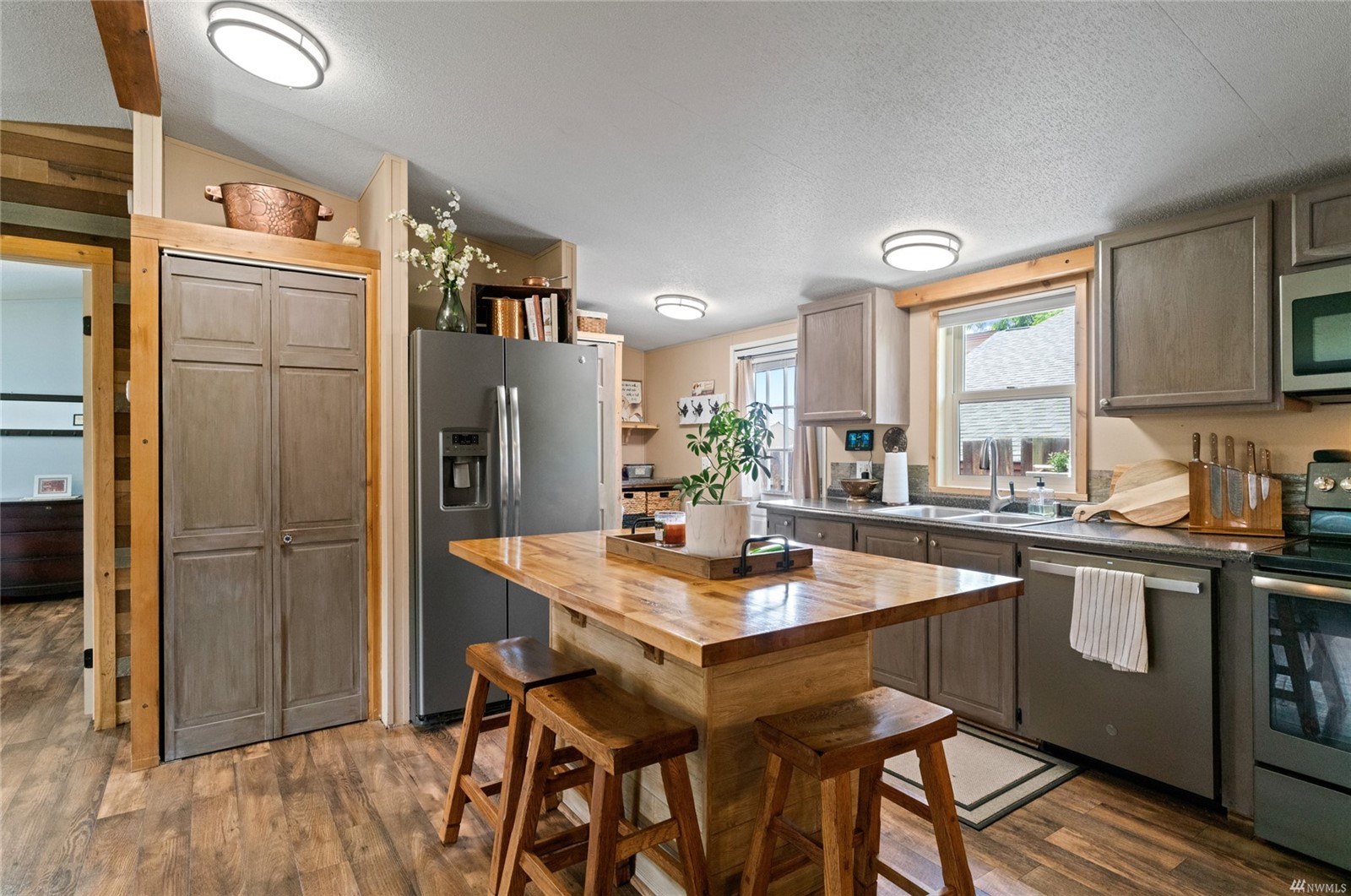 Whether you're a first-time buyer or a seasoned investor, our team of knowledgeable and skilled real estate professionals is equipped with the expertise and resources to guide you every step of the way. From understanding your unique preferences and budget to conducting comprehensive market research, we go above and beyond to match you with the ideal property that meets your needs.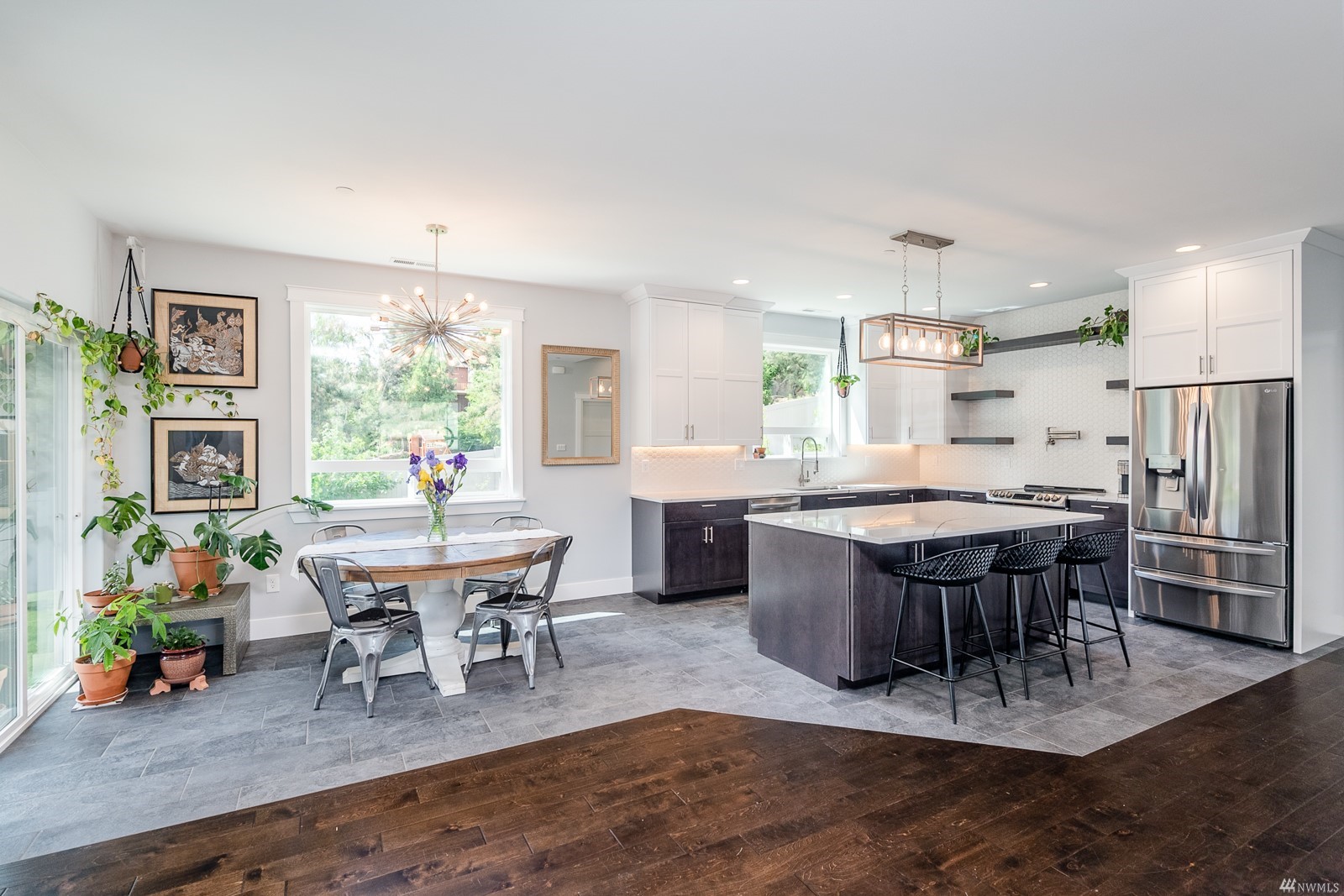 With our deep understanding of the local market and strong industry connections, the Nick McLean Real Estate Group ensures you have access to a wide selection of listings and valuable insights to make informed decisions.
Trust in our personalized approach, attention to detail, and strong negotiation skills to help you secure your dream home at the best possible price. Experience the exceptional service and expertise of the Nick McLean Real Estate Group as they turn your home buying dreams into a reality.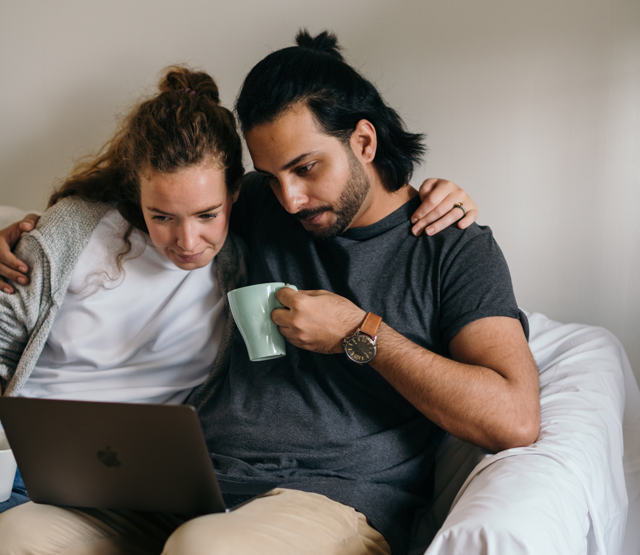 Contact us today at (509) 255-8070 to embark on your exciting home buying journey.