Quincy Real Estate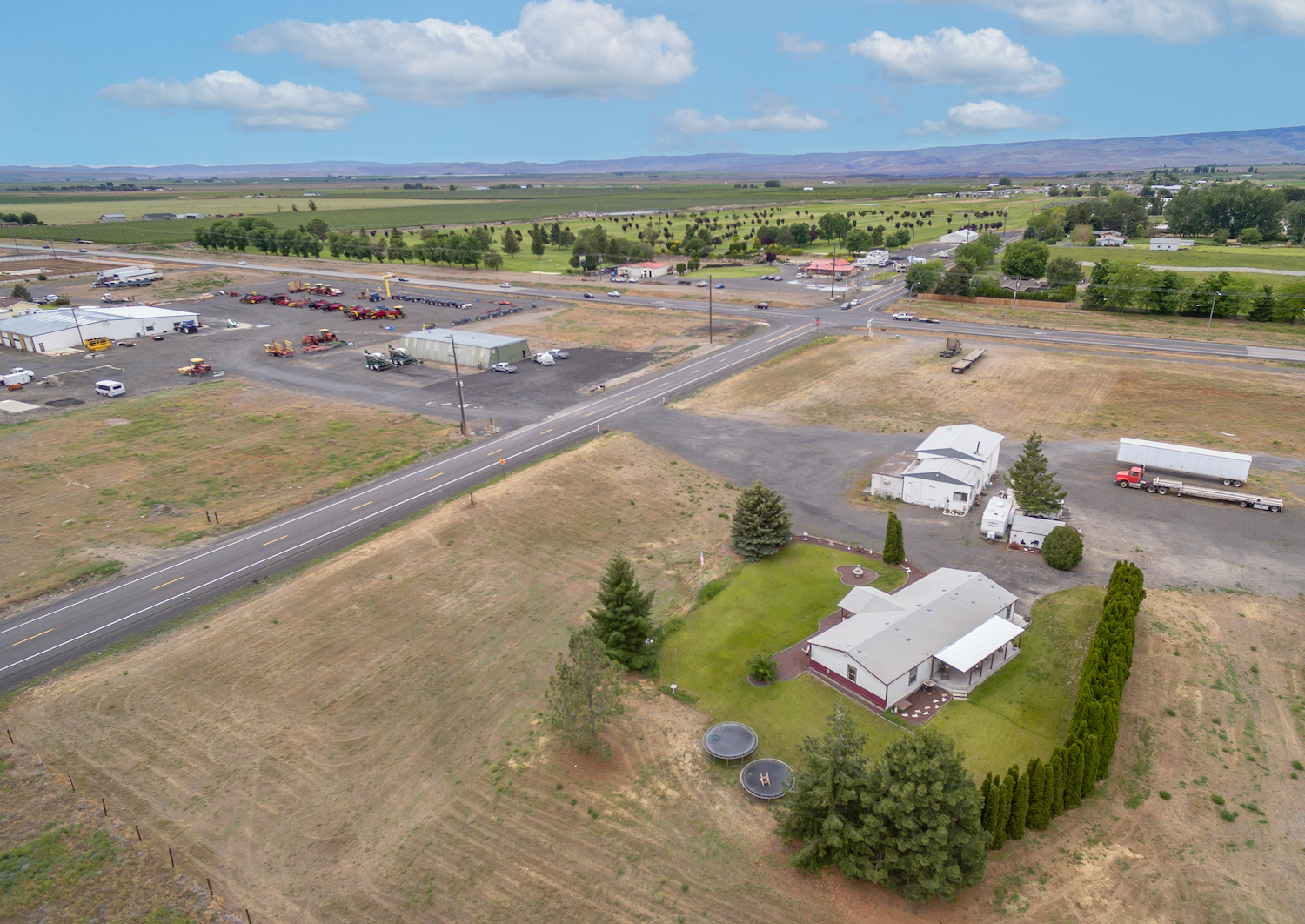 Quincy boasts a diverse population and a vibrant community that prides itself on its strong sense of civic engagement.
The city offers a variety of residential neighborhoods, ranging from charming historic districts with picturesque homes to newer developments with modern architecture. With its proximity to the ocean, Quincy also provides residents with beautiful waterfront areas, including the popular Marina Bay.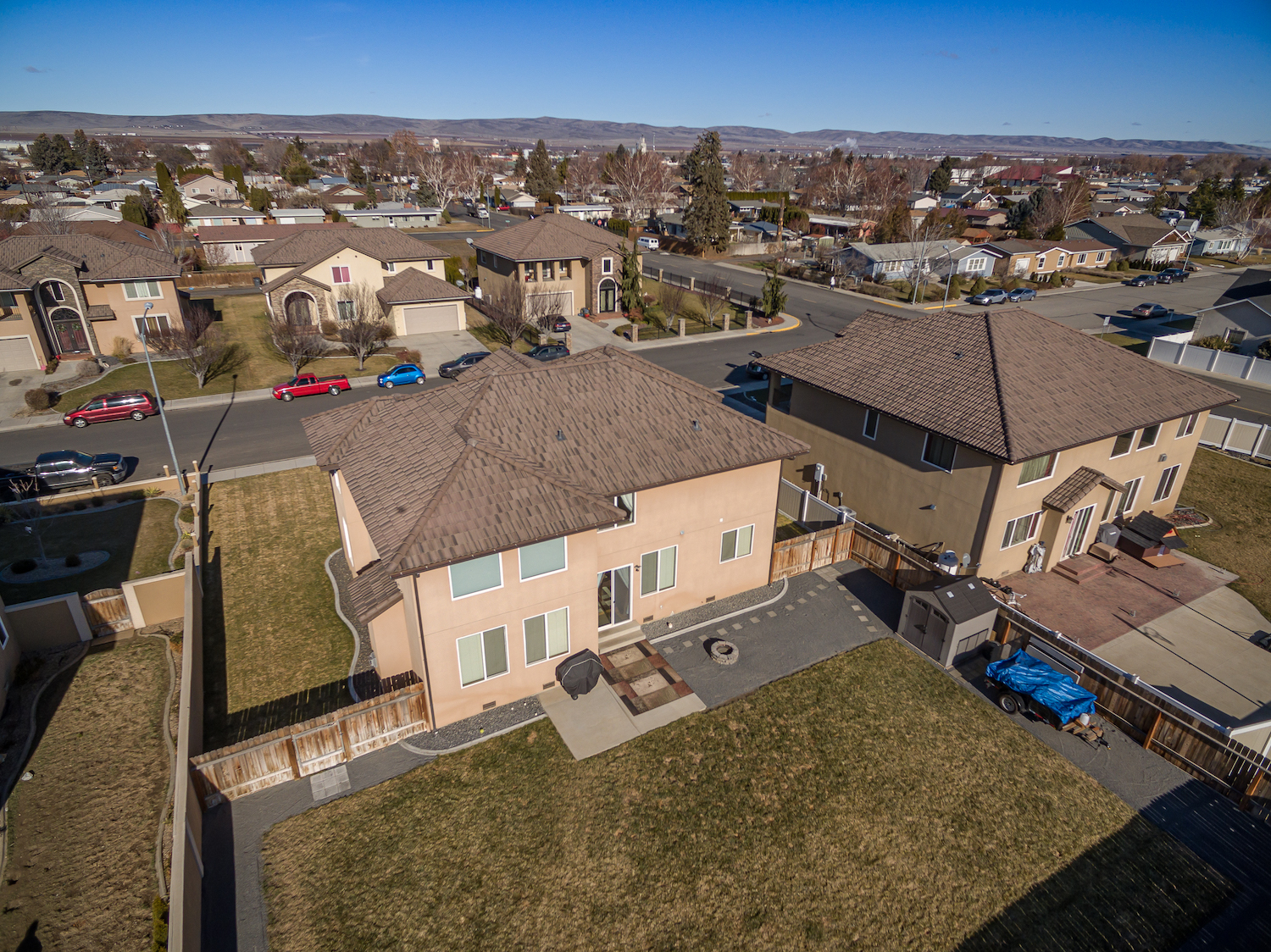 Why are people seeking real estate opportunities in Quincy WA?
People are seeking real estate opportunities in Quincy, Washington for several compelling reasons. Firstly, Quincy is strategically located in the heart of the state's agricultural region, known as the "Columbia Basin." This prime location has made it a hub for agricultural and food processing industries, attracting businesses and job opportunities to the area.
Additionally, Quincy benefits from its proximity to the Columbia River, which provides a reliable water source for irrigation and hydroelectric power generation. This, combined with the region's fertile soil, has made it an ideal location for agricultural activities such as farming, orchards, and vineyards.
Furthermore, Quincy has seen significant growth in the data center industry. The region offers a unique combination of low-cost, reliable electricity from hydroelectric power and a favorable climate for data center operations, which has attracted major technology companies to establish their facilities in the area. This has not only created employment opportunities but also stimulated economic growth and investment in the real estate sector.
Quincy's affordable cost of living and relatively lower housing prices compared to nearby metropolitan areas like Seattle and Spokane are also appealing factors. This affordability, coupled with the region's natural beauty and recreational opportunities, has drawn people seeking a high quality of life at a more affordable price point.
Overall, the convergence of agricultural, technology, and recreational factors has made Quincy an attractive destination for real estate investment and relocation. The city's growth potential, economic opportunities, affordability, and scenic surroundings have positioned it as an appealing choice for individuals and businesses looking to establish roots in Central Washington.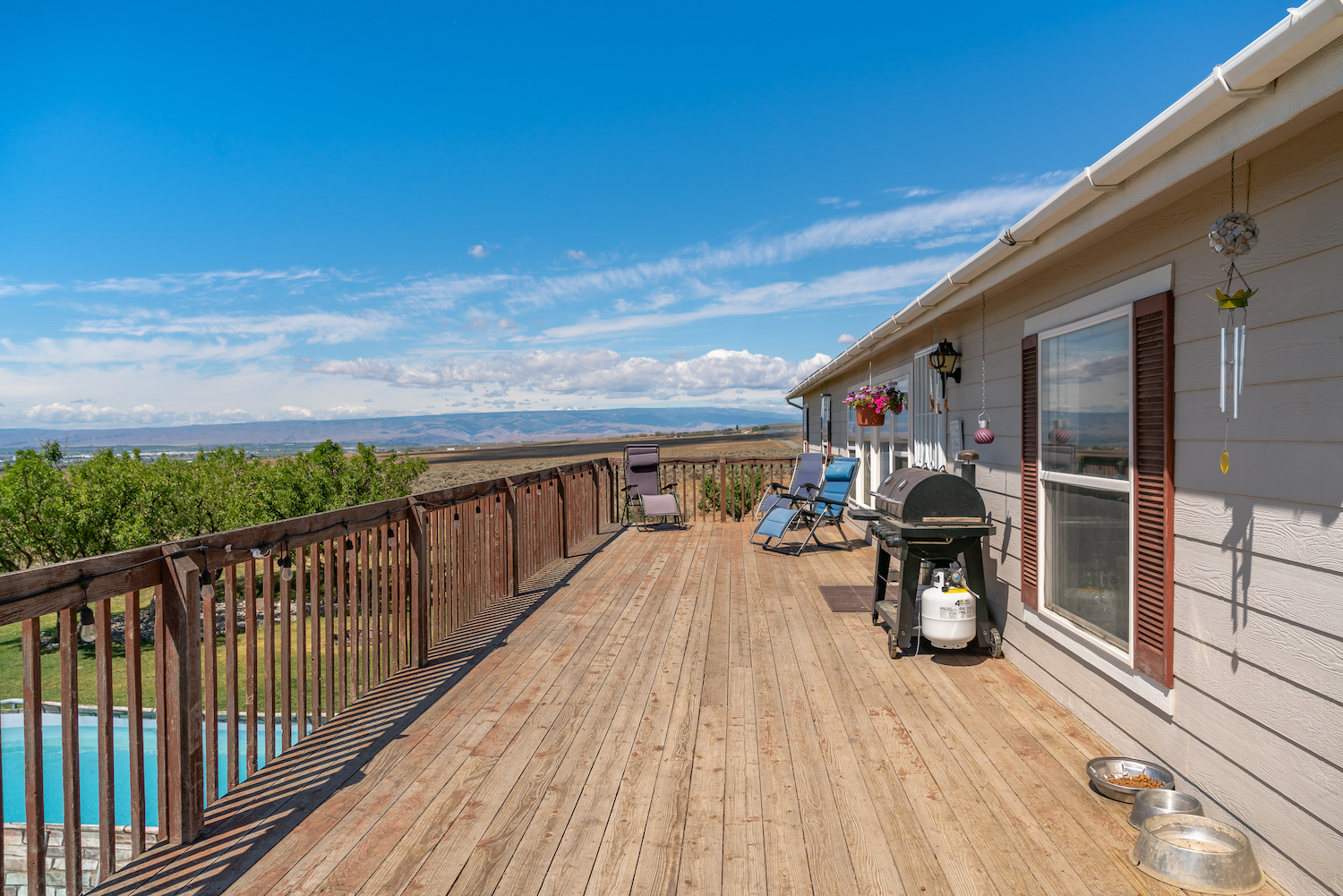 What does Quincy offers?
Quincy offers a diverse range of amenities and attractions, making it an attractive place to live, work, and visit. Here are some of the key offerings of Quincy:
1. Rich History: As the birthplace of two U.S. Presidents, John Adams and John Quincy Adams, Quincy takes great pride in its historical heritage. Visitors can explore historical sites such as the Adams National Historical Park, which includes the birthplaces and homes of the Adams family.
2. Vibrant Waterfront: With its location on the coast of Massachusetts, Quincy offers access to beautiful waterfront areas. Residents and visitors can enjoy scenic views, beaches, and recreational activities at places like Wollaston Beach and Marina Bay.
3. Cultural and Arts Scene: Quincy has a thriving cultural and arts scene. The city is home to various art galleries, theaters, and cultural institutions that offer performances, exhibitions, and events throughout the year. The Quincy Symphony Orchestra and the Quincy Art Association are among the notable organizations in the city.
4. Shopping and Dining: Quincy provides a wide range of shopping centers, malls, and boutique shops, catering to diverse retail needs. Residents and visitors can explore a variety of dining options, including local restaurants, international cuisines, and seafood specialties.
5. Parks and Outdoor Recreation: The city offers numerous parks, green spaces, and recreational facilities for outdoor enthusiasts. Quincy's parks feature playgrounds, sports fields, walking trails, and picnic areas, providing opportunities for relaxation, exercise, and family outings.
6. Education: Quincy is home to a strong educational system, with public and private schools that provide quality education to students of all ages. The city is also within proximity to several renowned universities and colleges, offering further educational opportunities.
7. Economic Opportunities: Quincy's strategic location and favorable business environment have attracted a range of industries. The city is known for its healthcare, education, technology, and manufacturing sectors. It is also a growing hub for data centers, creating job opportunities and economic growth.
8. Community Events and Festivals: Quincy hosts a variety of community events and festivals throughout the year. These include parades, cultural celebrations, music festivals, and holiday events, fostering a sense of community and providing entertainment for residents and visitors.
Overall, Quincy offers a blend of history, natural beauty, cultural experiences, recreational activities, and economic opportunities. Its diverse range of offerings makes it an appealing destination for individuals and families seeking a vibrant and fulfilling lifestyle.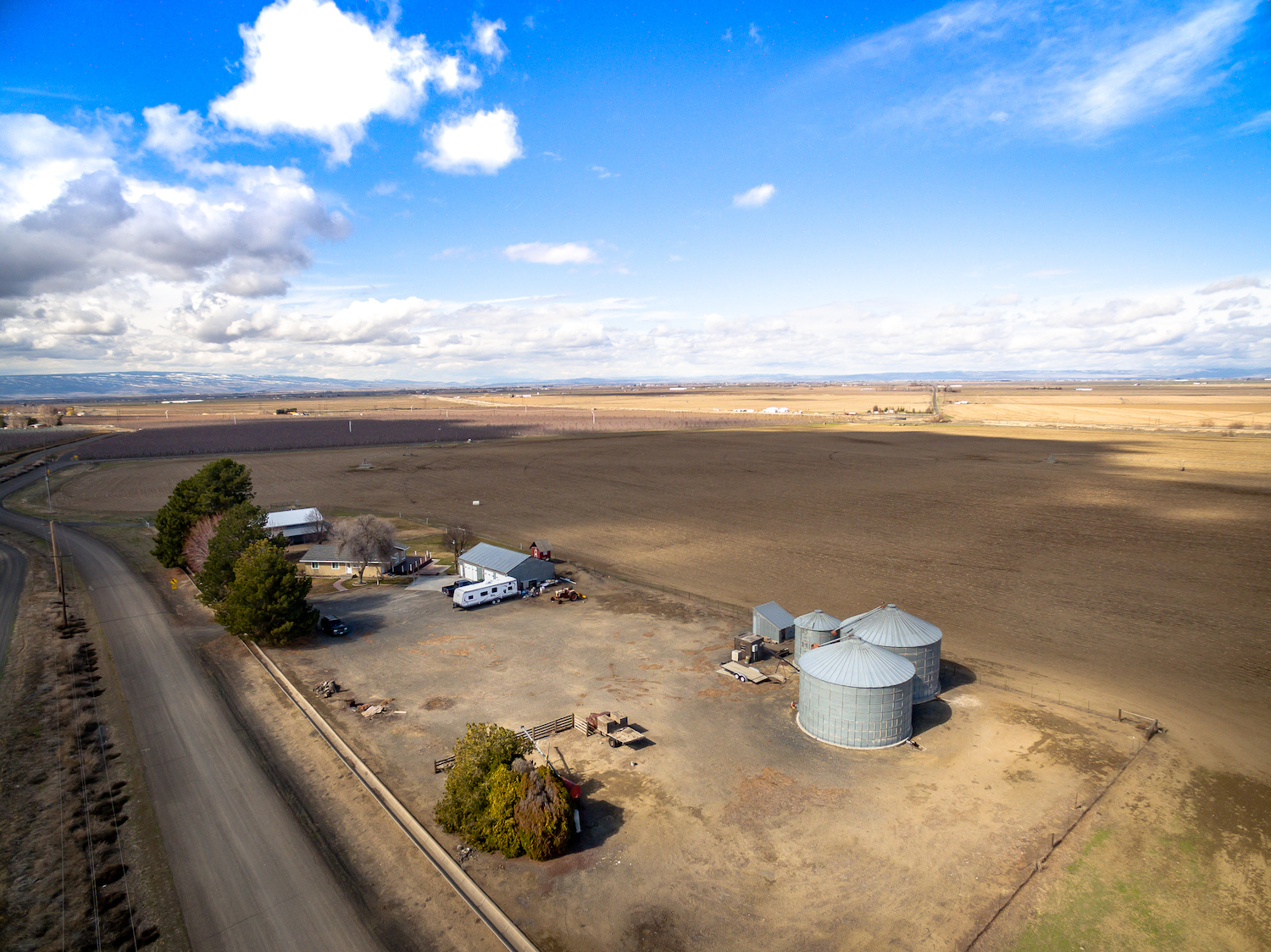 Who should I trust when considering real estate in Wenatchee, WA?
Nick McLean Real Estate Group is known as an excellent real estate company that is also known for its professionalism and dedication to customer satisfaction. As a company, we have a wide range of services and property opportunities to offer to clients and are always up for new and innovative ideas.
If you are looking for an excellent real estate company that is dedicated to providing the best possible service to its clients, then Nick McLean Real Estate Group is a perfect choice for you.
Our team is committed to providing the highest level of service and expertise, and we are dedicated to helping our clients find the perfect property for their needs. If you are interested in learning more about our real estate services, or if you would like to schedule a consultation, please contact us today.
We would be happy to answer any questions that you may have.