Looking to relocate to North Central Washington for work? Let Nick McLean Real Estate Group make your transition smoother. We understand that minimizing stress for employees who are also homeowners is important for companies. Our team of local real estate experts can guide you through the home buying process and provide valuable insights into the local market. Contact us today to learn more about how we can help you find your dream home in North Central Washington.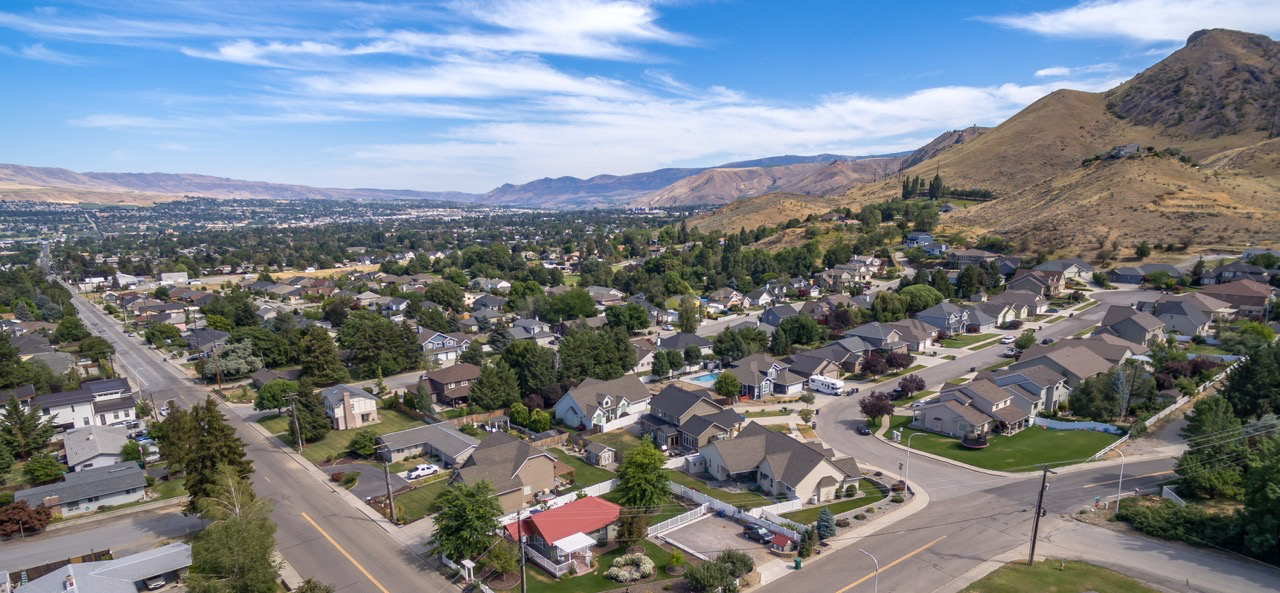 North Central Washington is a region renowned for its incredible diversity and transformative lifestyle. Nestled between the Cascade Mountains and the Columbia River, NCW offers a unique blend of breathtaking landscapes, vibrant communities, and an array of recreational opportunities. When you make the move to NCW, get ready to embrace a change of pace and immerse yourself in a more relaxed and outdoor-oriented lifestyle. From the bustling city of Wenatchee, known for its agricultural heritage and vibrant arts scene, to the charming small towns like Leavenworth, with its Bavarian-inspired architecture and year-round festivals, NCW has something for everyone.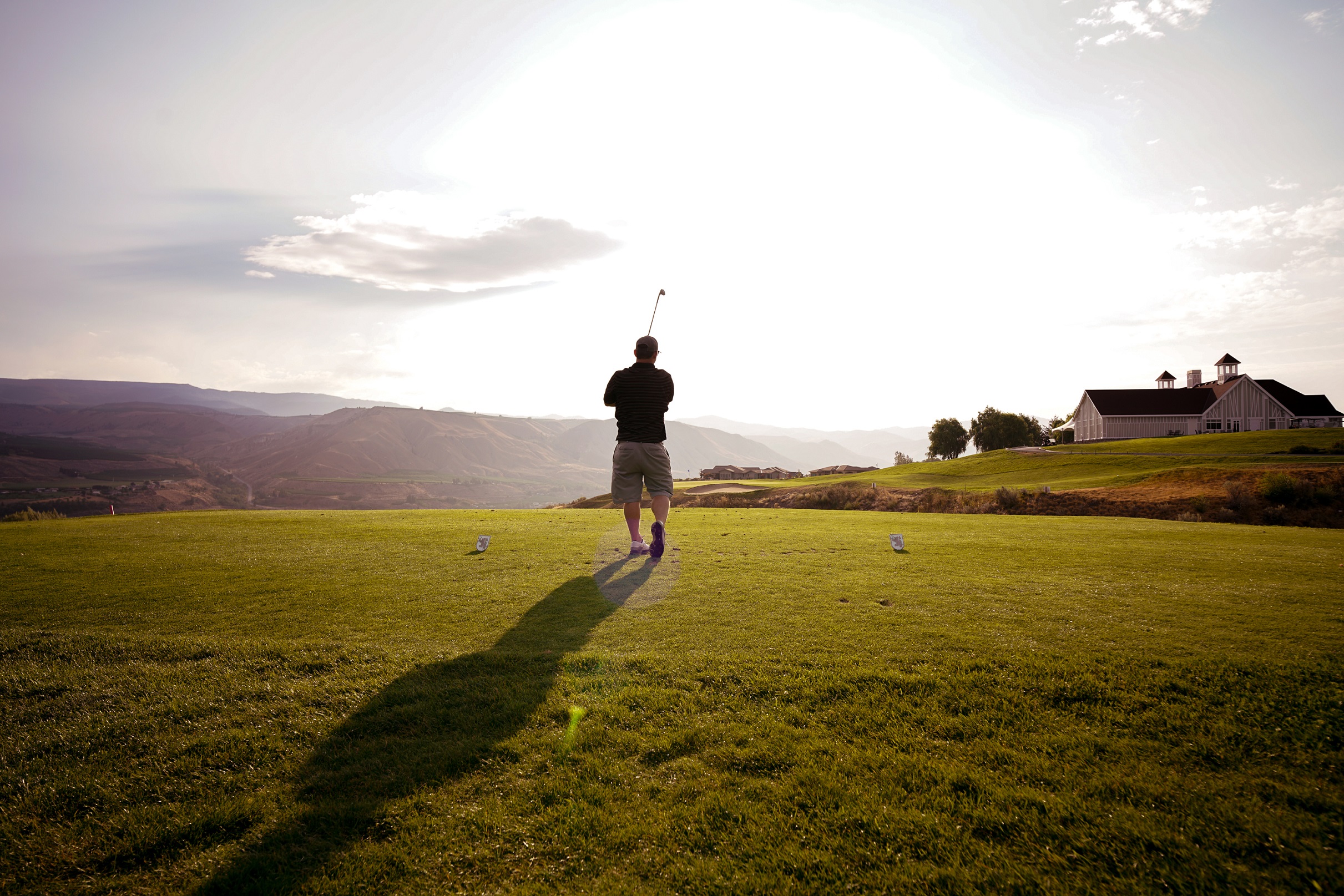 The region's natural beauty is unparalleled, with access to majestic mountains, scenic rivers, and pristine lakes. Outdoor enthusiasts can enjoy a plethora of activities, including hiking, biking, skiing, fishing, and boating. The diverse climate allows for a wide range of experiences, from hot summers perfect for swimming and water sports to snowy winters ideal for skiing and snowboarding. Additionally, the region's agricultural abundance means access to fresh, locally-grown produce and a burgeoning wine industry for wine enthusiasts. Whether you're seeking adventure, a close-knit community, or simply a change of scenery, North Central Washington welcomes you with open arms, offering a diverse and enriching lifestyle that will undoubtedly captivate your heart and soul.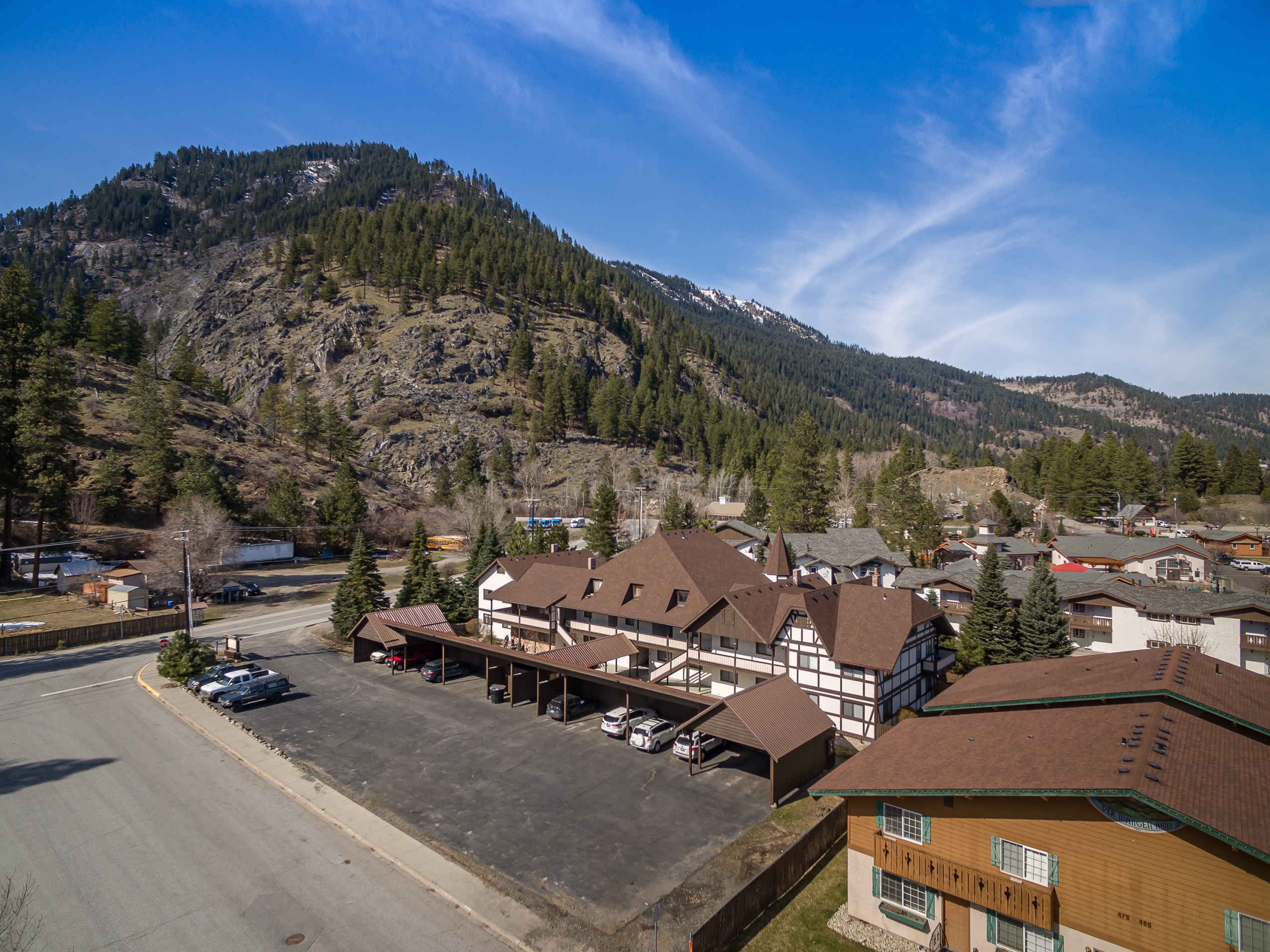 When searching for a new home, it's crucial to research and consider important factors such as school quality, noise level and proximity to the activities you love. At Nick McLean Real Estate Group, we offer a School Information page that provides comprehensive details on local schools. We also recommend gathering opinions from current residents to get a better understanding of the area. Our team of local real estate experts can assist you in finding a practical and suitable new home as you plan your move to North Central Washington.
Contact us today for more information.