Wenatchee Real Estate
And a river runs through it!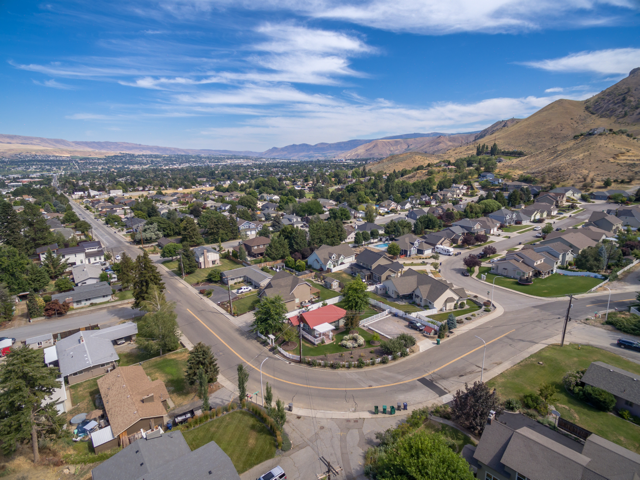 Wenatchee is a great place to live, work, and raise a family.
If you are looking for a small city that is full of natural beauty, Wenatchee is the perfect place to live. The city is growing quickly and has a stable population. There are many housing options available, including single-family homes, condos, townhouses, and apartments. The city also has several shopping and dining options. If you are looking for a place to raise a family, Wenatchee is a great place to live. The city is growing quickly and has a stable population.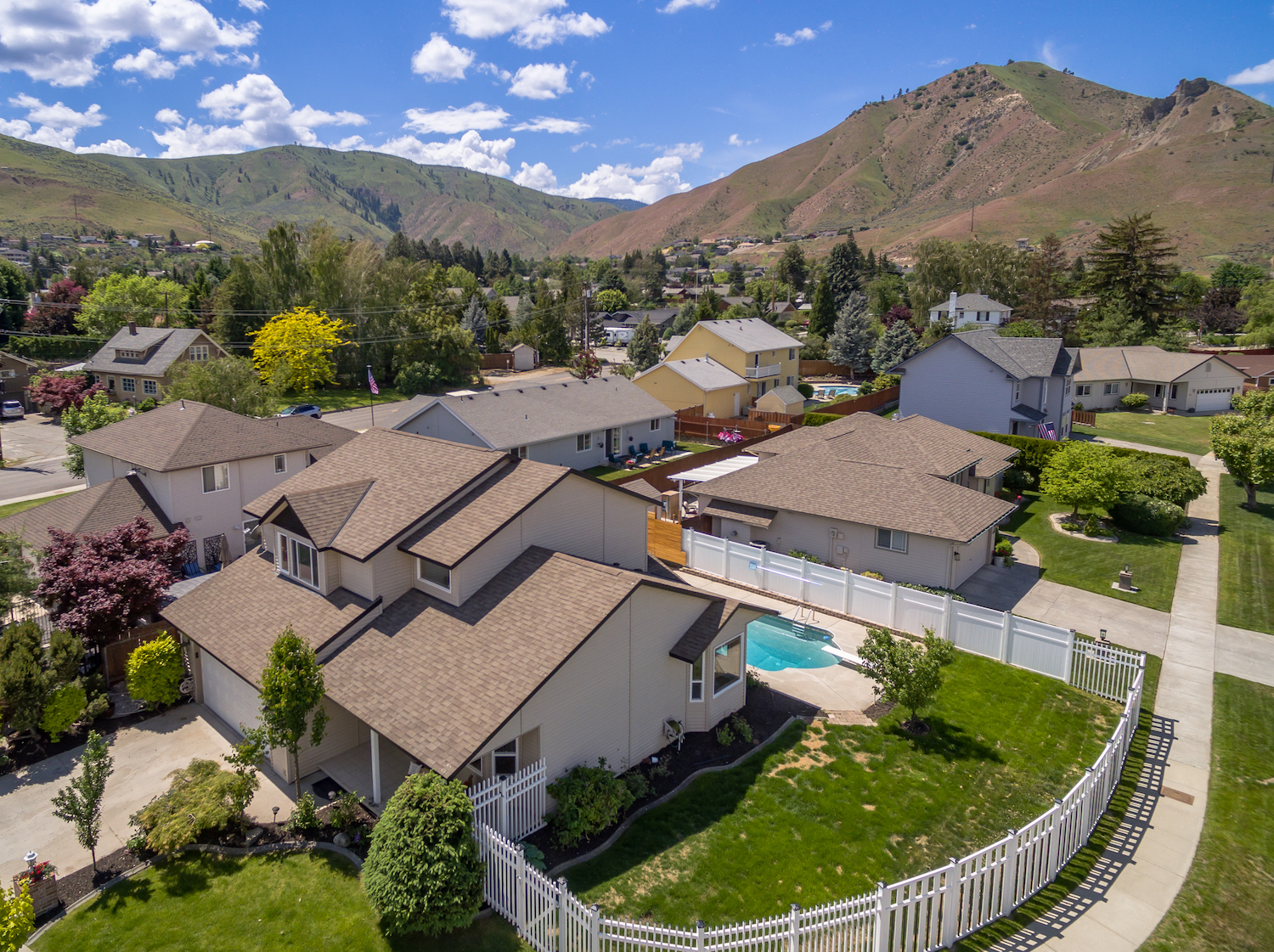 Why are people seeking real estate opportunities in Wenatchee WA?
As the largest city in the Wenatchee Valley, Wenatchee is a bustling metropolis that's quickly becoming a hot spot for real estate investment. There are many reasons why Wenatchee is a great place to invest in real estate.
First of all, the city is located in the heart of the Wenatchee Valley – one of the most popular wine and fruit producing regions in the country. This means that there is a high demand for residential and commercial real estate in the city, which is reflected in the high median home prices.
Another reason why Wenatchee is a great place to invest in real estate is the city's low population density. This means that there is plenty of room for new development, which in turn means that there is plenty of room for real estate investors to make a profit.
Finally, Wenatchee is a city that is rapidly growing – which means that there is plenty of opportunity for real estate investors to make a fortune. With a population projected to grow by over 25,000 by 2025, Wenatchee is sure to become one of the most popular real estate investment destinations in the country.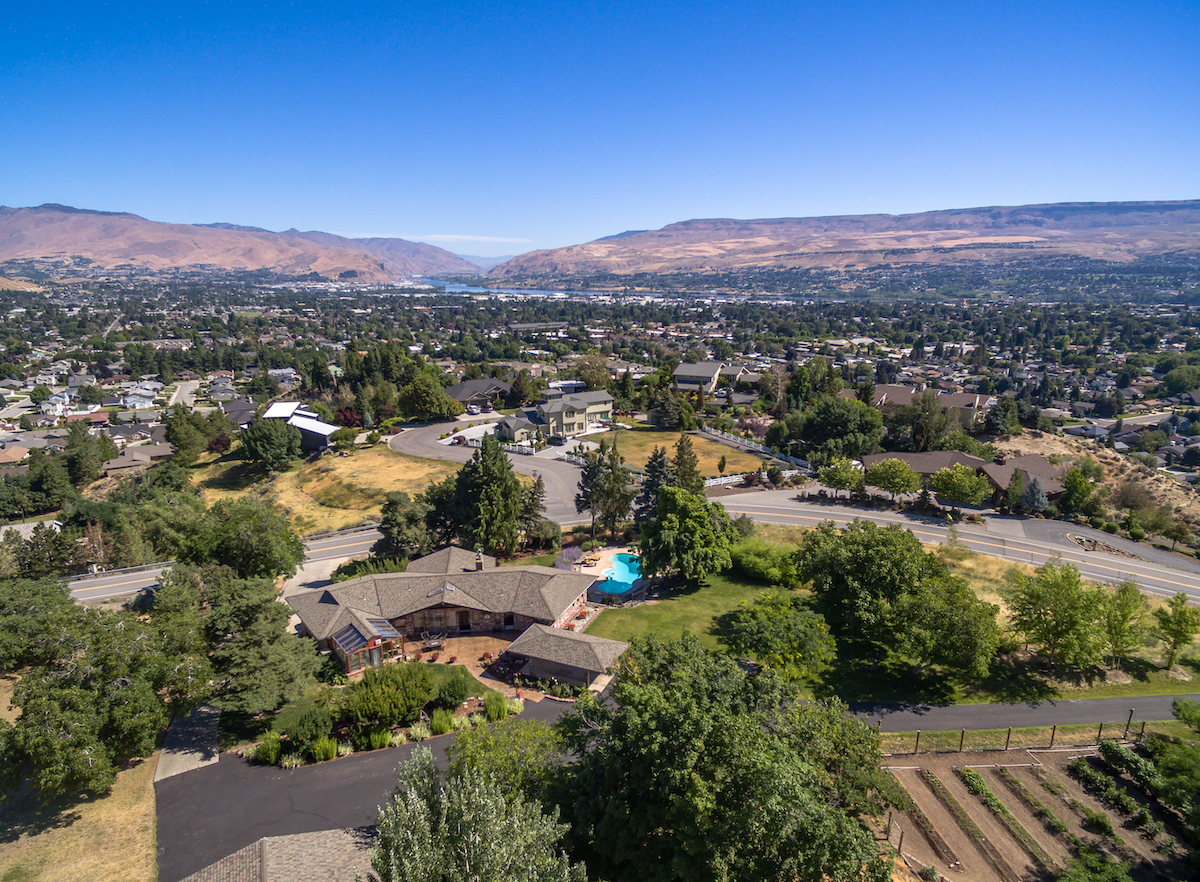 What does Wenatchee offers?
Wenatchee, Washington, nestled in the heart of the picturesque Wenatchee Valley, offers a plethora of captivating attractions and activities for visitors and residents alike. Here are some of the highlights to explore in this vibrant destination:
1. Outdoor Adventures: With its stunning natural surroundings, Wenatchee is a haven for outdoor enthusiasts. Embark on thrilling hiking and biking trails in the nearby Cascade Mountains, where you'll be rewarded with breathtaking views of rugged peaks, pristine lakes, and cascading waterfalls. In winter, hit the slopes at the renowned Mission Ridge Ski Area, offering exhilarating downhill skiing and snowboarding.
2. Columbia River: The mighty Columbia River winds its way through Wenatchee, providing endless opportunities for recreation. Take a scenic boat cruise along the river, go fishing for salmon or steelhead, or try your hand at paddleboarding and kayaking. The riverfront parks offer tranquil picnic spots, walking trails, and ideal settings for family outings.
3. Apple Capital Loop Trail: A favorite among locals and visitors, this 10-mile paved trail meanders along the Columbia River, offering stunning views and a chance to immerse yourself in nature. Whether you choose to walk, run, or bike, the trail is a perfect way to enjoy the area's beauty while staying active.
4. Pybus Public Market: Located in the heart of Wenatchee, the Pybus Public Market is a vibrant hub of local culture. Browse through a variety of specialty shops, indulge in delectable food from the diverse eateries, and enjoy live music and events. From fresh produce and artisanal crafts to delightful restaurants, this market is a must-visit for all.
5. Wenatchee Valley Museum & Cultural Center: Dive into the rich history and culture of the region at the Wenatchee Valley Museum. Discover captivating exhibits showcasing the area's Native American heritage, pioneer life, and local industry. The museum also hosts engaging events, educational programs, and rotating exhibitions that cater to all ages.
6. Wine Tasting: Wenatchee Valley is part of the renowned Washington wine region. Embark on a delightful wine tour, exploring the numerous wineries and vineyards dotted across the valley. Sample exquisite local varietals, savor gourmet food pairings, and soak in the serene vineyard vistas.
7. Performing Arts: Immerse yourself in the thriving arts scene of Wenatchee by catching a show at the Numerica Performing Arts Center. From live theater performances to concerts, dance shows, and cultural events, there's always something entertaining happening at this esteemed venue.
Wenatchee, WA, is a destination that effortlessly combines natural beauty, outdoor adventures, cultural experiences, and a warm community spirit. Whether you're seeking thrilling outdoor escapades or a serene retreat, Wenatchee offers a diverse range of attractions to satisfy every taste and interest.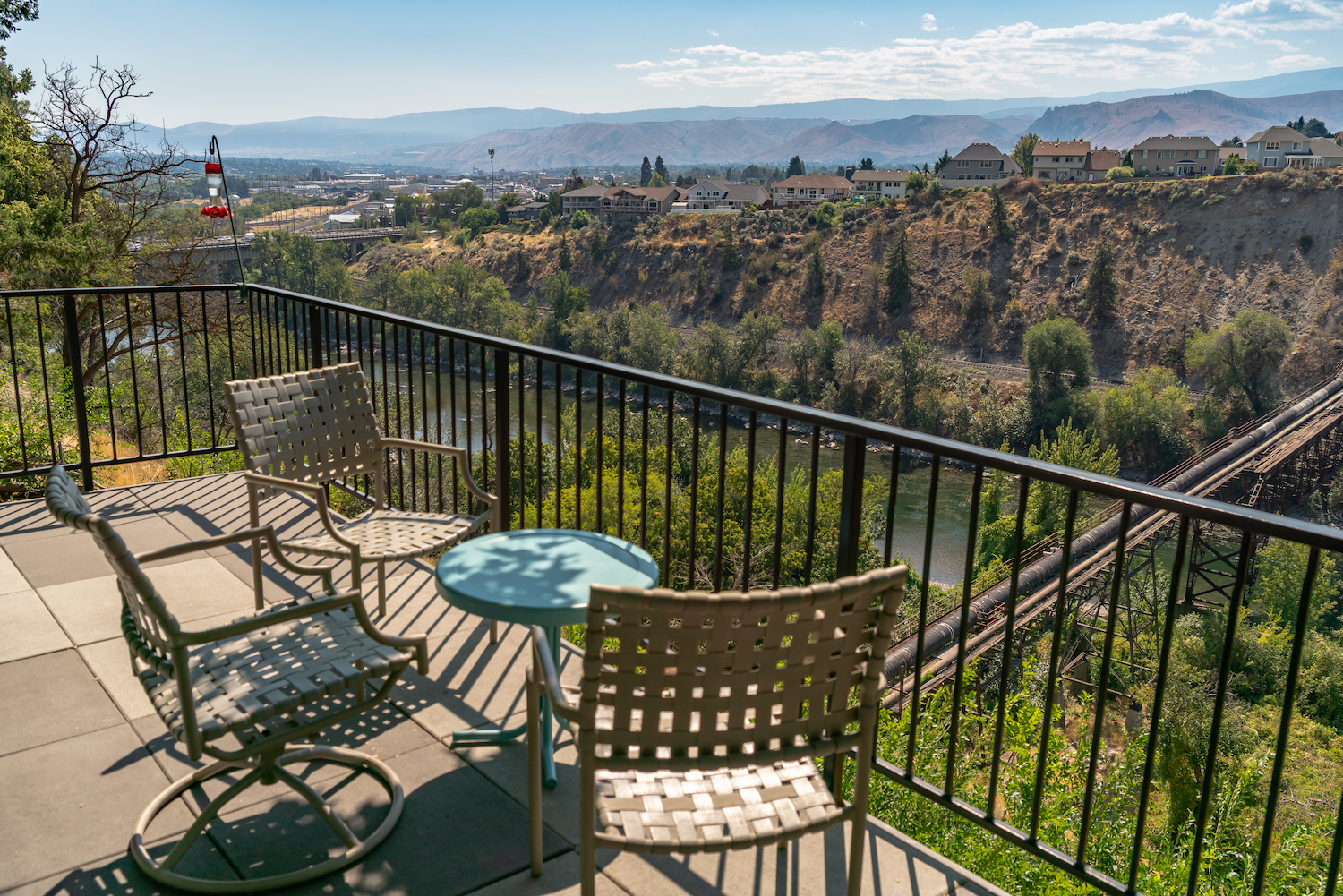 Who should I trust when considering real estate in Wenatchee, WA?
Nick McLean Real Estate Group is known as an excellent real estate company that is also known for its professionalism and dedication to customer satisfaction. As a company, we have a wide range of services and property opportunities to offer to clients and are always up for new and innovative ideas.
If you are looking for an excellent real estate company that is dedicated to providing the best possible service to its clients, then Nick McLean Real Estate Group is a perfect choice for you.
Our team is committed to providing the highest level of service and expertise, and we are dedicated to helping our clients find the perfect property for their needs. If you are interested in learning more about our real estate services, or if you would like to schedule a consultation, please contact us today.
We would be happy to answer any questions that you may have.