Yakima Real Estate
Yakima has so much to offer!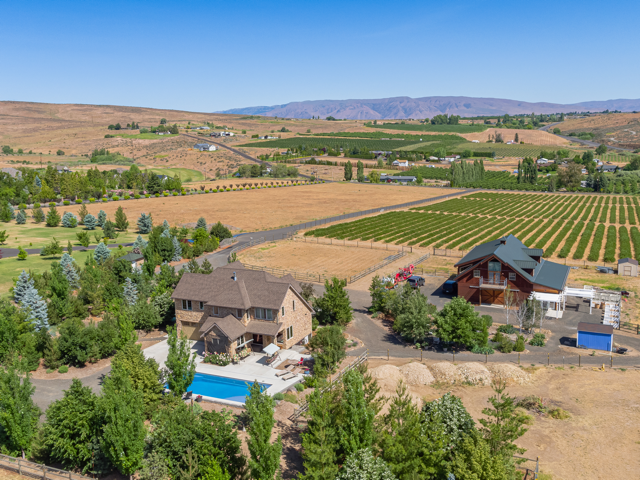 Yakima offers a unique blend of outdoor adventures, cultural experiences, and a thriving community.
Nestled near the heart of Washington state, Yakima is a thriving city renowned for its natural beauty and vibrant community. With its proximity to Seattle and a population of over 60,000, Yakima offers a balance of urban conveniences and a relaxed lifestyle. Enjoy the picturesque Yakima Valley, known for its flourishing craft beer and wine industries, while embracing the affordable cost of living and favorable weather. From excellent schools to a growing culinary scene, Yakima presents a range of opportunities for residents, making it an appealing choice for those seeking a place to call home in this stable and welcoming real estate market.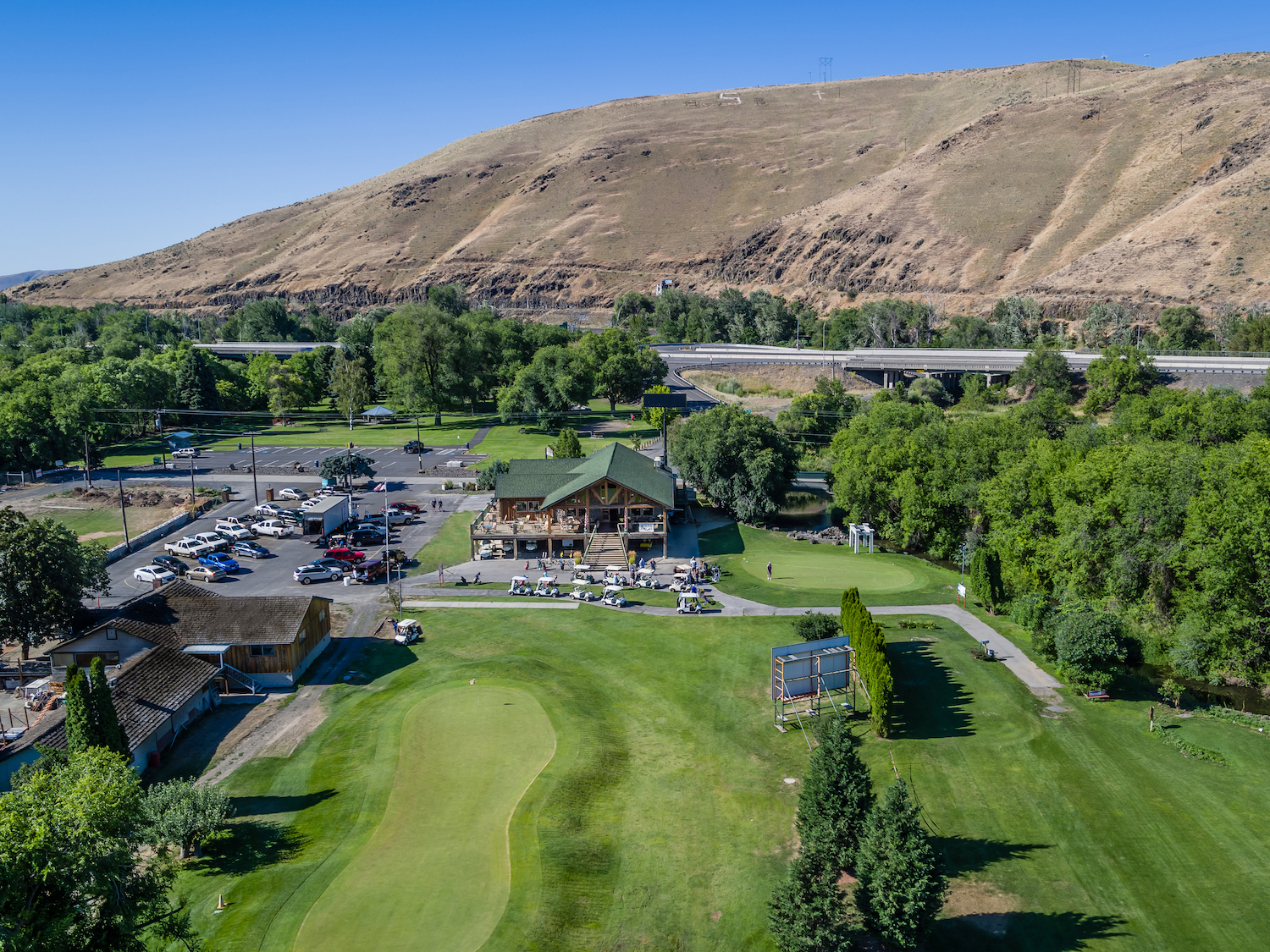 Why are people seeking real estate opportunities in Yakima WA?
Discover the promising real estate opportunities in Yakima, where both commercial and residential properties present a lucrative investment. With a growing population and increasing demand, the city offers a range of commercial options such as office buildings, warehouses, and retail spaces. Meanwhile, for those seeking a place to call home, Yakima's diverse neighborhoods cater to various preferences, from the lively downtown district to tranquil hillside communities. Whether it's a single-family home, townhome, condominium, or even a rural retreat on a farm or ranch, Yakima provides a welcoming and vibrant environment that promises an enjoyable living experience for all.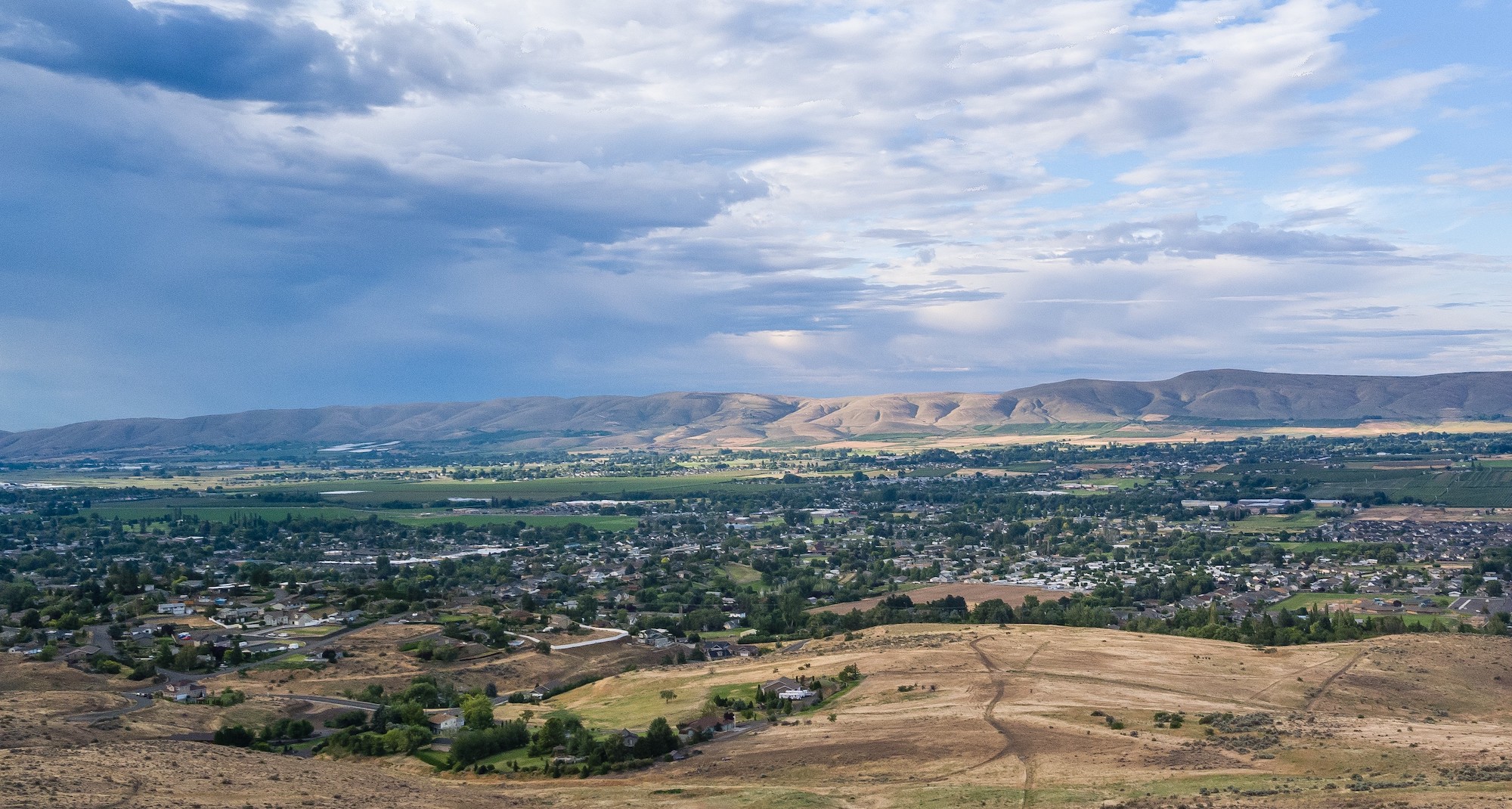 What does Yakima Offer?
Yakima, Washington offers a multitude of attractions and opportunities for residents and visitors alike:
1. Outdoor Adventures: Explore the stunning natural beauty of Yakima by hiking or biking along scenic trails, fishing in the Yakima River, or enjoying water sports on nearby lakes. The region is also known for its excellent opportunities for skiing, snowboarding, and snowshoeing in the winter months.
2. Wine and Craft Beer: Indulge in the vibrant wine and craft beer scene in Yakima. Discover numerous wineries and tasting rooms in the Yakima Valley, which is renowned for its award-winning wines. The city is also home to several craft breweries, where you can sample a variety of locally brewed beers.
3. Cultural Festivals and Events: Immerse yourself in Yakima's rich cultural heritage through festivals and events that celebrate music, arts, and diverse communities. Experience the Central Washington State Fair, Yakima Folklife Festival, or catch a live performance at the Capitol Theatre.
4. Yakima Valley Museum: Delve into the history and culture of the region at the Yakima Valley Museum. Explore exhibits showcasing Native American artifacts, pioneer history, and the region's agricultural heritage.
5. Local Cuisine: Enjoy a culinary adventure in Yakima with its array of farm-to-table dining options, showcasing fresh produce, local ingredients, and unique flavors. Sample delicious dishes at restaurants, farmers' markets, and food festivals throughout the city.
6. Sports and Recreation: Embrace your love for sports in Yakima, whether it's attending a baseball game at the Yakima County Stadium or participating in recreational activities at local parks and golf courses.
7. Shopping and Entertainment: Discover unique boutiques, antique shops, and art galleries in downtown Yakima. The city also offers a range of shopping centers, entertainment venues, and cinemas for leisure and entertainment.
8. Educational Institutions: Benefit from the presence of educational institutions such as Yakima Valley College and Pacific Northwest University of Health Sciences, which contribute to the city's academic and intellectual vibrancy.
With its blend of outdoor adventures, cultural experiences, culinary delights, and educational opportunities, Yakima provides a dynamic and enriching lifestyle for residents and a captivating destination for visitors to explore.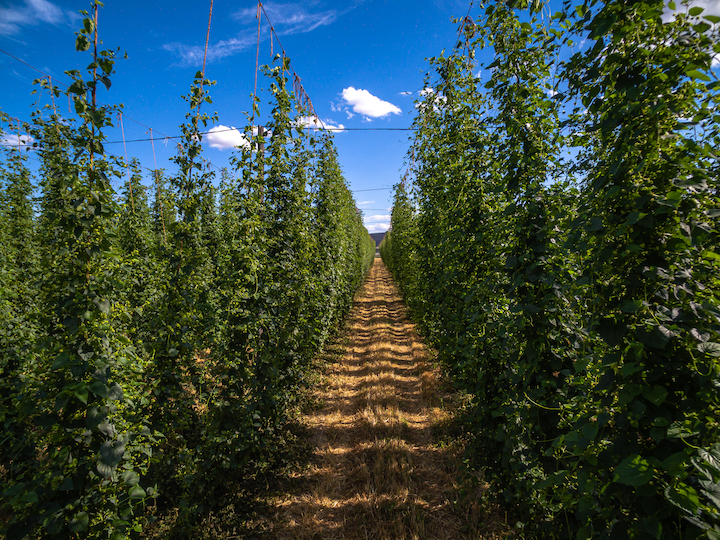 Who should I trust when considering real estate in Wenatchee, WA?
Nick McLean Real Estate Group is known as an excellent real estate company that is also known for its professionalism and dedication to customer satisfaction. As a company, we have a wide range of services and property opportunities to offer to clients and are always up for new and innovative ideas.
If you are looking for an excellent real estate company that is dedicated to providing the best possible service to its clients, then Nick McLean Real Estate Group is a perfect choice for you.
Our team is committed to providing the highest level of service and expertise, and we are dedicated to helping our clients find the perfect property for their needs. If you are interested in learning more about our real estate services, or if you would like to schedule a consultation, please contact us today.
We would be happy to answer any questions that you may have.