Discover the top five essential steps to make your home show-ready and maximize its appeal to potential buyers. From decluttering and depersonalizing to enhancing curb appeal and staging, these key actions will transform your home into an irresistible showcase. Get ready to impress with our expert tips and ensure a successful home-selling experience.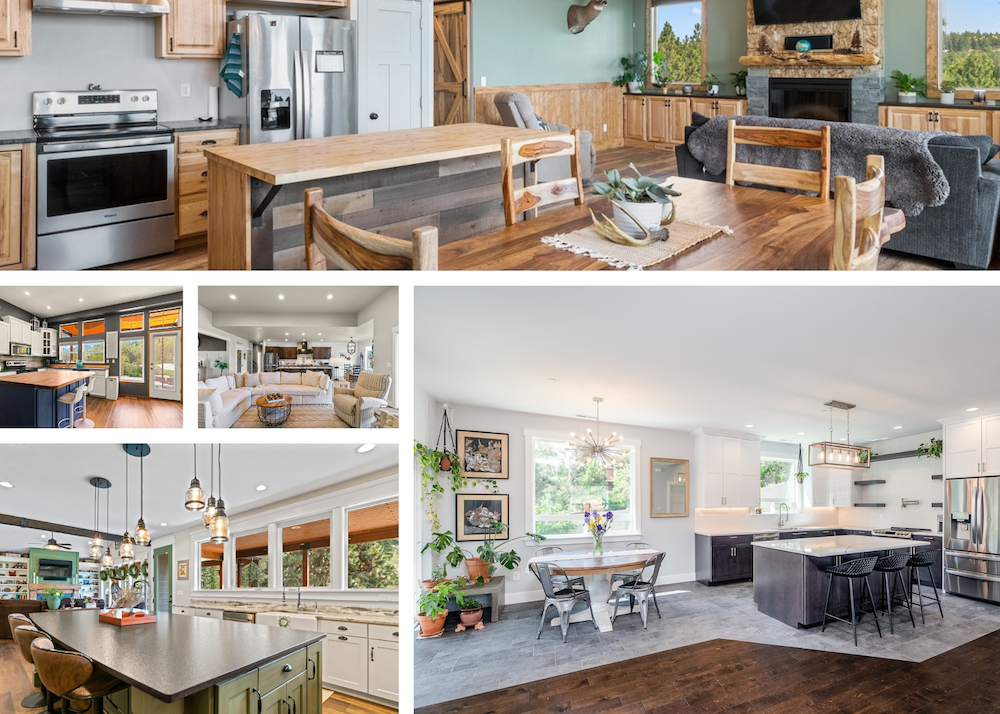 ---

This means taking everything off surfaces like bathroom counters, and kitchen counters. Organizing kitchen pantries and other closets that buyers will want to see.

And this is a big-ticket item. You want to change the message from welcome to our home. To welcome to your home. Make sure you take down personal family photos from your walls and your fridge. Remove any awards or certificates that you have this includes any trophies or collectibles.

This means wiping down countertops, making sure that your mirrors, windows, and doors have all been cleaned with special attention to the kitchen appliances, especially stainless steel because finger smudges and can show easily.


I think my personal favorite and often overlooked is odor. We want to make sure that your home doesn't smell too much like your pets or too much Febreze. Open the windows a few minutes before showing and air out the home.

Flowers add color and warmth to your home and help your home show better. They're very inviting and they're not that expensive…if you do have to pay for them.
I would like a listing expert help me get ready to list my house