Looking to sell your house in North Central Washington (NCW)? Trust the Nick McLean Real Estate Group! Our team is dedicated to providing you with the best possible service, starting with a comprehensive marketing plan that ensures your home is seen by thousands of potential buyers in the area.
---
We use professional photography, 3D tours and walkthroughs, and professional staging services to showcase your home's best features. We also promote your home on all local websites that subscribe to the Multiple Listing Service and use open houses to connect with potential buyers.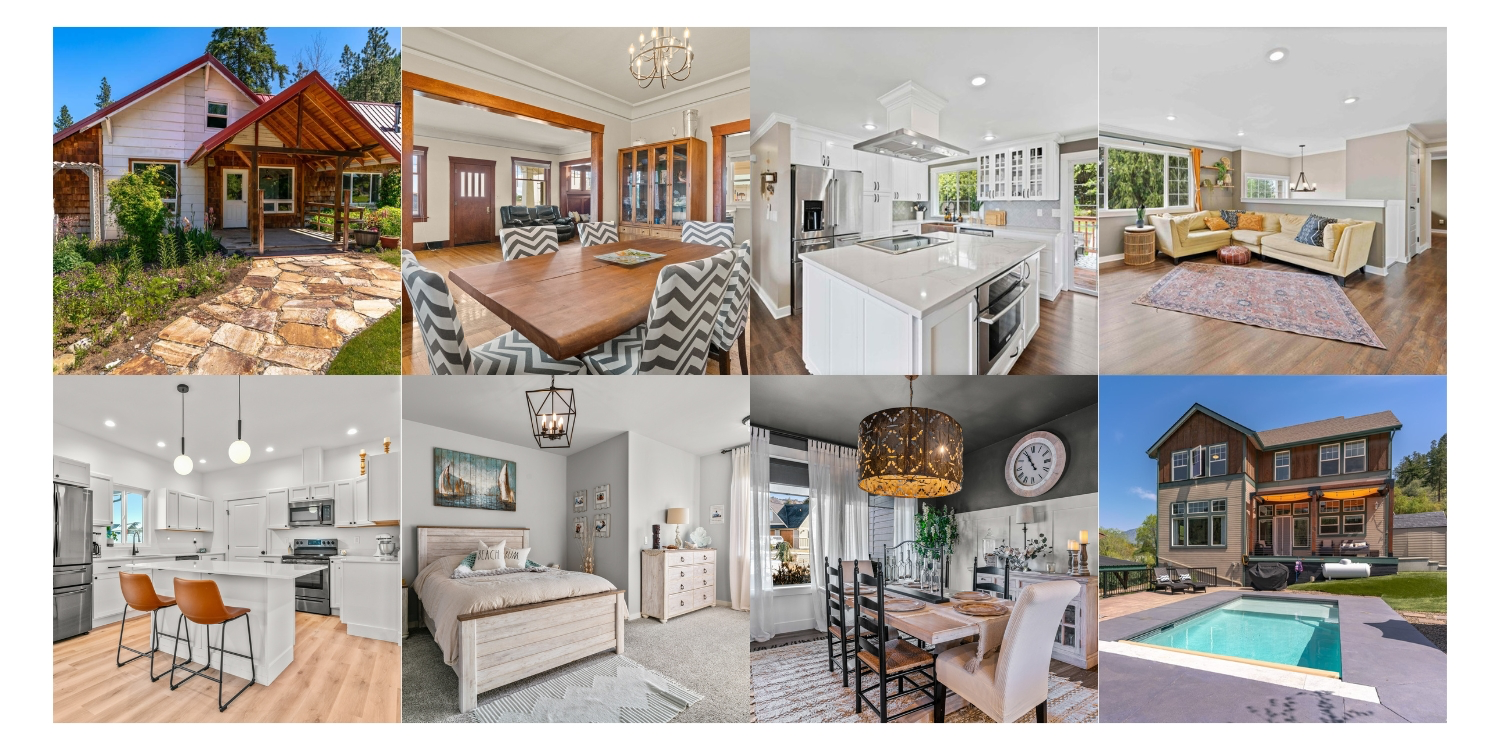 Our team of experts will prepare your home for sale, negotiate the contract, create a great marketing plan, and close the deal throughout the state. And if you're not completely satisfied with our service, you can cancel our contract agreement at any time prior to accepting a contract to purchase.
For even more peace of mind, check out our Guaranteed Sale Program. If your NCW-area home doesn't sell using our marketing plan, we promise to buy it! We also provide a list of preferred vendors and service providers to use during the home selling process. Trust the Nick McLean Real Estate Group to sell your home for top dollar in the time frame that you need.

Our marketing department is constantly evolving to meet the homebuyers where they are, with a giant monthly marketing budget investment that puts our home sellers in the best position to maximize their home sale.
Our monthly marketing budget is in the top 2% of all Real Estate Brokerages across the entire country.
On staff professional video and photography, showcasing the best aspects of your home.

Your home is immediately listed on the Multiple Listing Service which updates a daily catalog of homes for sale through its member brokers and an online computer network, available to its members, with photos and descriptions of all listed properties.
We personally submit a photo and the descriptive elements of your home to ensure that you have the best possible representation on the MLS.

All of our property listings are online under Featured Listings on our website as well as on all local websites that subscribe to the Multiple Listing Service. (Even Craigslist!)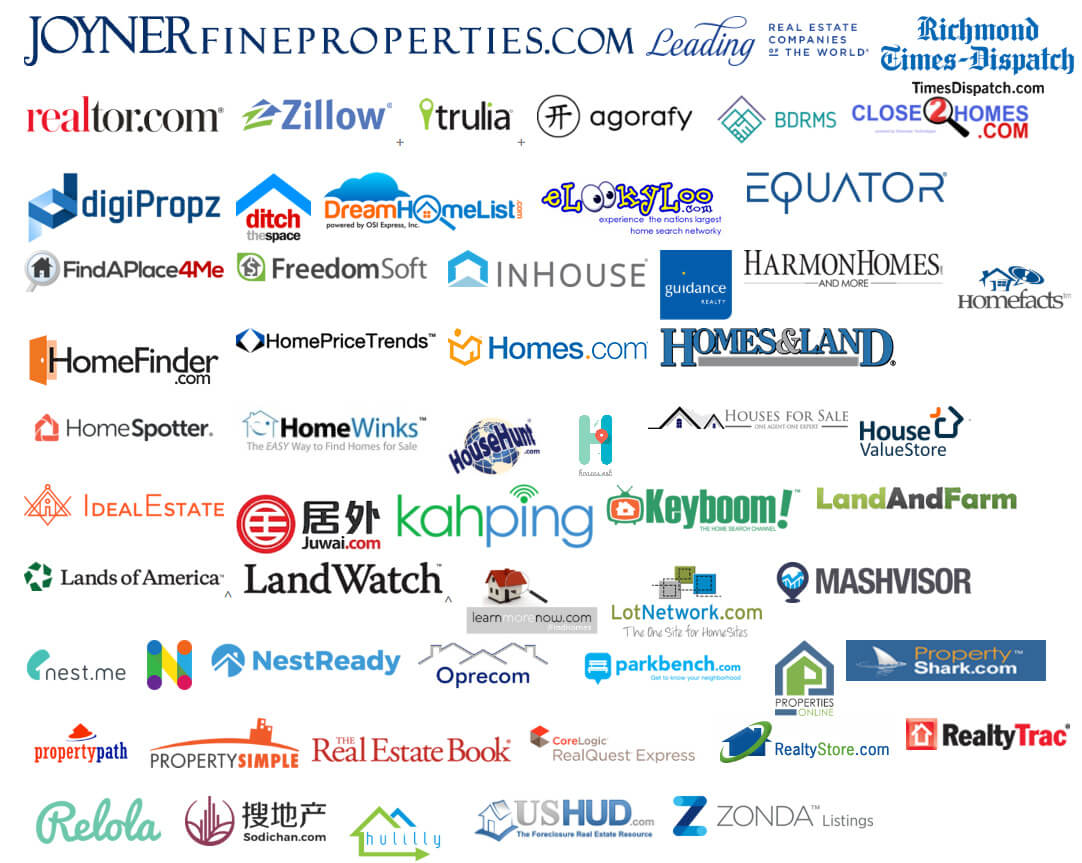 Research from the National Association of Realtors indicates that more than 90% of home buyers now begin the buying process online. Our website includes the most advanced tools available, including Active Maps and automatic email notifications, to give buyers the most reason to keep coming back.

Our large team is actively working with hundreds of quality buyers, that means that once your home is listed we showcase it to our team of agents, who might already be working with the perfect buyer!
Another advantage of the Team is that we have Listing Specialists and a Marketing Department whose number one priority is to get you the most money on your timeline through amazing eye-catching listings and Media Packages that activate buyers no matter where they currently live.

Immediately our distinctive "For Sale" sign is placed on your property.



We are happy to oragnize open houses to get more potential buyers through the door.
Contact us today (509) 255-8070 to learn more!

More Information About Our Expert Marketing Tactics