Why Sell with the Nick McLean Real Estate Group?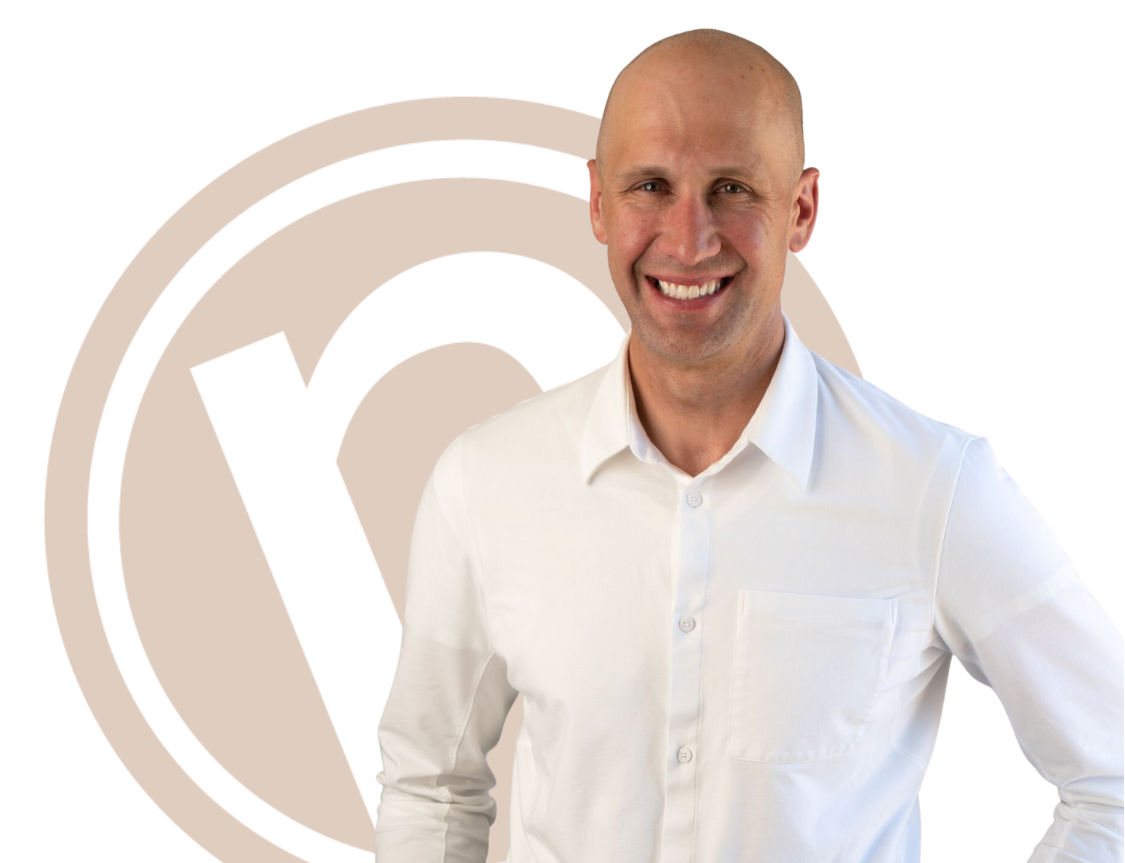 Looking to attract more qualified buyers to your home and receive better offers? Look no further than Nick McLean Real Estate Group!
Sell your home with confidence through Nick McLean Real Estate Group. Our premier team in NCW leverages proprietary software to target prime buyer relocation areas, ensuring a quicker sale at top dollar. With over 10,000 families served and one billion dollars in real estate sold since 2003, our proven process, comprehensive seller experience, and unwavering support guarantee a seamless and satisfying home selling journey.
We Will Guide You from Start to Finish
Sell your home with confidence through Nick McLean Real Estate Group. Our expert agents provide a comprehensive home selling experience, determining optimal pricing, implementing robust marketing strategies, handling paperwork, monitoring feedback, negotiating offers, coordinating repairs, maximizing MLS exposure, and ensuring a smooth closing process. Trust our team to guide you seamlessly through the entire home selling journey.
Professional Staging, Photography, and Videography
Sell your home faster and for top dollar with Nick McLean Real Estate Group's aggressive marketing strategy. Our skilled marketing professionals leverage cutting-edge technology, captivating visuals, including high-quality photography, immersive virtual tours, and engaging videos, to highlight your home's strengths and appeal to a wide pool of prospective buyers. With expert staging, we create a warm, welcoming environment that sets your home apart in today's competitive market. Trust us to help you stand out and achieve exceptional results in your home selling journey.
Day-by-Day Listing Agreement
Experience the difference with Nick McLean Real Estate Group, where your satisfaction is our top priority. Unlike many other agencies, we don't lock you into lengthy contracts. We offer the flexibility to cancel our agreement at any time prior to accepting a contract to purchase, ensuring your peace of mind. With our commitment to exceptional service and a risk-free contract, trust us to deliver the satisfaction you deserve throughout the selling process.
We Will Sell Your Home... GUARANTEED
Experience peace of mind and control with Nick McLean Real Estate Group's unique upfront offer program. Qualifying homes receive a fair and competitive offer before we even begin marketing, eliminating the stress of waiting for a buyer. Our transparent approach empowers you to make informed decisions and enjoy a streamlined, hassle-free selling experience. Trust us to deliver on our promises and help you achieve your selling goals with confidence.
Our Home Selling Solutions
At our experienced company, we prioritize client education to simplify and alleviate the complexities of selling a home. With personalized attention, we create customized plans tailored to your unique needs. Our website offers a wealth of educational resources, including a comprehensive Seller's Guide, empowering you to make informed decisions and feel confident throughout the entire process. Trust us to utilize proven solutions, save you money, and achieve your selling goals while providing ongoing support and knowledge at every stage.